Gel Toner - 100ml
Regular price

Rs. 550

Sale price

Rs. 550
Our unique, alcohol-free gel toner with OxyPure Technology works to tone up your skin's worn-out and dull appearance. Natural ingredients like ginger and cinnamon reduce excess sebum and minimise enlarged pores to give you Visibly Firmer & Smoother Skin In 4 Weeks.
What's inside

OxyPure Technology: Anherb is revolutionising the personal care industry by enhancing alcohol-free toner's oxygen power with ground-breaking technology. These microscopic air bubbles in the product burst when the product is applied, giving the skin a refreshing breath of fresh air.

Ginger: The spicy root extract contains gingerol, an antioxidant that fights free radicals that cause the skin to become lifeless and dull. Its inherent anti-inflammatory properties make it effective for skin that is prone to acne and pimples.

Cinnamon: A fragrant spice called cinnamaldehyde helps to encourage the growth of new skin cells and skin elasticity. A natural antibacterial property makes it suited to help manage and prevent acne/pimple outbreaks with consistent and continuous application.
Benefits

• Skin-refreshing oxypure technology
• Ginger combats the free radicals that cause acne and pimples
• Cinnamon encourages the growth and elasticity of skin cells
• Four weeks for noticeably firmer and smoother skin



Direction of use

Apply on wet skin. Gently rub in a circular motion to create a thick lather, paying special attention to the chin, forehead, and nose. Use water to thoroughly rinse. Use twice daily, every morning and evening, for best effects.
Share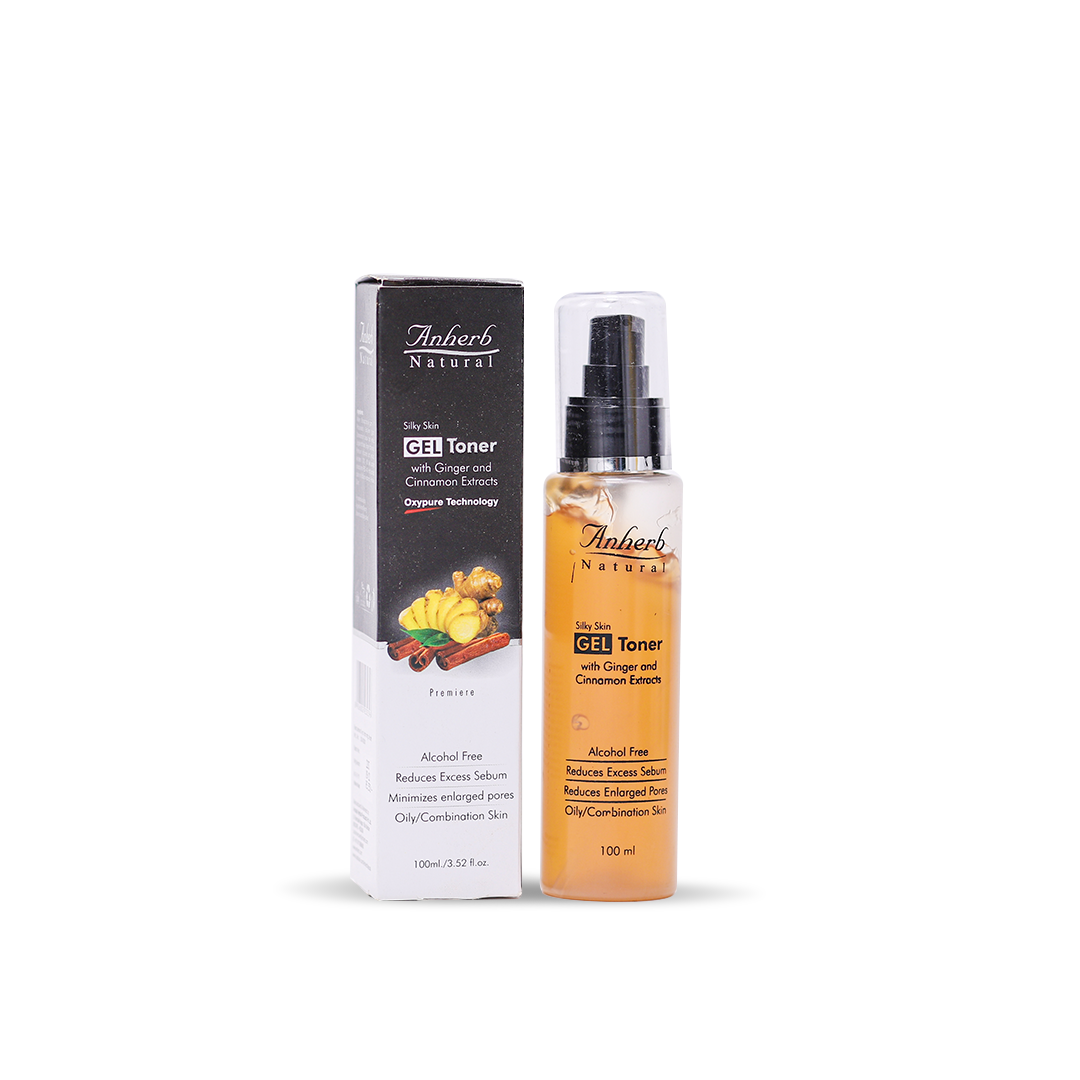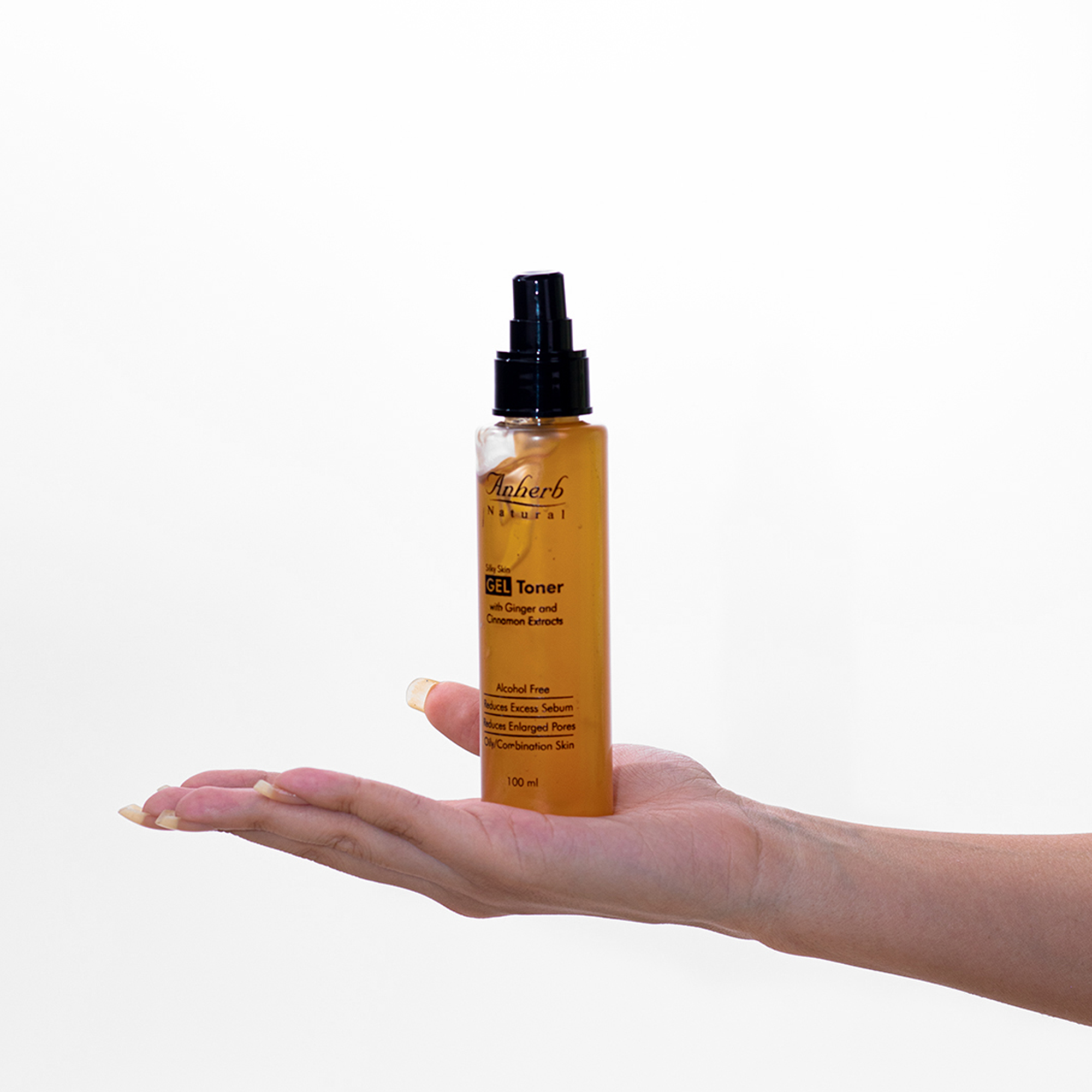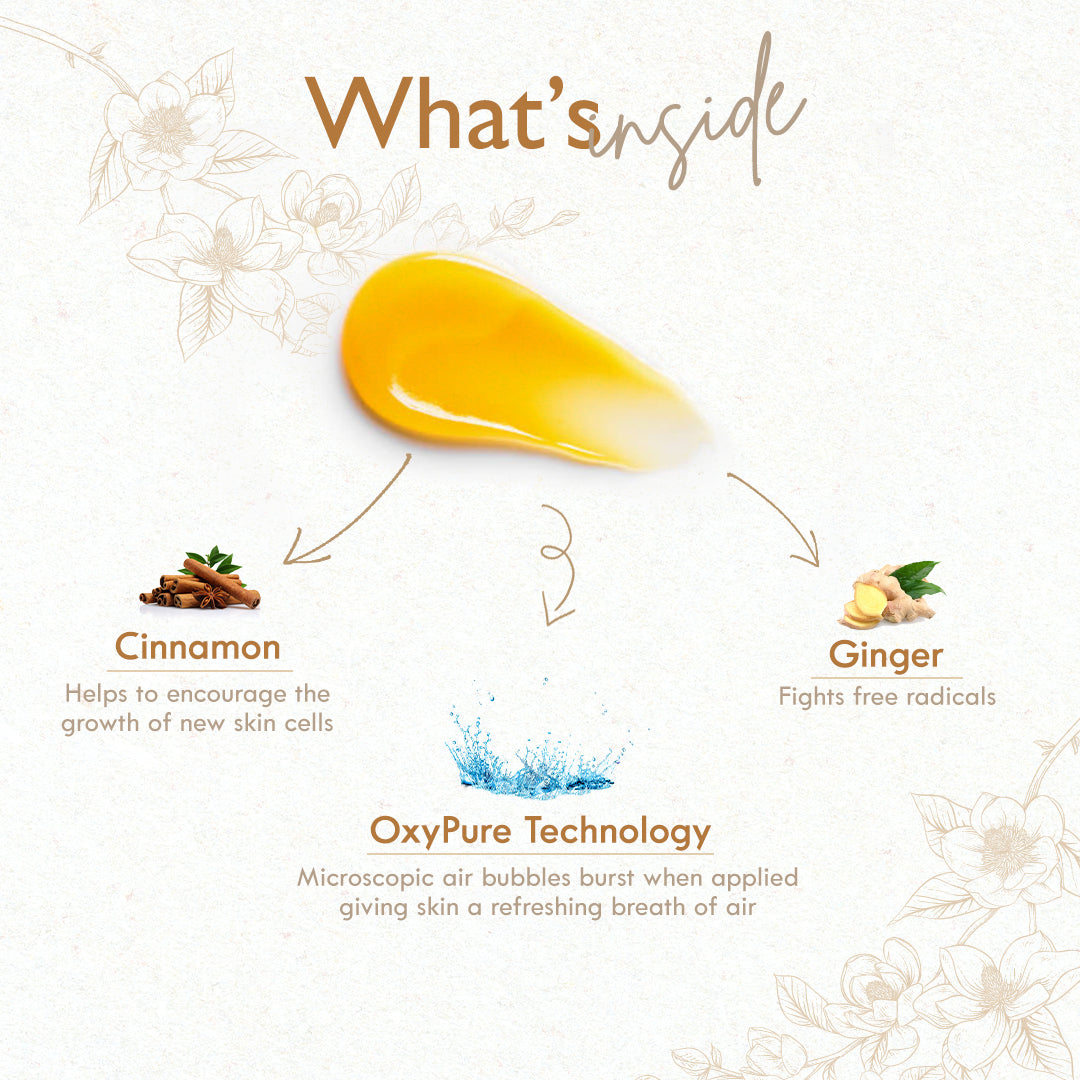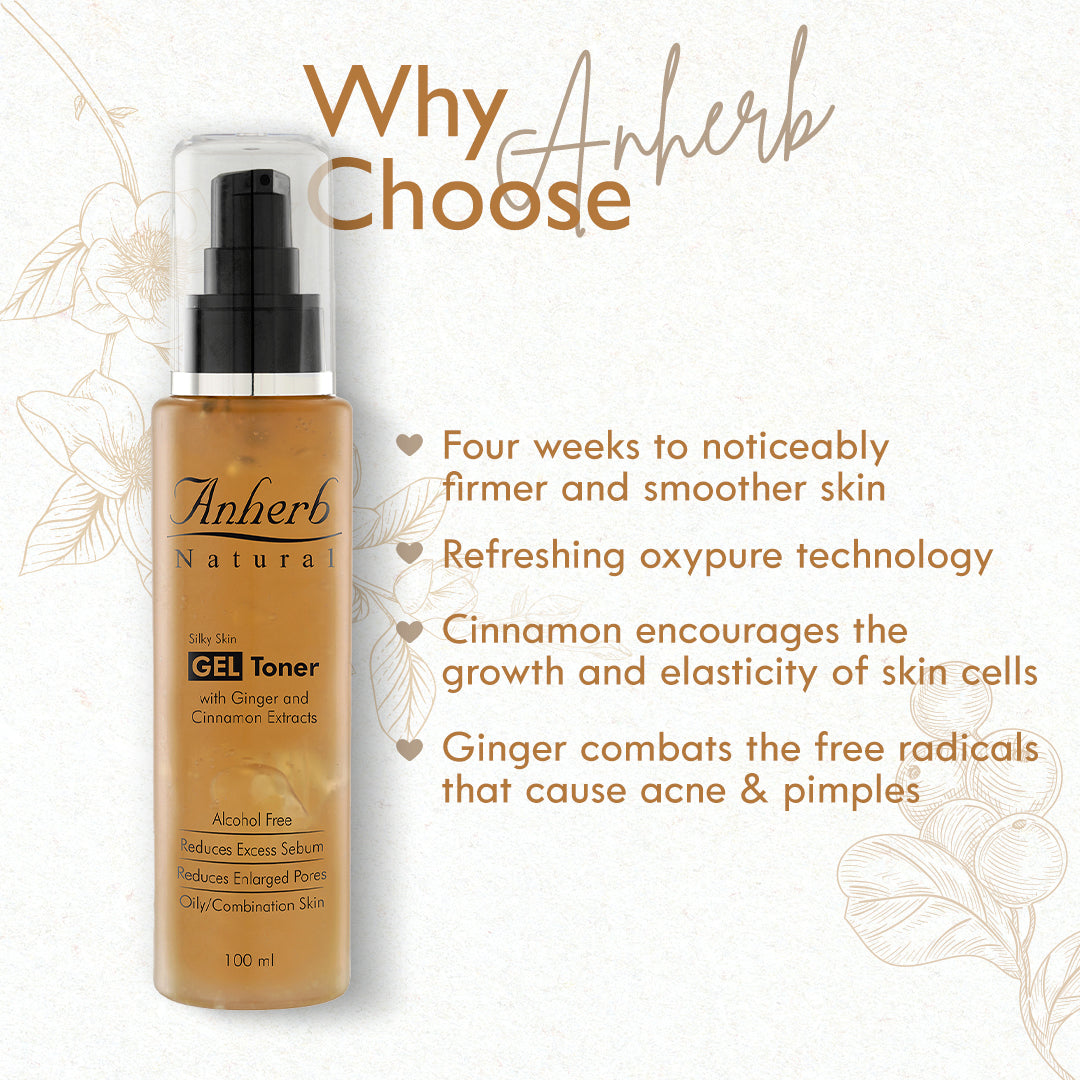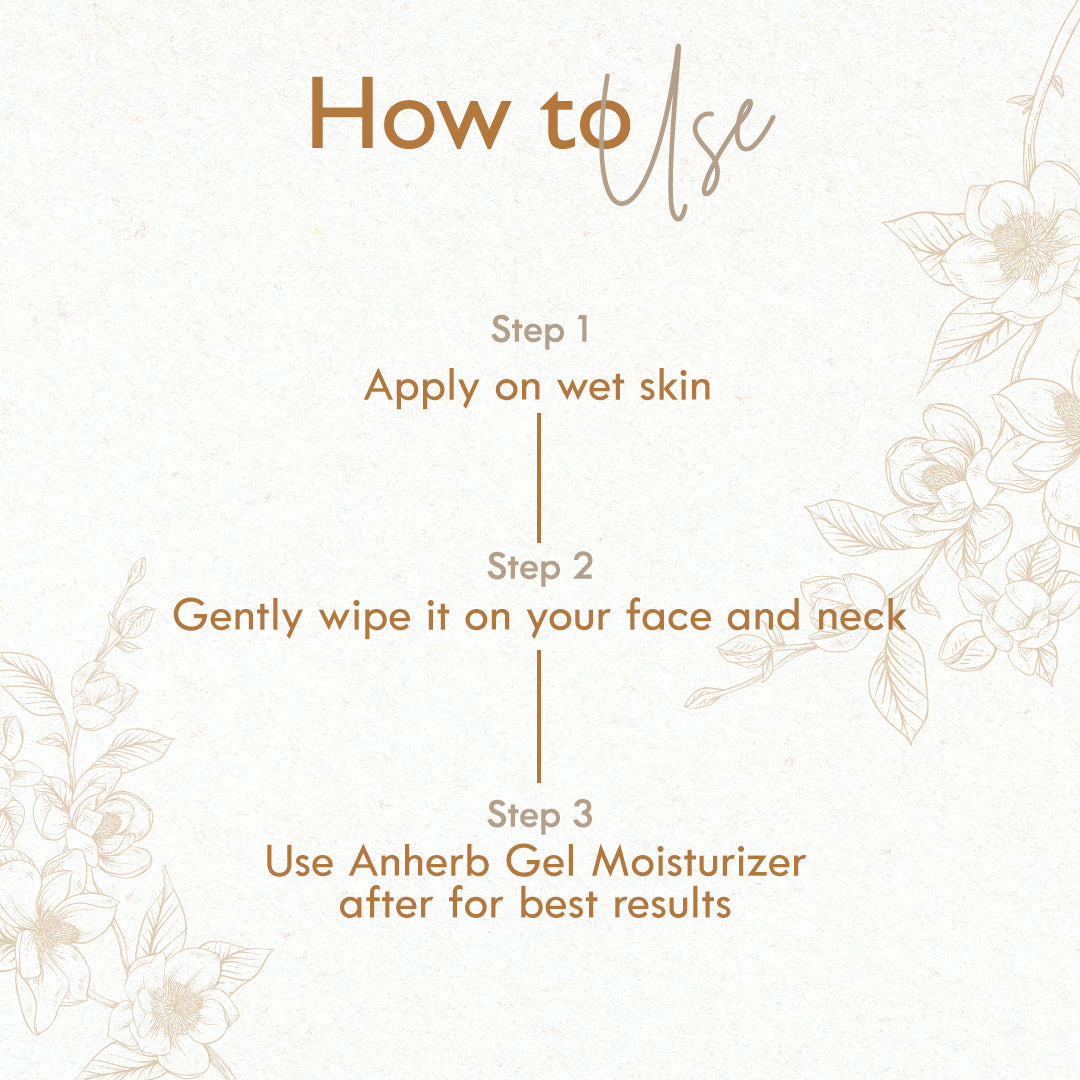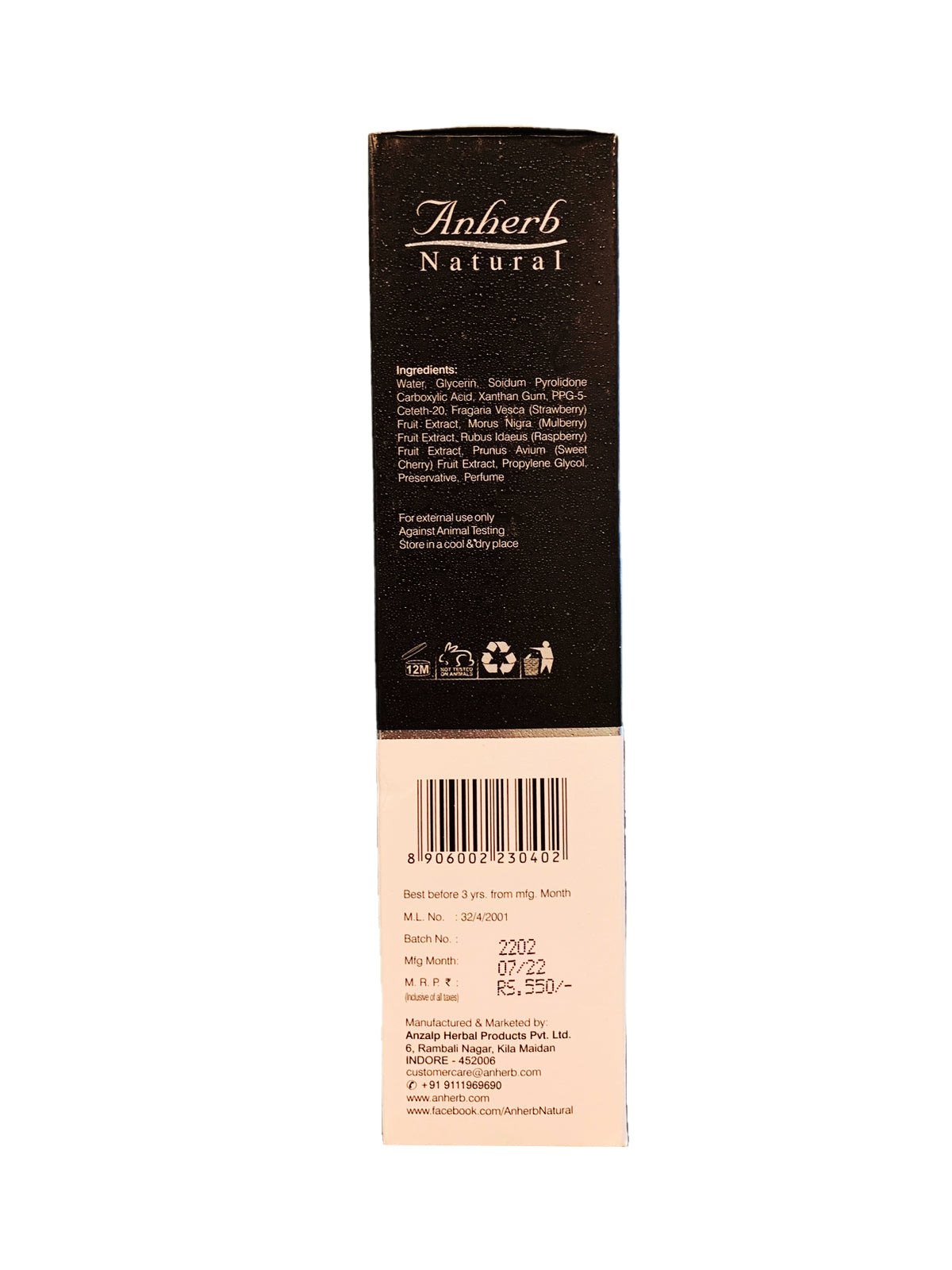 Skincare Experts Since 95'
We at Anherb Natural believe in mastering the art of skin & hair care by using the power of cutting-edge science, technology & nature. With over 27 years of experience in the skincare sector, Anherb Natural is a quality-driven, premium brand that specialises in creating cutting-edge products that are distinctive but natural and give the benefits that are promised. 
Know More