Oil-Free Intense Hydration & Skin Brightening Trio Set
Regular price

Rs. 1,625

Sale price

Rs. 1,625
This daily moisturising and skin brightening set purifies and brightens your skin. It keeps the skin hydrated by keeping elasticity and a young glow. Oil-Free Cleanser, Alcohol-Free Gel Toner, and Ultra-Light Weight Hydrating Gel Moisturizer are included in the set.
What's inside

Gel Moisturiser
Anherb Natural's Oil-Free Gel Moisturiser is the secret to your hydrated and silky skin. The moisturiser hydrates your skin instantly and maintains its elasticity and youthful glow.

Gel Toner
Anherb's alcohol-free gel toner that contains OxyPure technology helps to tone up your skin's worn-out and dull appearance.

Foaming Gel Face Cleanser
Foaming Gel Face Cleanser allows your skin to breathe freely and glow naturally while gently removing impurities.

Benefits

Instantly & Deeply Hydrates Skin
Retains Skin Elasticity
Fights Acne & Pimples
Gives Youthful Radiance
Ensures Lasting Moisturization
Ultra-Light With Zero Greasiness
Smoother & Fairer Complexion
Minimizes Enlarged Pores
Oil-Free Formula Best Suited For Oily & Acne Skin

Direction of use

CTM Routine Step 1:

Oil-Free Cleanser
Apply on wet skin. Massage in circular motions to create a rich lather, focusing on the forehead, nose, and chin. Thoroughly rinse with water. Use twice a day, in the morning and evening, for best results.

CTM Routine Step 2:

Alcohol-Free Toner Gel

After thoroughly cleansing the face with a cleanser, apply Anherb Gel Toner with your fingertips or a cotton ball. Due to the lack of alcohol, the product may take a bit longer to dry out. If it takes considerably longer, try a lower quantity the next time. Use it every day. In the morning and evening, immediately after cleaning the skin with Anherb Gel Face Cleanser.

CTM Routine Step 3:

Ultra-Light Weight Hydrating Gel
Morning and evening, apply evenly to a cleansed face and neck. Wear it alone or under makeup as you please.

Share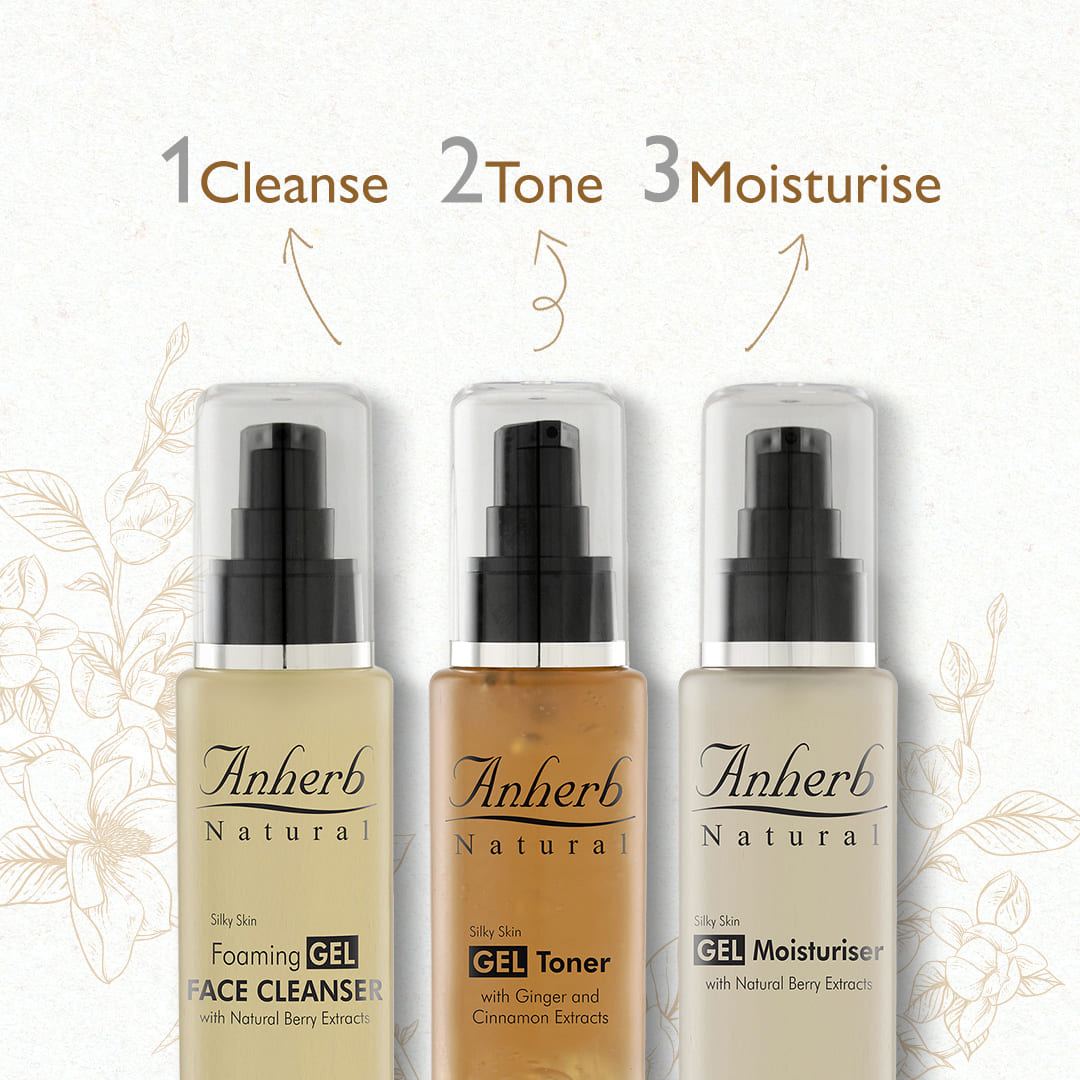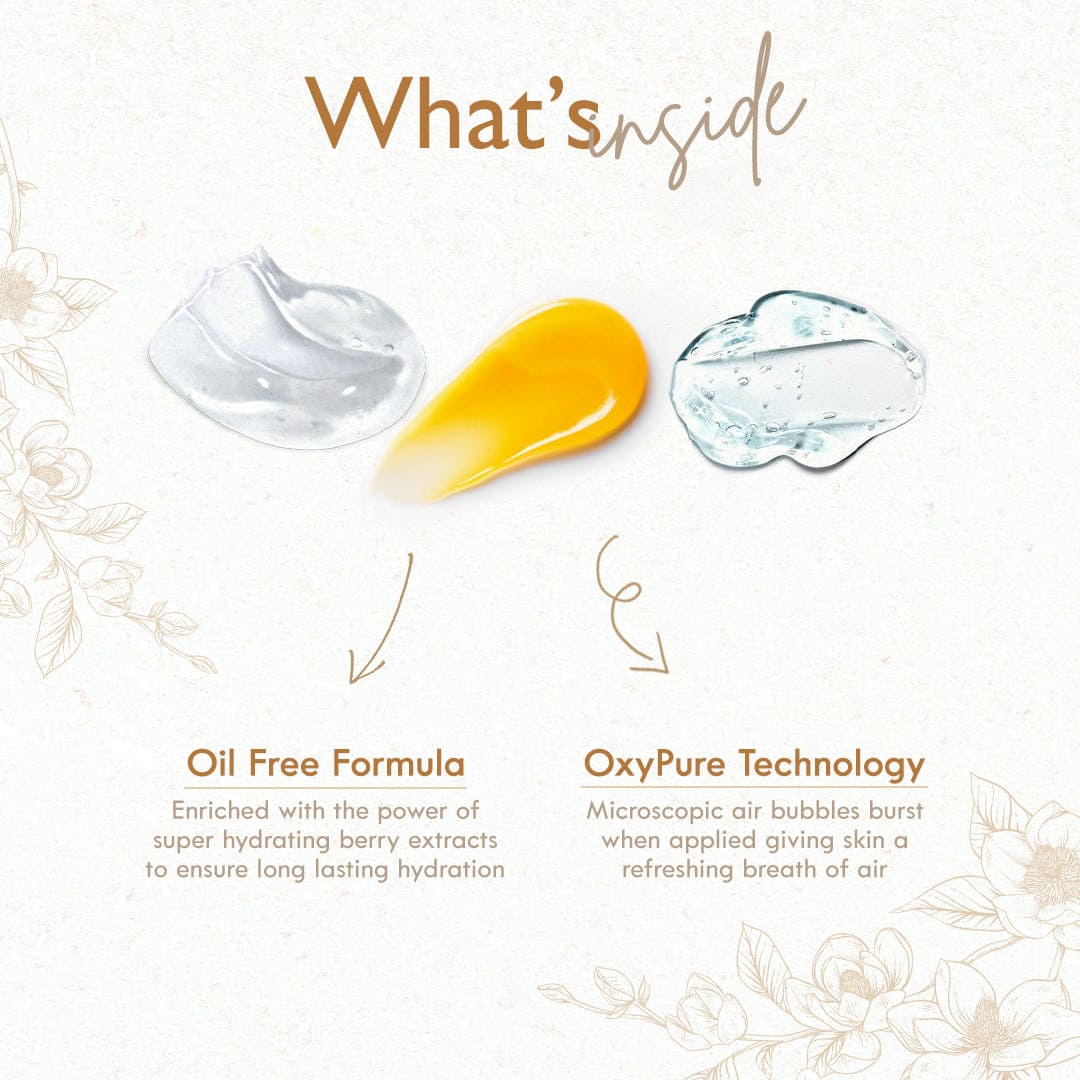 Skincare Experts Since 95'
We at Anherb Natural believe in mastering the art of skin & hair care by using the power of cutting-edge science, technology & nature. With over 27 years of experience in the skincare sector, Anherb Natural is a quality-driven, premium brand that specialises in creating cutting-edge products that are distinctive but natural and give the benefits that are promised. 
Know More