Gel Scrub - 100gm
Regular price

Rs. 525

Sale price

Rs. 525
The mild, oil-free solution cleans away dirt, grime, and extra sebum from the skin. The huge & small granules in the gel's double scrub technique help to clear blocked skin pores so you may have beautiful skin!
What's inside

Double Scrub Technology: A state-of-the-art technique for using different kinds of scrub particles to polish and exfoliate the pores on your skin. Large granules exfoliate dead skin cells, while small granules smooth the skin and add shine.

Strawberry: A fantastic ingredient that is naturally abundant in antioxidants, vitamin C, flavonoids, and other nutrients good for oily skin. You'll moisturize, exfoliate, and revive your skin.

Sweet Cherry: One of the fruits with the highest concentrations of vitamin A, antioxidants, and naturally antibacterial properties. It effectively treats acne, pimples, and dull-looking skin.

Mulberry: Lowers the negative consequences of ageing. reduces blemishes, fights dark spots, encourages the growth of new skin cells, cleanses the skin, and leaves it supple and radiant.

Raspberry: A small fruit contains a number of potent nutrients, including Omega-3, Omega-6, and Vitamins A, E, and C. It can help the skin defend itself against free radicals, have astringent and toning effects, and improve complexion.

Benefits

• Eliminates extra sebum
• Radiant skin
• Unclogs skin pores
• Visible results in 4 weeks

Direction of use

Moisten your face and neck. Use your fingertips to apply it and massage it gently. Do not touch your eyes. Use as required or twice per week. It assists in removing dead skin cells to reveal young, glowing skin.

Share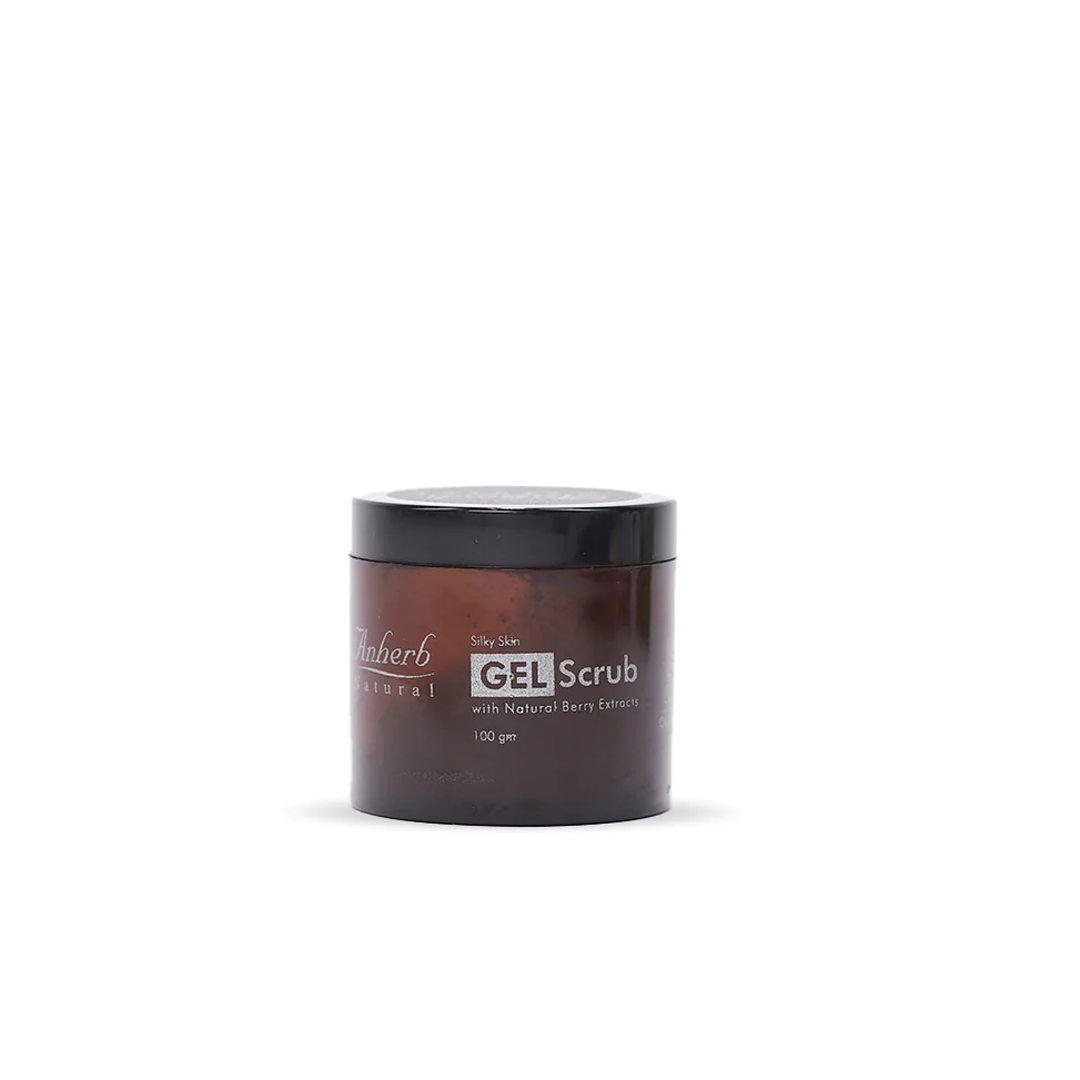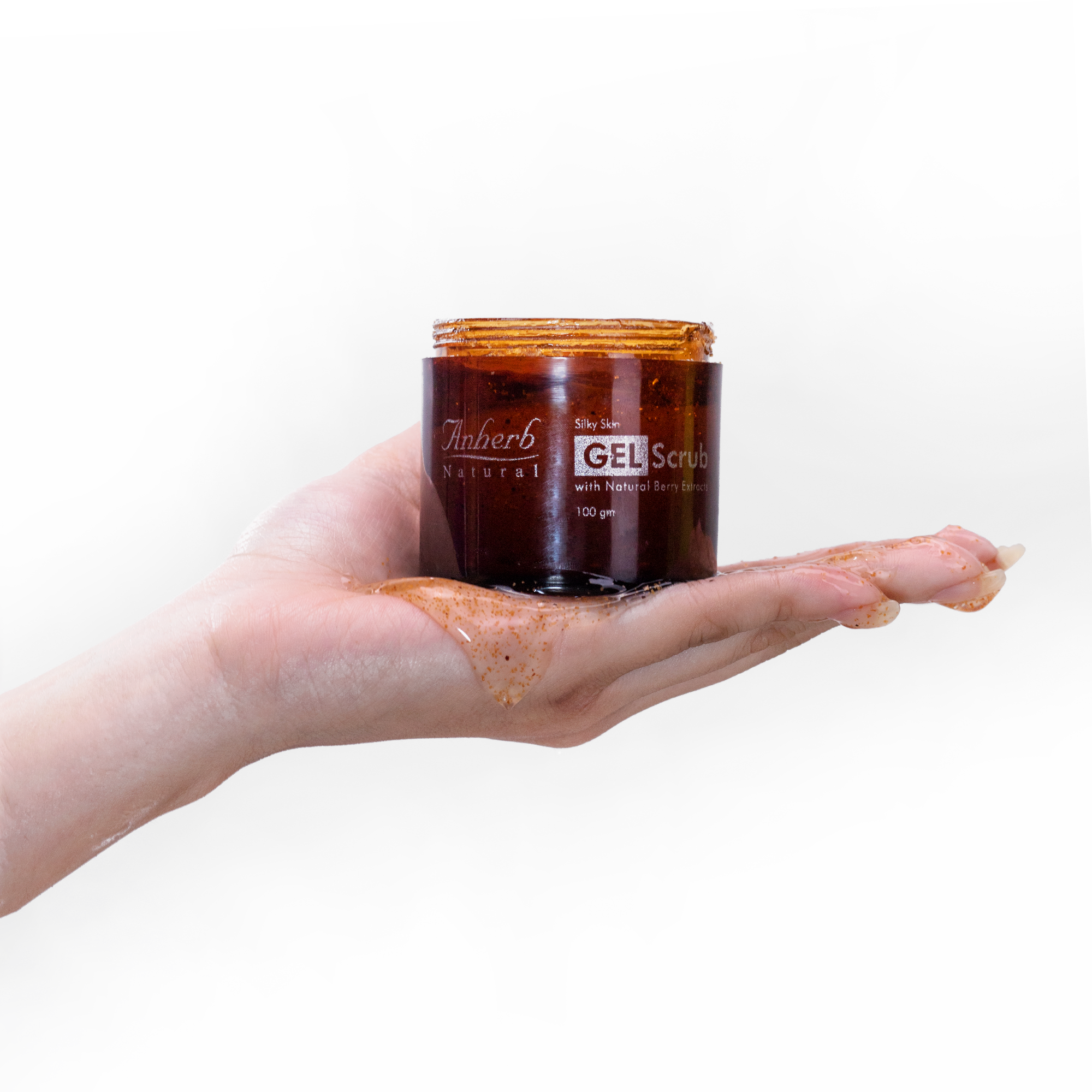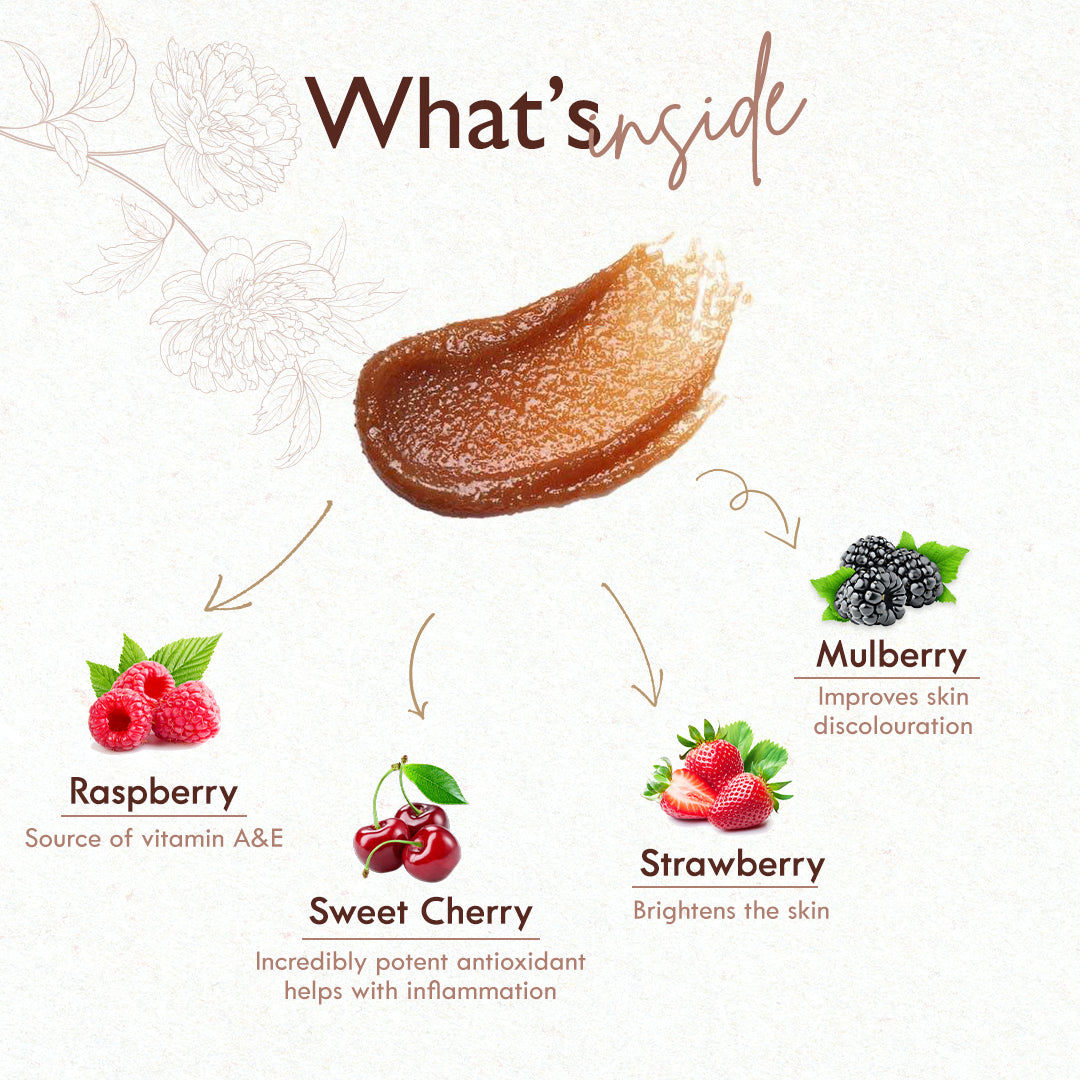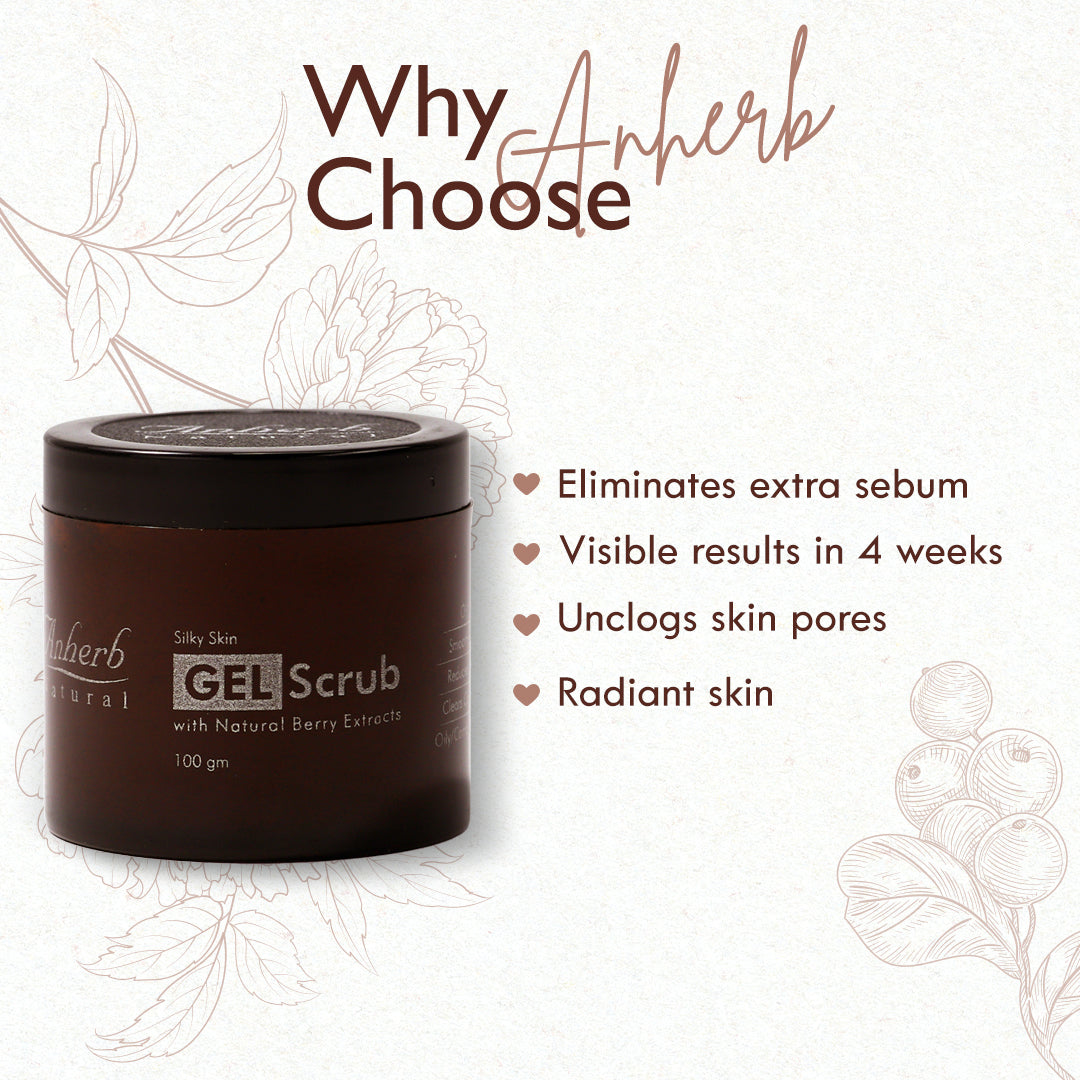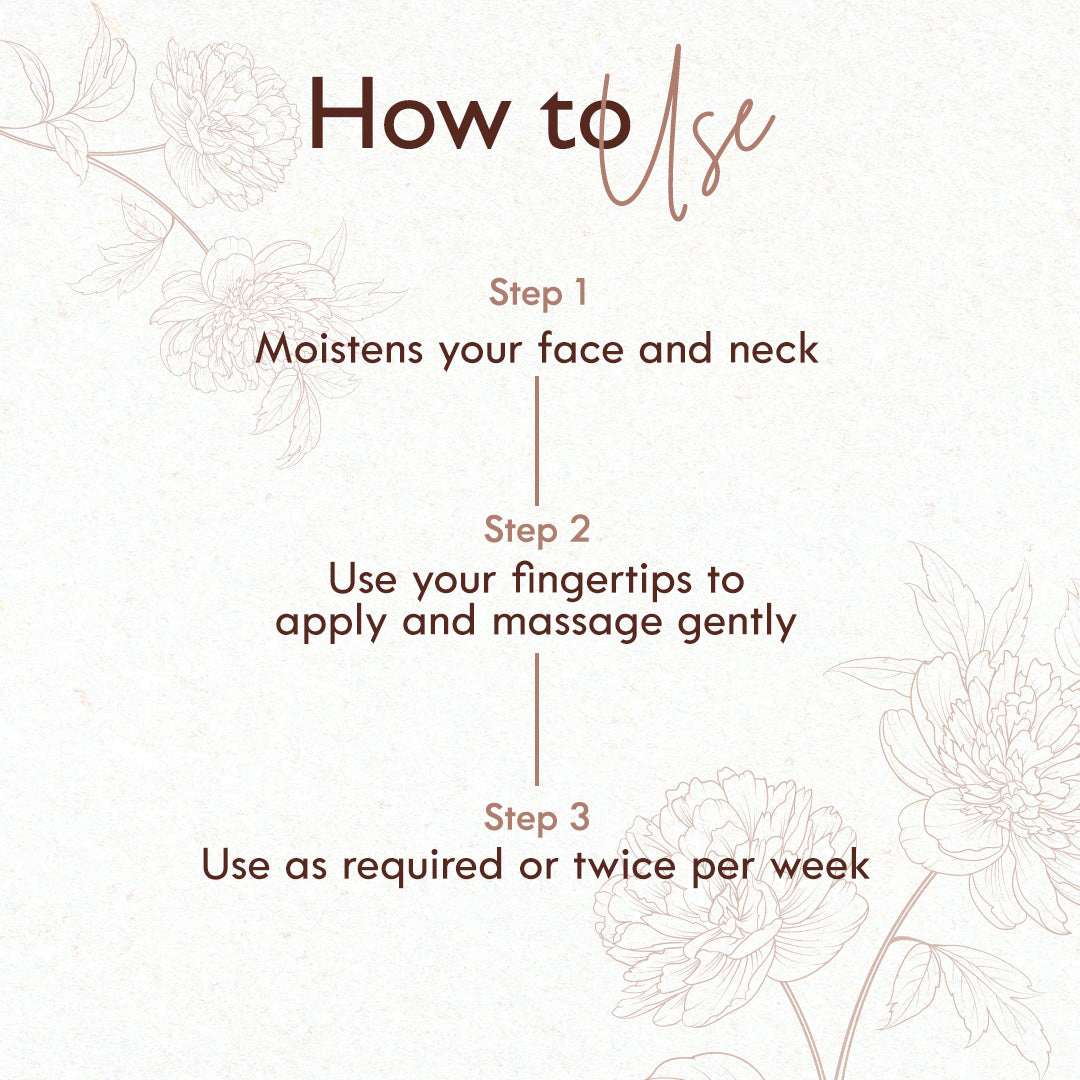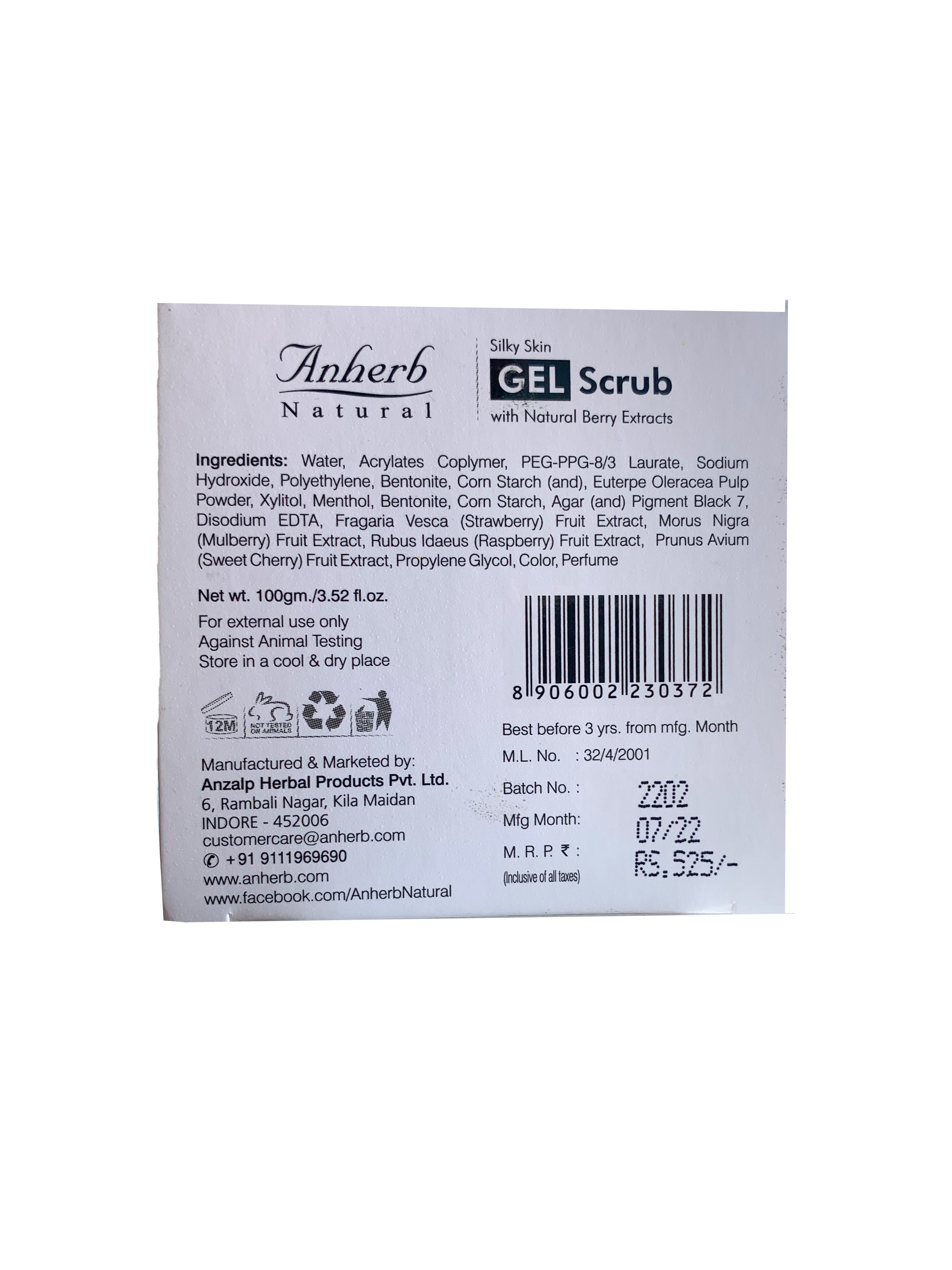 Skincare Experts Since 95'
We at Anherb Natural believe in mastering the art of skin & hair care by using the power of cutting-edge science, technology & nature. With over 27 years of experience in the skincare sector, Anherb Natural is a quality-driven, premium brand that specialises in creating cutting-edge products that are distinctive but natural and give the benefits that are promised. 
Know More