Nourish Essentials Skincare Combo
Experience the refreshing power of Mandarin Orange with a skin and haircare combo. Mandarin Orange Scrub gently exfoliates, while Mandarin Orange Body Lotion hydrates and nourishes your skin. Cleanse your face with Mandarin Orange Cleanser for a fresh, rejuvenated complexion. Lady Hygiene Wash keeps you feeling confident all day long. Boost your hair's vitality with Hair Vitalizer, promoting healthy growth and shine. Complete your routine with Milk and Honey Face Cream, packaged in a beautiful box, providing intense hydration for a radiant complexion. Elevate your beauty regimen with Anherb's refreshing collection.
Regular price

Rs. 1,529

Sale price

Rs. 1,529
What's inside

Mandarin Orange Scrub - 45gm
The mild, oil-free solution removes dirt, grime, and extra sebum from the skin. Citrus fruit like this inherits the presence of a very high concentration of vitamin C which leads to glowing and youthful skin.

Mandarin Orange Body Lotion - 240ml
Mandarin Orange Body Lotion is a good source of Vitamin A due to the presence of carotenoids, which makes the lotion ideal for repairing dull and damaged skin.

Mandarin Orange Cleanser - 100ml
Anherb's mandarin orange cleanser is a gentle yet effective cleanser made with the benefits of mandarin orange, sweet almond oil & Aloe vera designed for regular to dry skin to improve hydration. Easily remove impurities, tenacious makeup, and dry skin cells.

Henna Cream Shampoo - 240ml
Natural herbal extracts in this shampoo nourish the hair and scalp, add shine, promote hair growth, and leave the hair soft, smooth, lustrous, and free from damage. Additionally, henna acts as a natural conditioner, and protects hair from UV rays and corrosive chemicals.

Hair Vitalizer - 100ml
Anherb's hair vitalizer oil, enriched with natural ingredients such as neem, amla & Brahmi promotes long, strong, smooth & silky hair. It also prevents hair fall, controls dandruff, nourishes the scalp & boosts hair volume.

Lady Hygiene Wash - 120ml
Natural Lady hygiene wash is enriched with the benefits of milk & olive extracts. Milk is known as nature's cleanser whereas olive extracts are used for moisturising sensitive skin. Anherb's Natural Lady Hygiene wash helps in preventing & reducing bacterial growth, poor odour, fungal infections, irritation & itching to keep you feeling fresh all day long.

Milk & Honey Nourishing Cream - 40gm
Anherb's honey & milk nourishing cream is a moisturizer lock therapy with the goodness of pure organic milk & honey. Milk exfoliates, softens & nourishes the skin while honey provides nutrition & protects the skin.

Benefits

• Repairs damaged hair
• Adds volume to your hair
• Deeply nourishes and conditions the hair
• Prevents fungal Infection
• Maintains healthy acidic pH

Share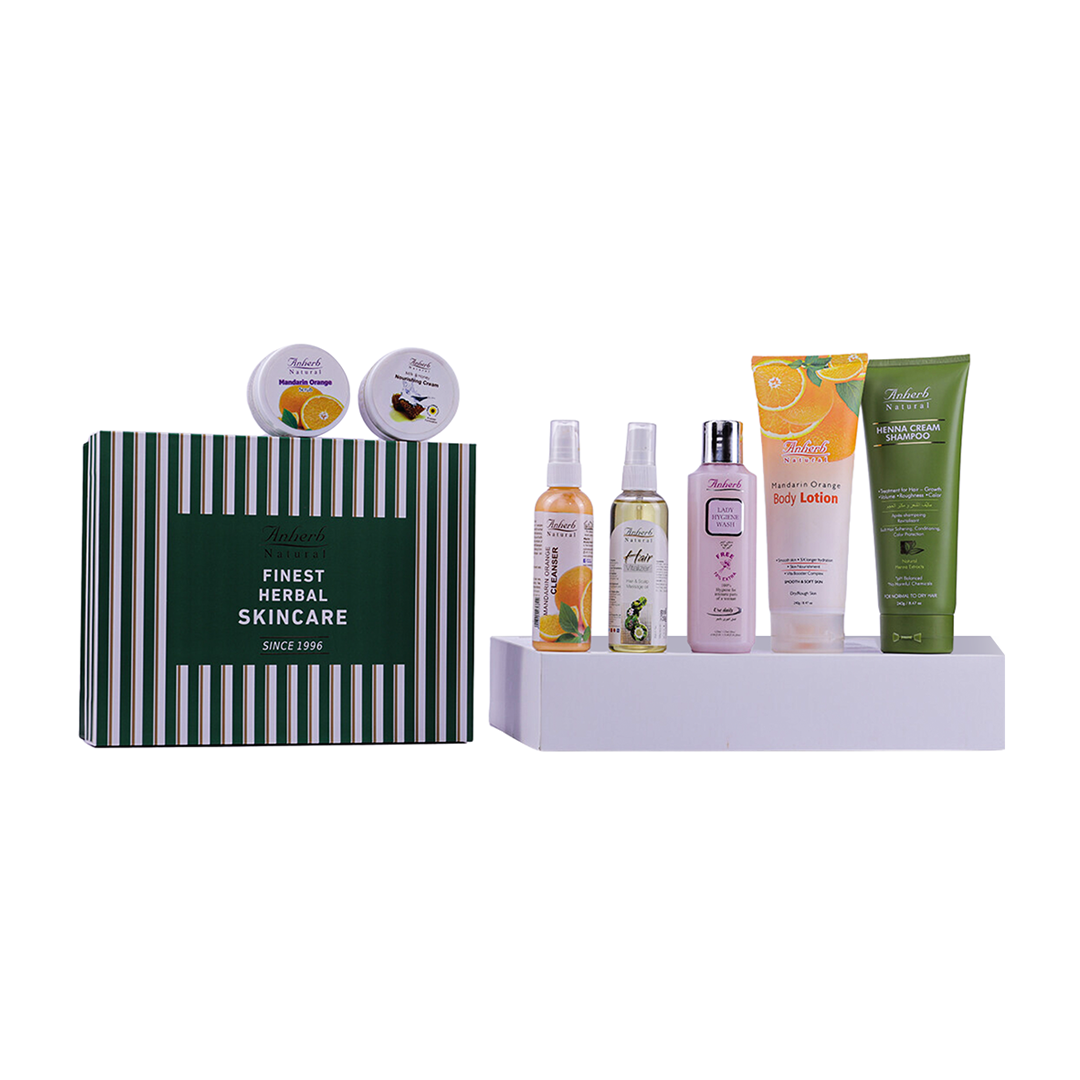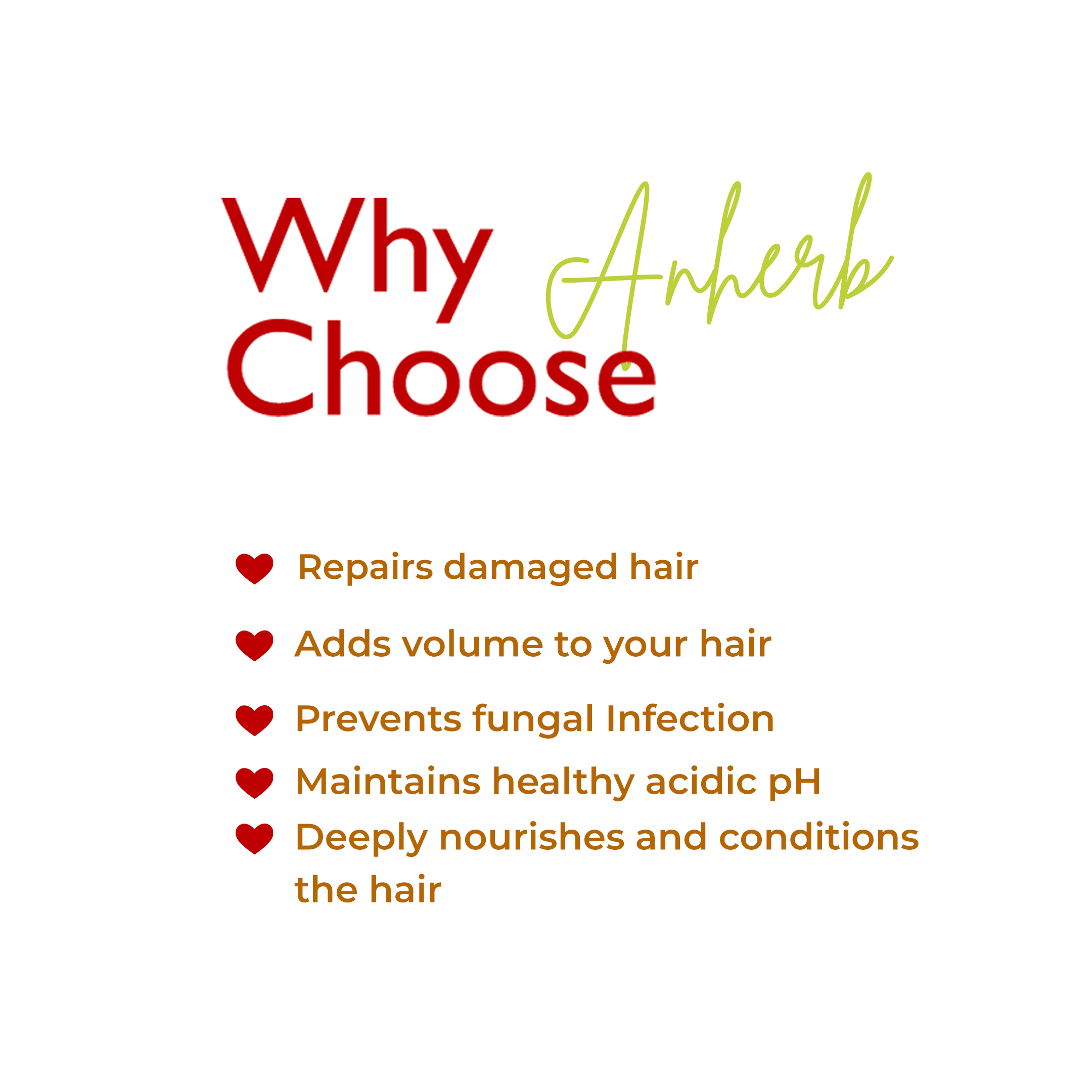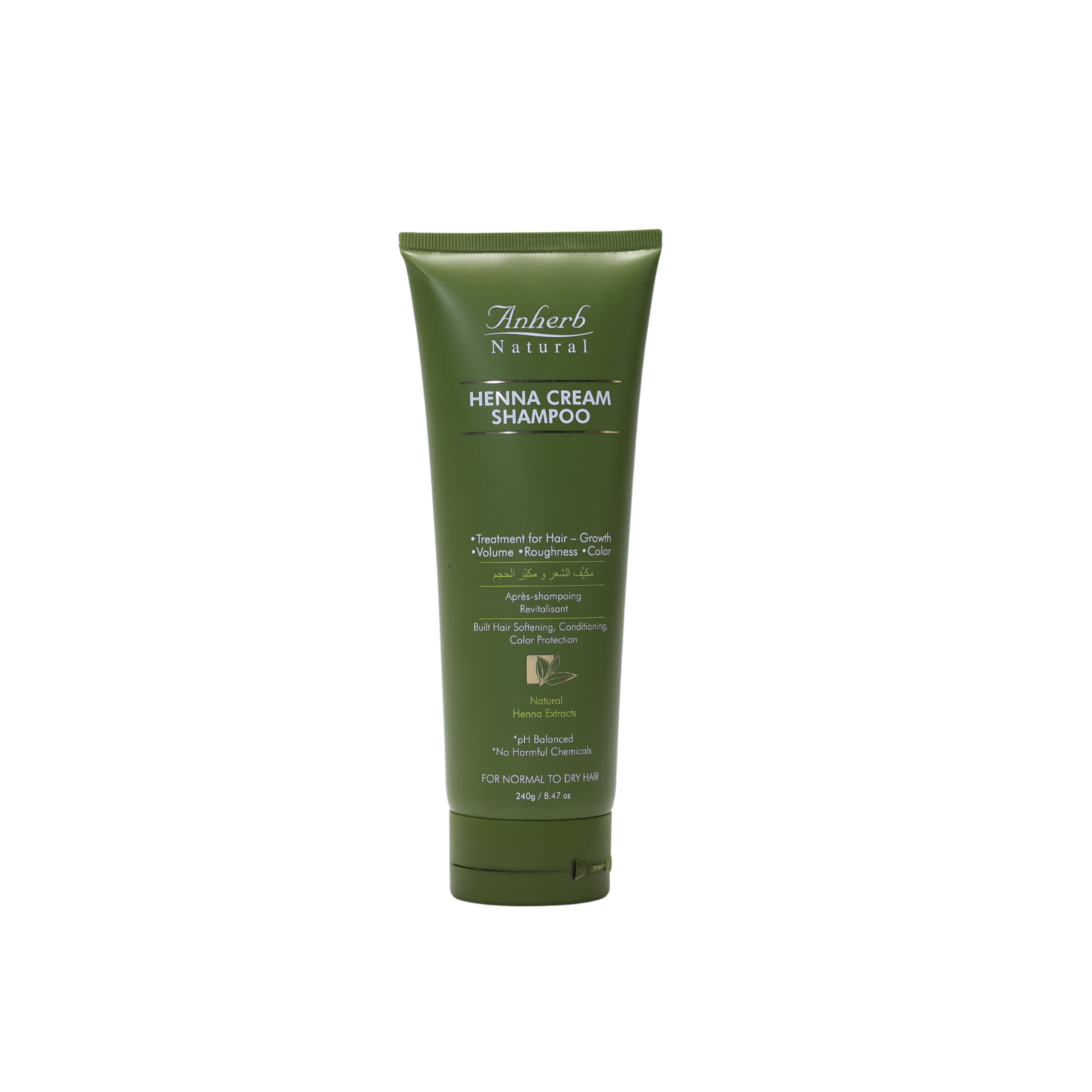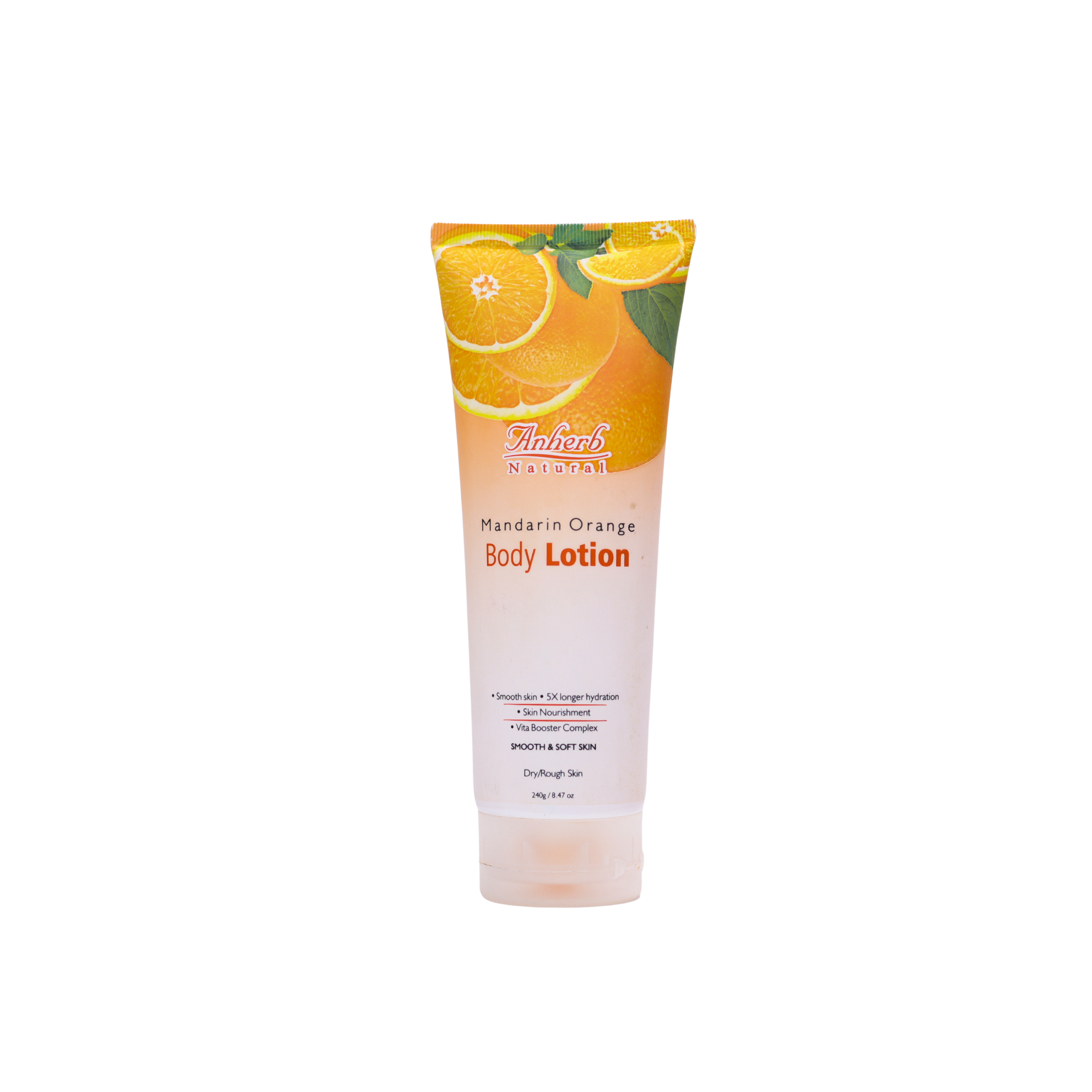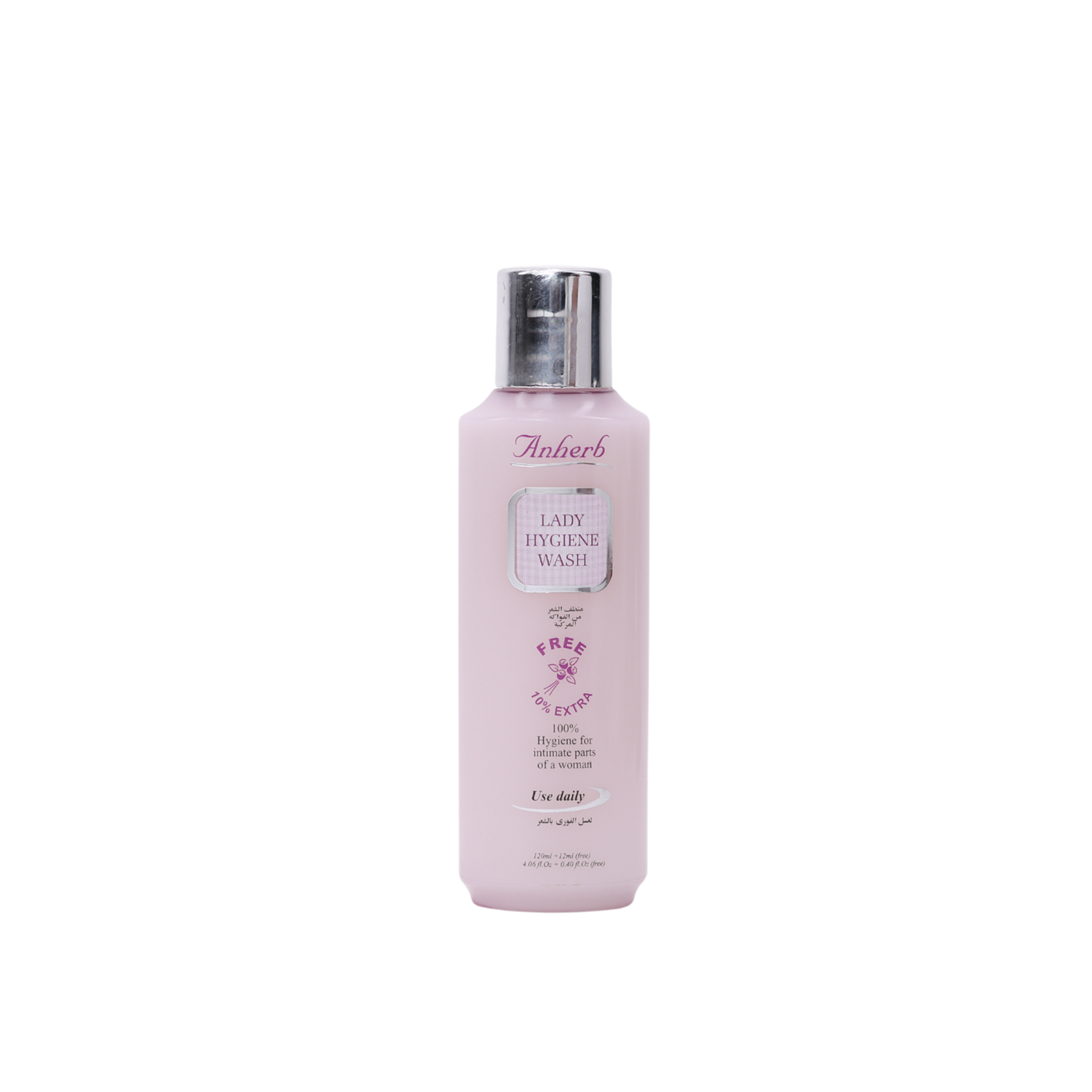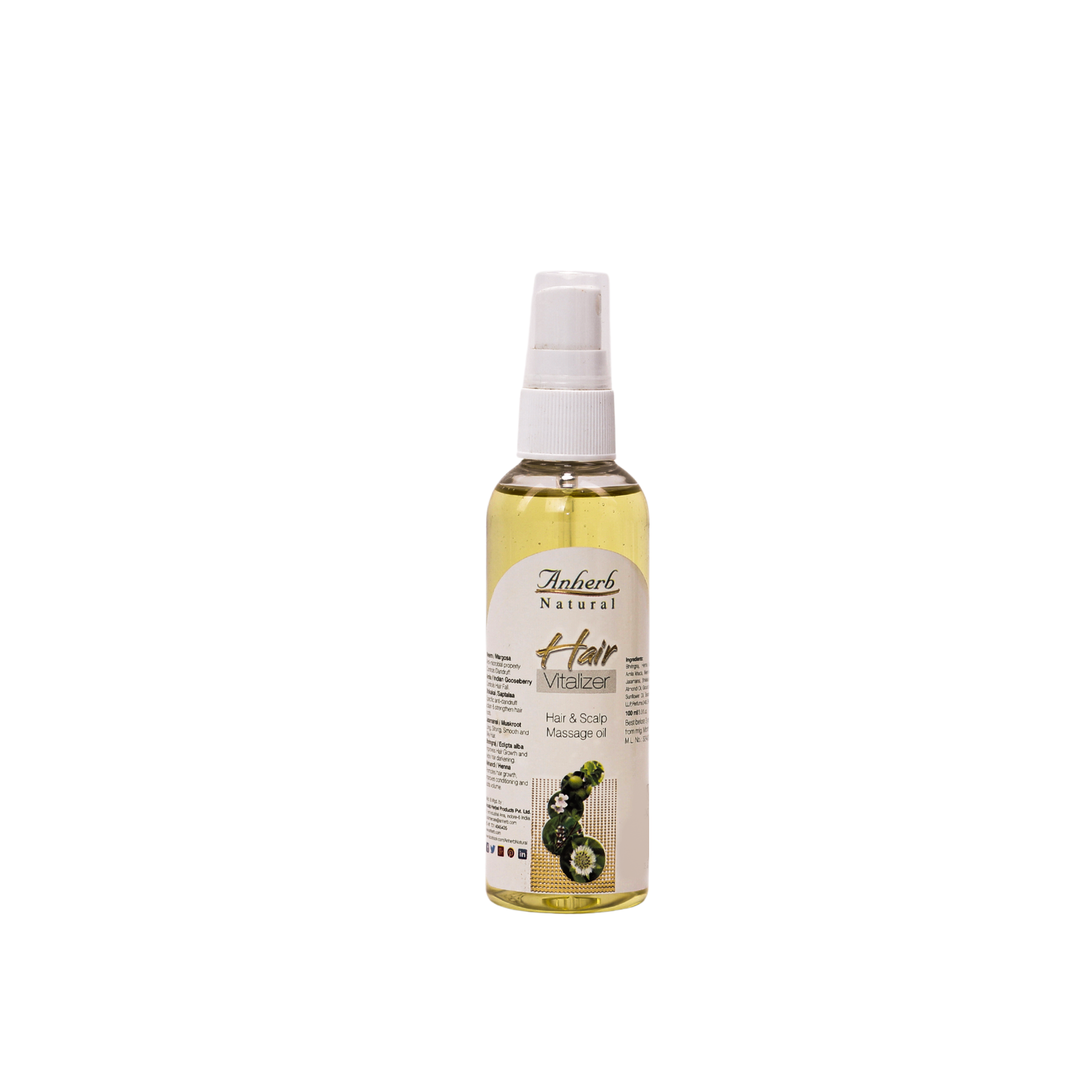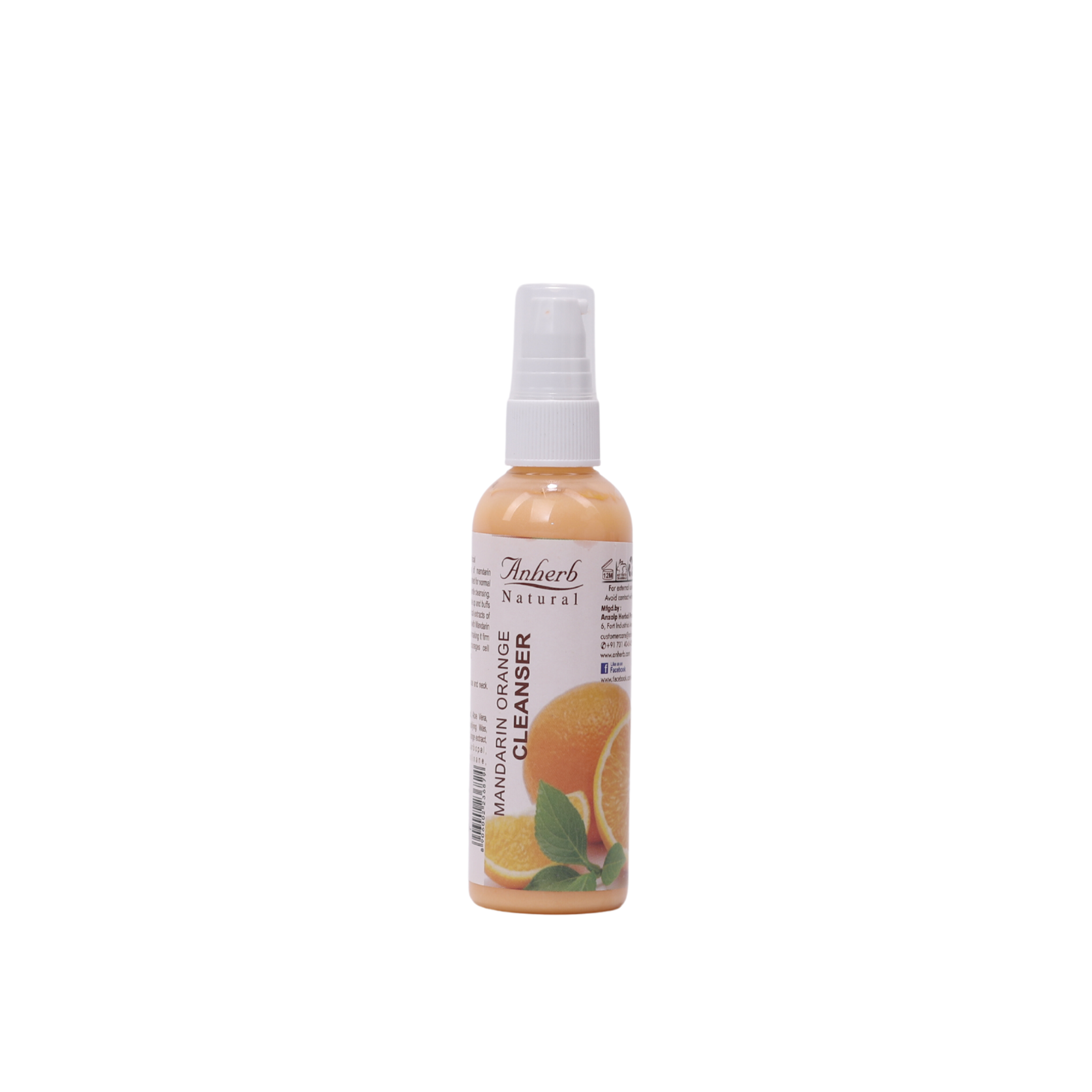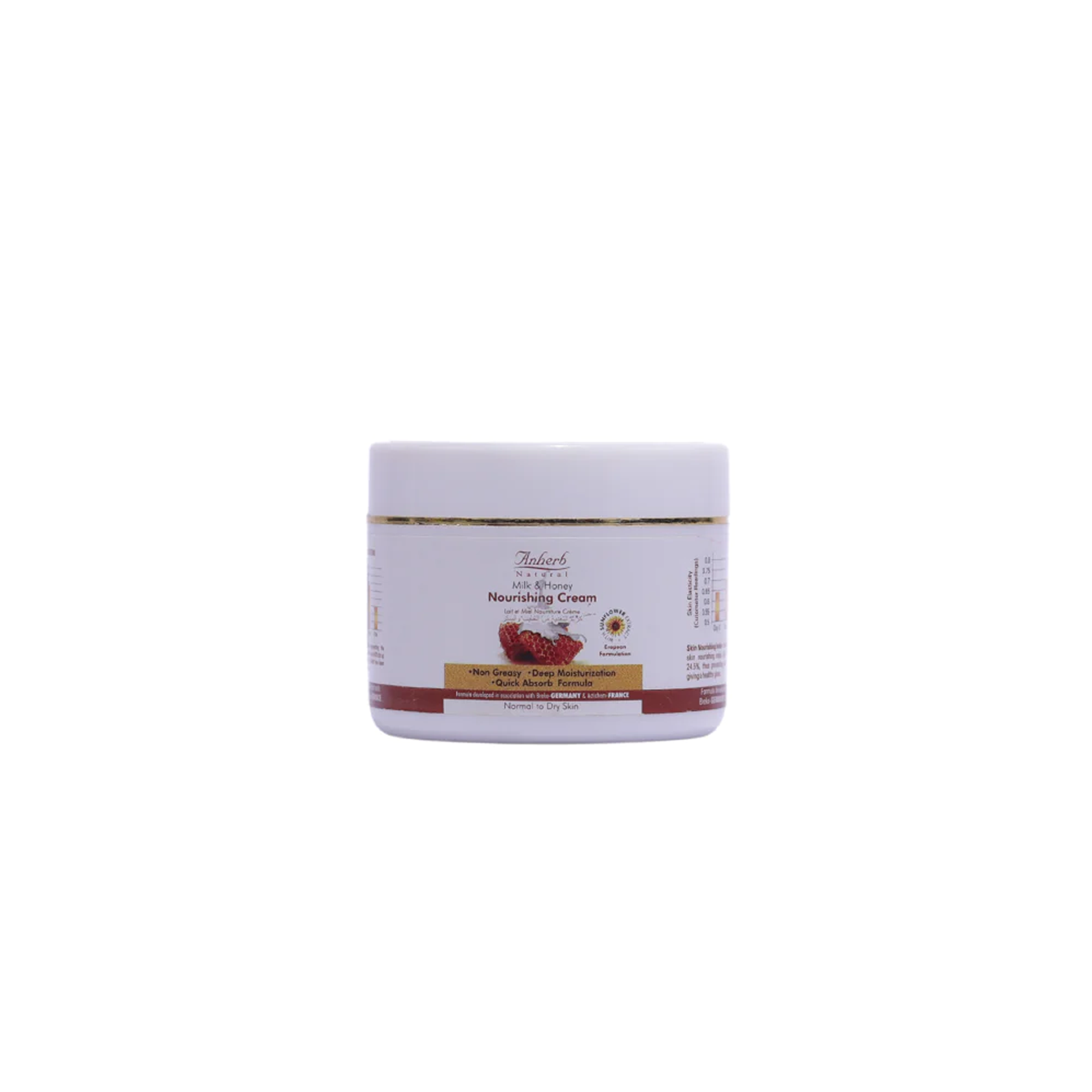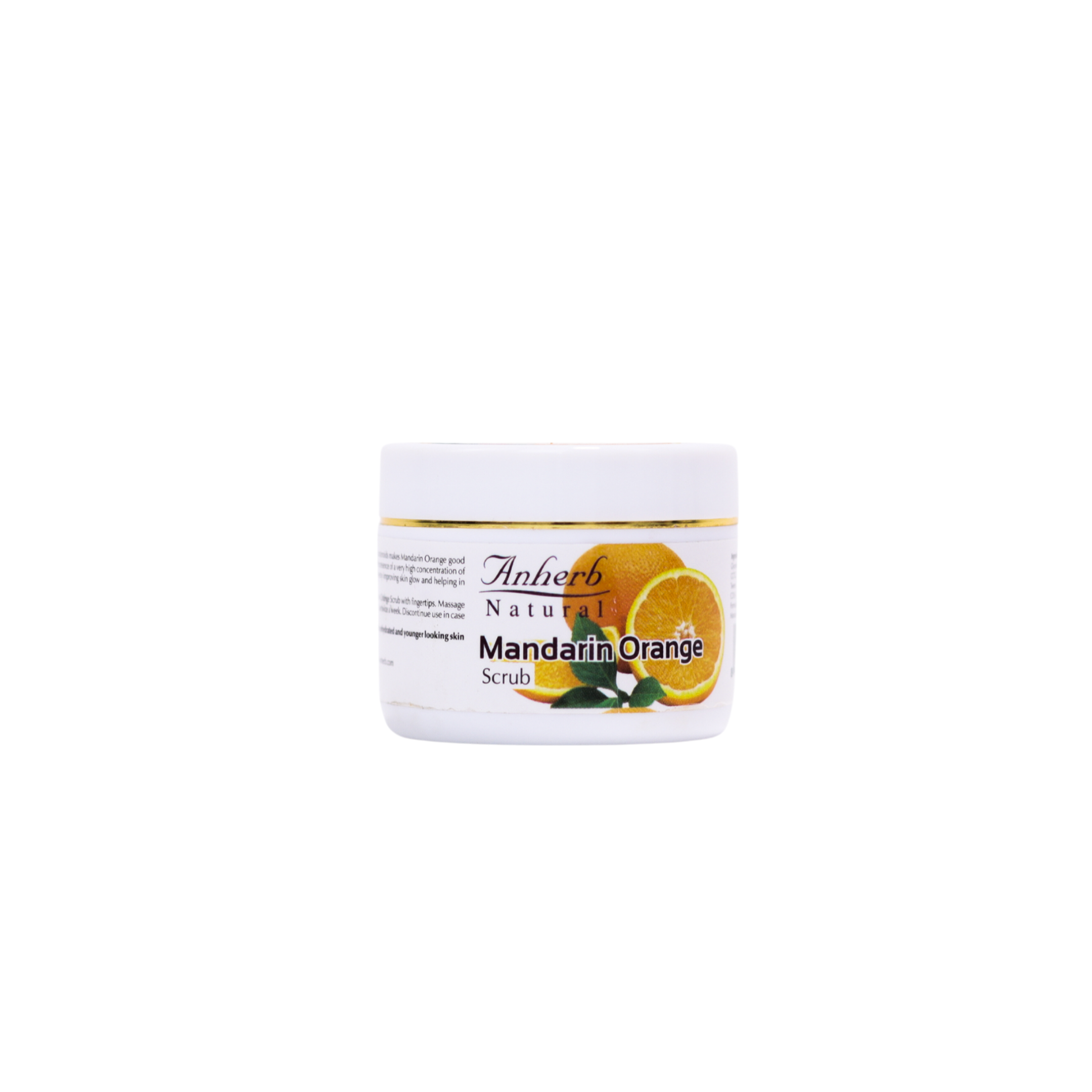 Skincare Experts Since 95'
We at Anherb Natural believe in mastering the art of skin & hair care by using the power of cutting-edge science, technology & nature. With over 27 years of experience in the skincare sector, Anherb Natural is a quality-driven, premium brand that specialises in creating cutting-edge products that are distinctive but natural and give the benefits that are promised. 
Know More