Skincare basics Combo
Discover the refreshing Mandarin Orange Scrub and Body Lotion, which provide a radiant glow and deep hydration. Cleanse and refresh your skin with the gentle Mandarin Orange Cleanser. Indulge in a luxurious massage experience with Mandarin Orange Massage Cream. Transform your hair with the nourishing Olive Hair Shampoo and Hair Vitalizer. Complete your routine with the Face Wash with Lemon and Turmeric, revealing a clear and radiant complexion. Experience the revitalising power of citrus and natural extracts for your skin and hair.
Regular price

Rs. 1,499

Sale price

Rs. 1,499
What's inside

Mandarin Orange Scrub - 45gm
The mild, oil-free solution removes dirt, grime, and extra sebum from the skin. Citrus fruit like this inherits the presence of a very high concentration of vitamin C which leads to glowing and youthful skin.

Mandarin Orange Body Lotion - 240ml
Mandarin Orange Body Lotion is a good source of Vitamin A due to the presence of carotenoids, which makes the lotion ideal for repairing dull and damaged skin.

Mandarin Orange Cleanser - 100ml
Anherb's mandarin orange cleanser is a gentle yet effective cleanser made with the benefits of mandarin orange, sweet almond oil & Aloe vera designed for regular to dry skin to improve hydration. Easily remove impurities, tenacious makeup, and dry skin cells.


Mandarin Orange massage cream - 45gm
A good source of vitamin-A due to carotenoids makes mandarin orange good for dull & damaged skin. Citrus fruit like this inherits the presence of a very high concentration of vitamin C which makes it good at fighting free radicals thereby improving skin glow & helping the skin look younger, brighter, soft & fresh.


Olive Hair Shampoo - 240ml
Anherb's olive hair shampoo uses natural ingredients such as amla, shikakai, aloe vera, neem & proteins to thoroughly cleanse your hair & scalp leaving you with smooth, moisturized hair and scalp. Get the best results by using it two to three times a week.

Hair Vitalizer - 100ml
Anherb's hair vitalizer oil, enriched with natural ingredients such as neem, amla & Brahmi promotes long, strong, smooth & silky hair. It also prevents hair fall, controls dandruff, nourishes the scalp & boosts hair volume.

Mud Mask - 60gm
Anherb's mud mask with the advantage of sea minerals deep cleans & purifies the skin. This unique mineral-rich formula imparts skin-lightening & softening properties. With regular use feel the difference & have an exceptionally even skin tone & younger-looking skin.

Face Wash - Lemon & Turmeric - 100ml
Lemon and Turmeric Face Wash has all the goodness of lemon and turmeric which evens out skin tone, removes all extra oil & debris from the skin to prevent acne breakouts, and neutralises skin damage. Lemon is rich in Vitamin C which brightens up the skin and turmeric exhibits healing properties.

Benefits

• Cleans away dirt and grime.
• Removes excessive sebum from the face.
• Helps to clear blocked skin pores.
• Gives a natural glow and youthful skin
• Prevents hair fall
• Controls dandruff
• Nourishes scalp
• For strong, smooth, and silky hair

Share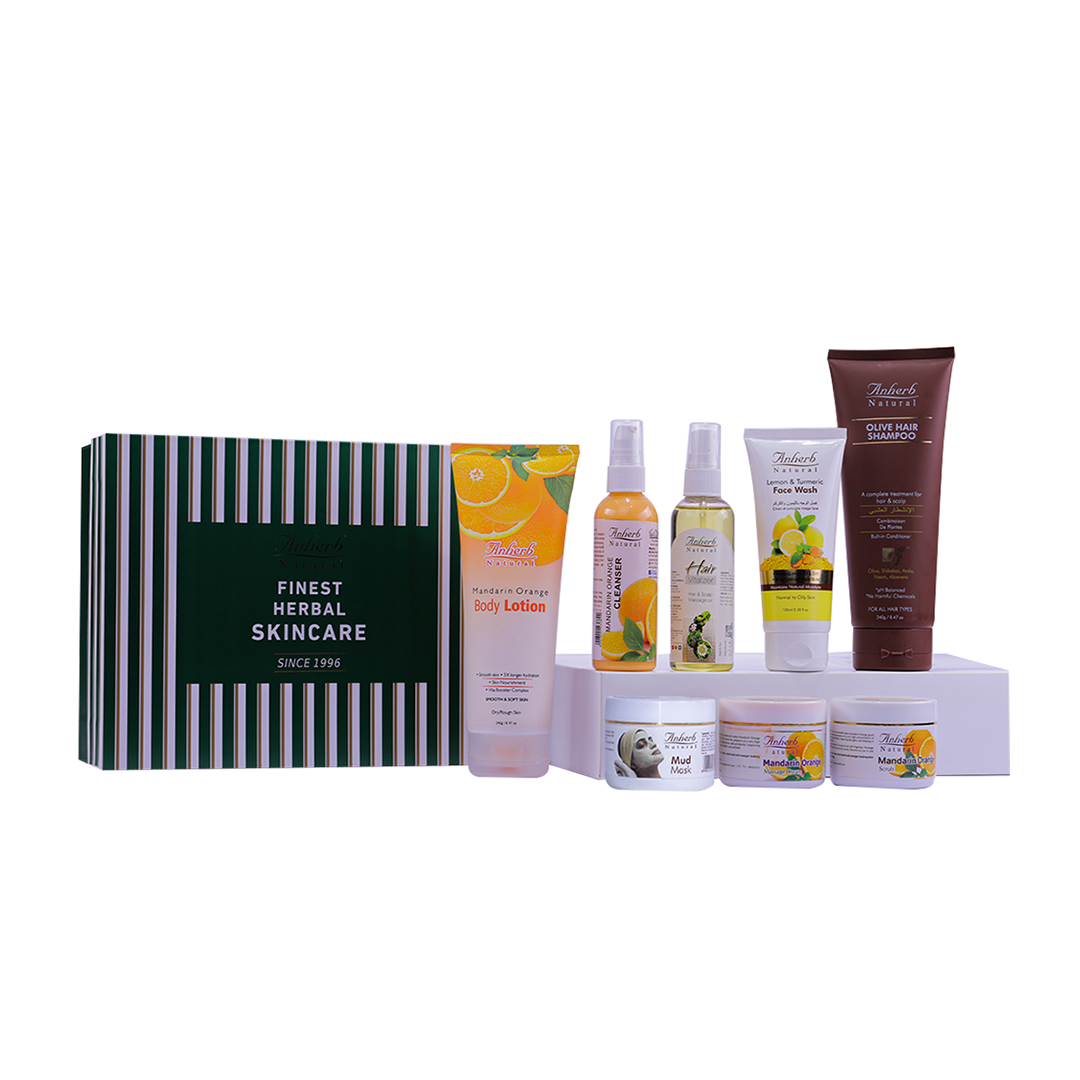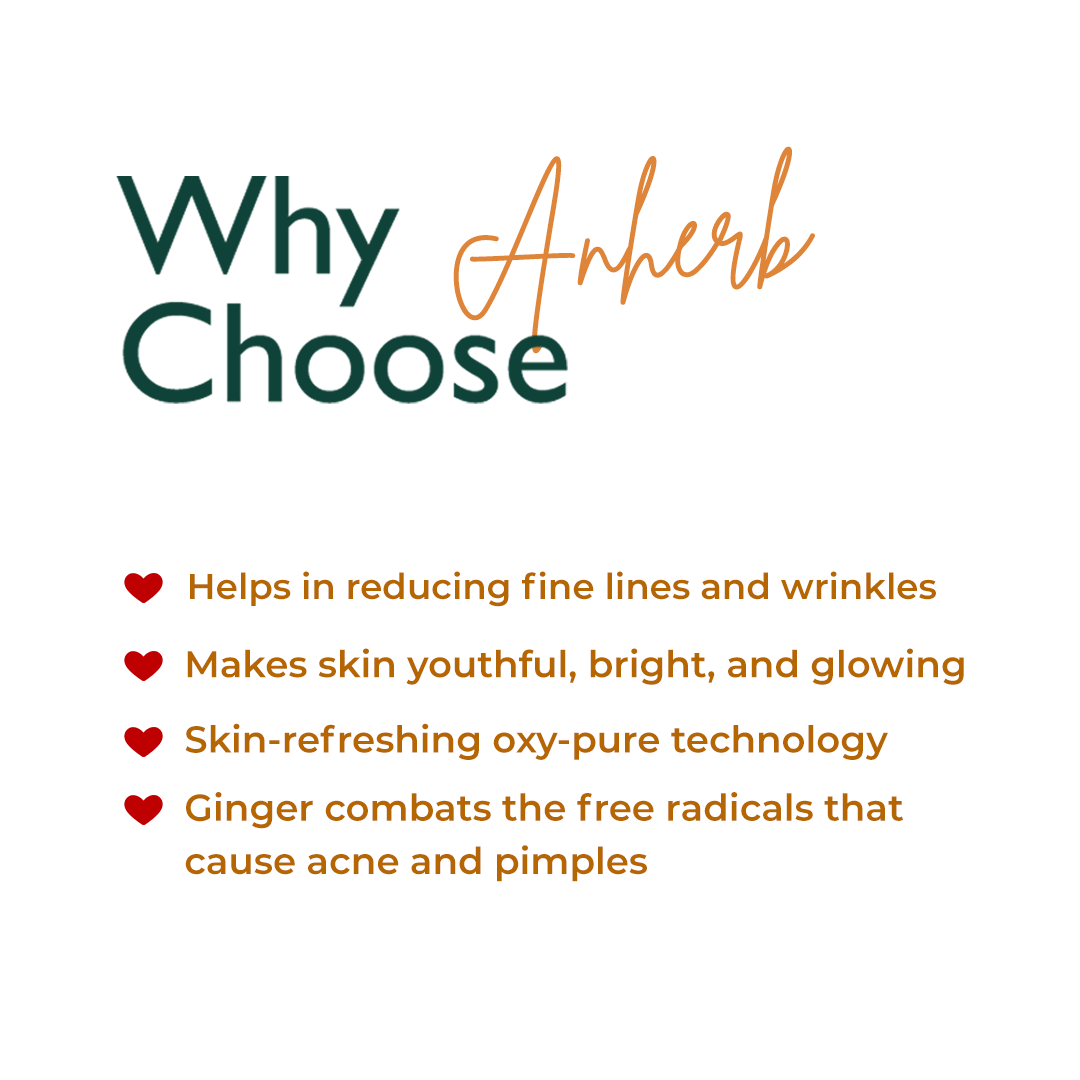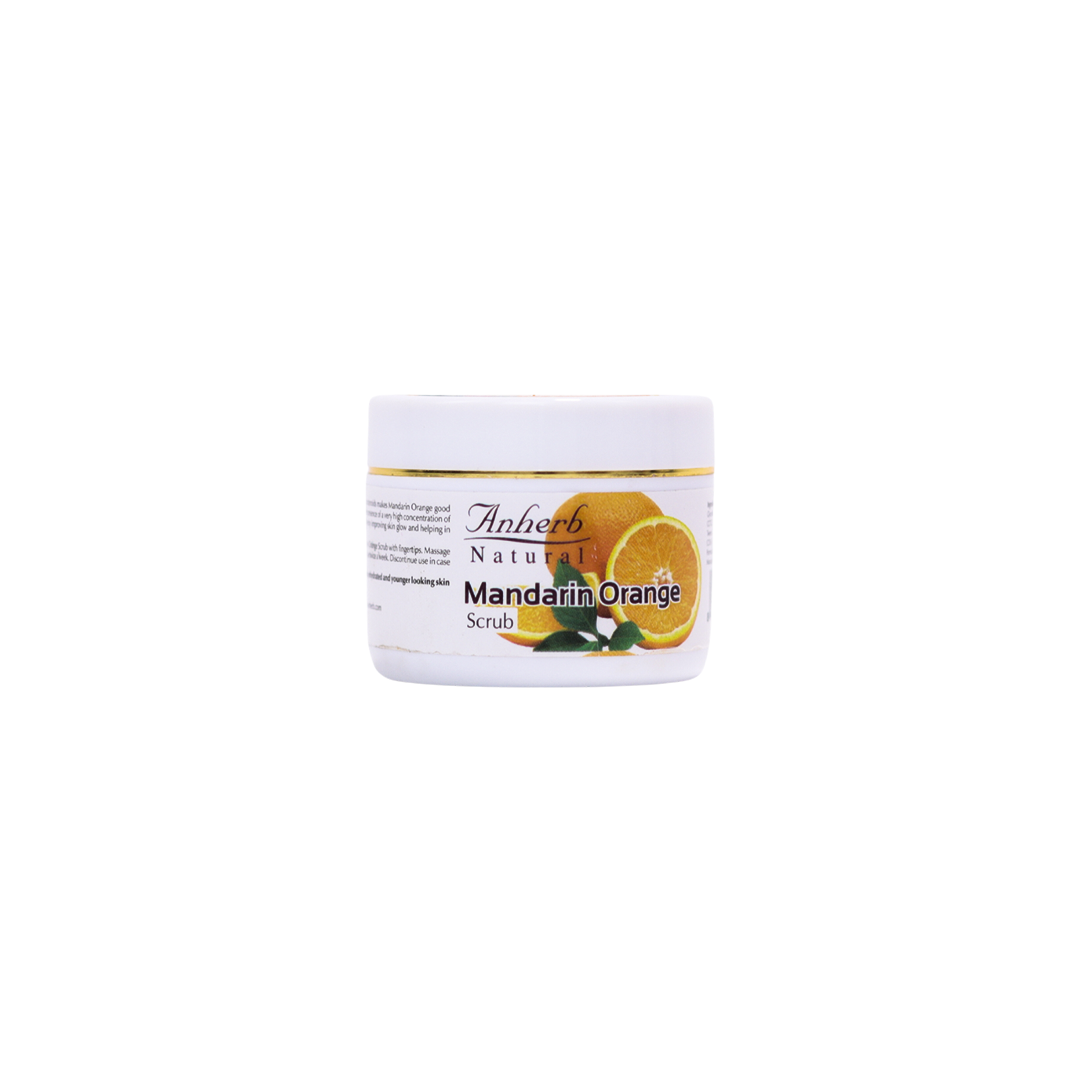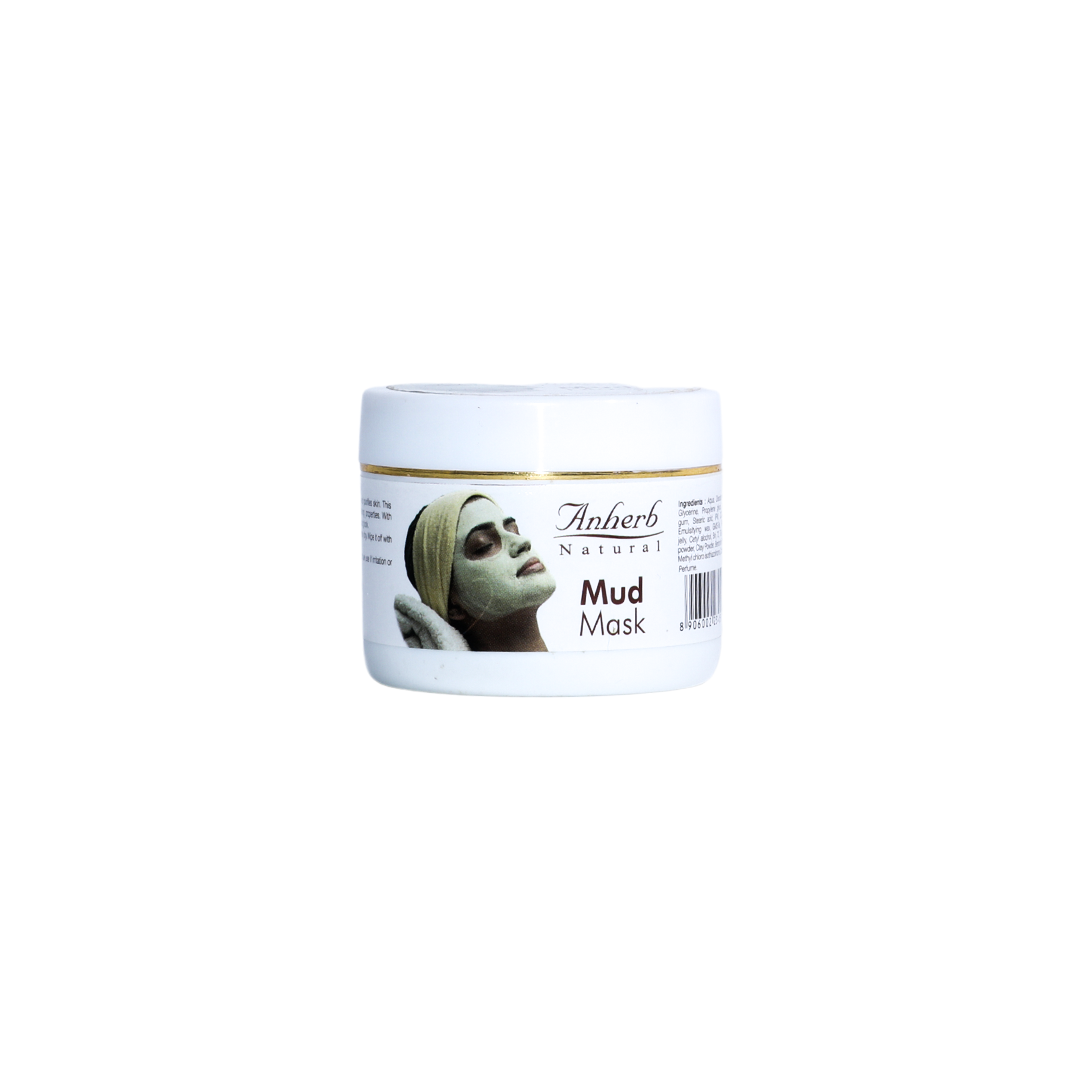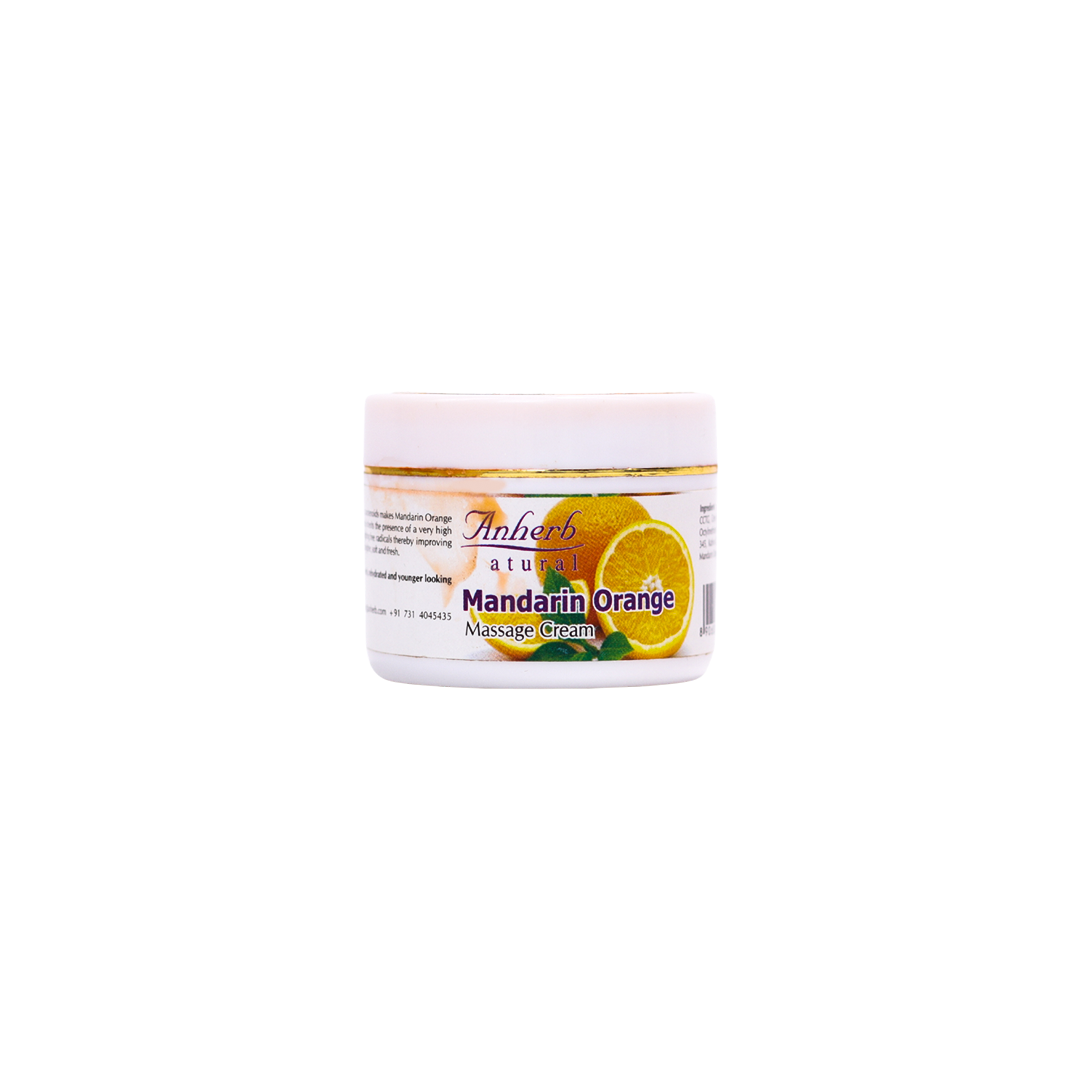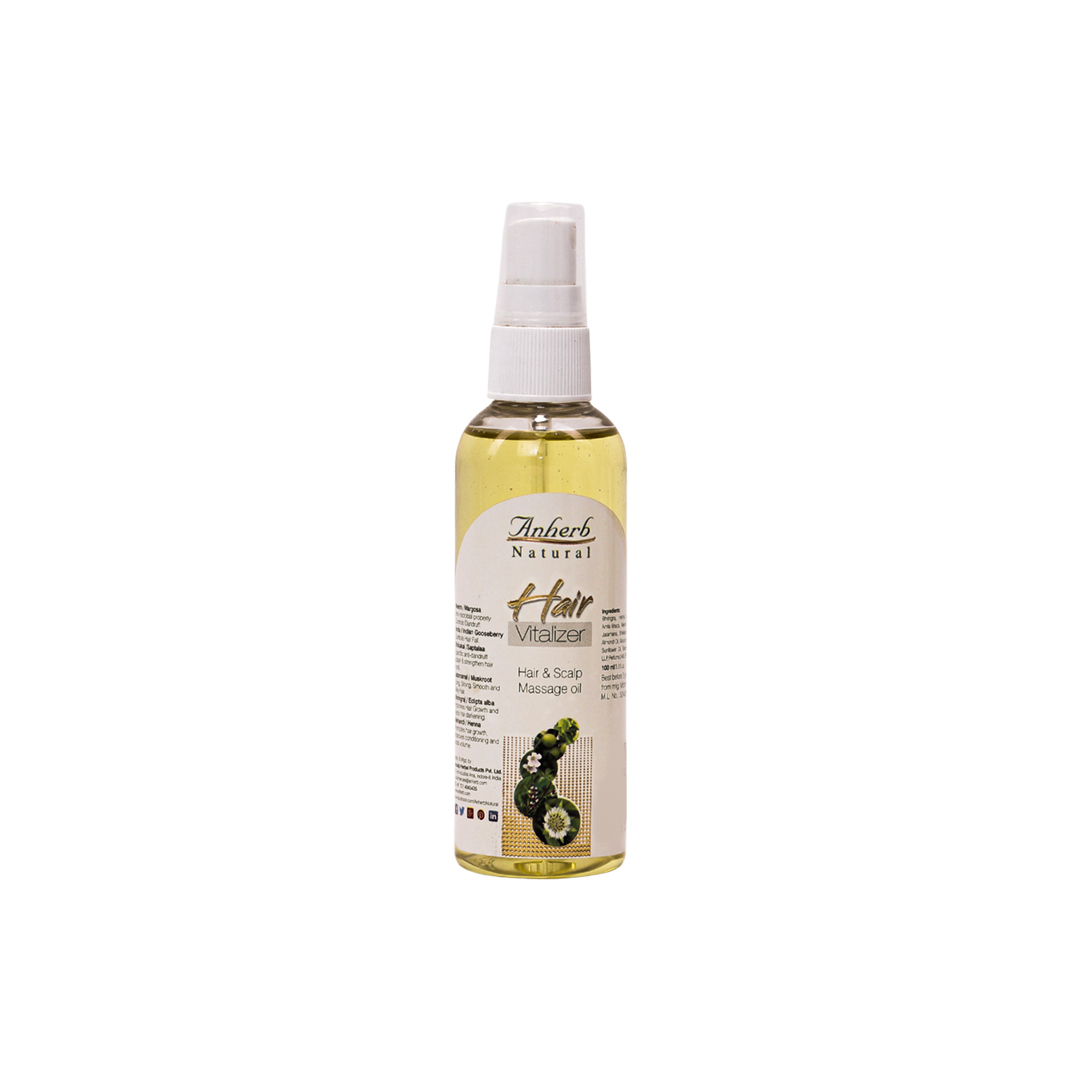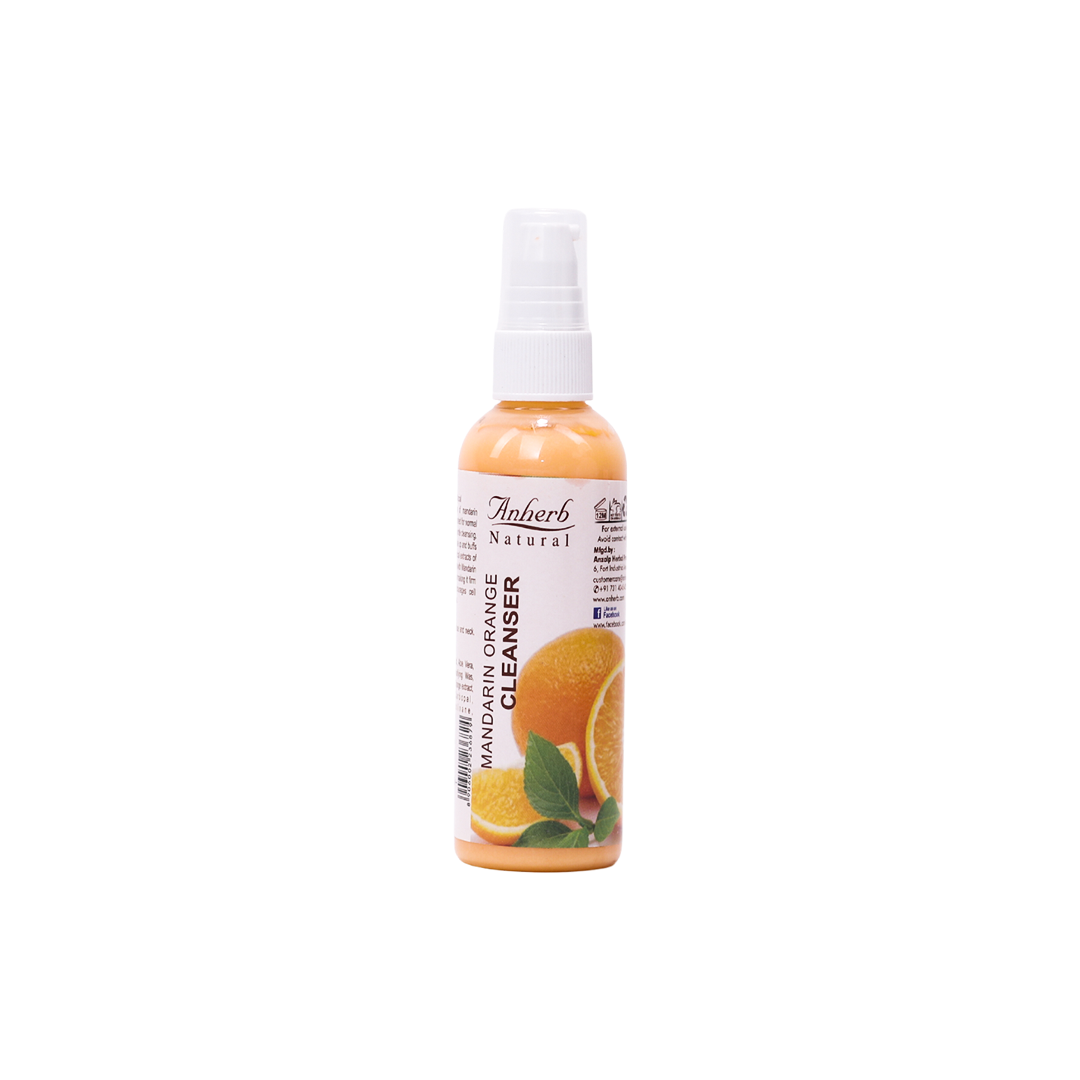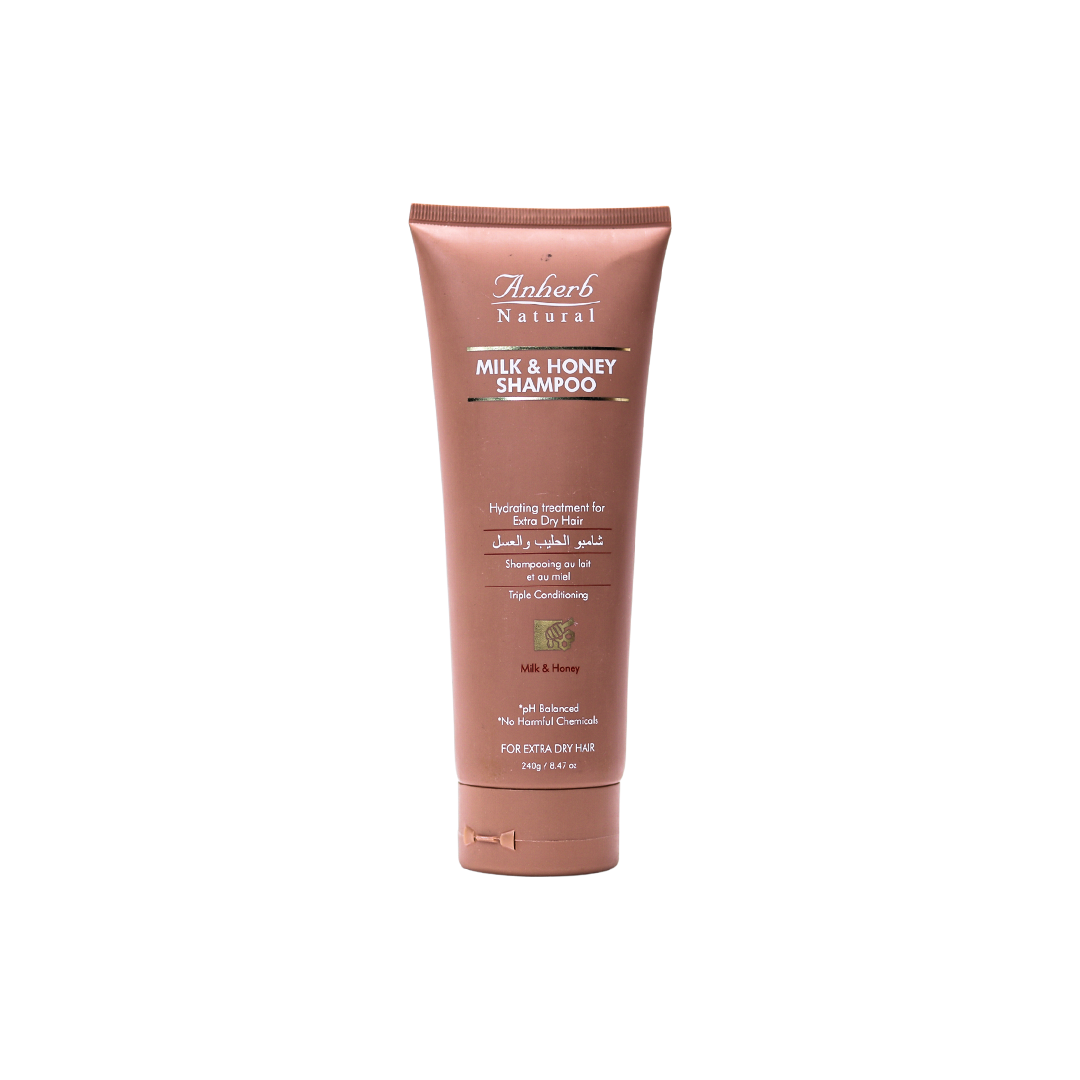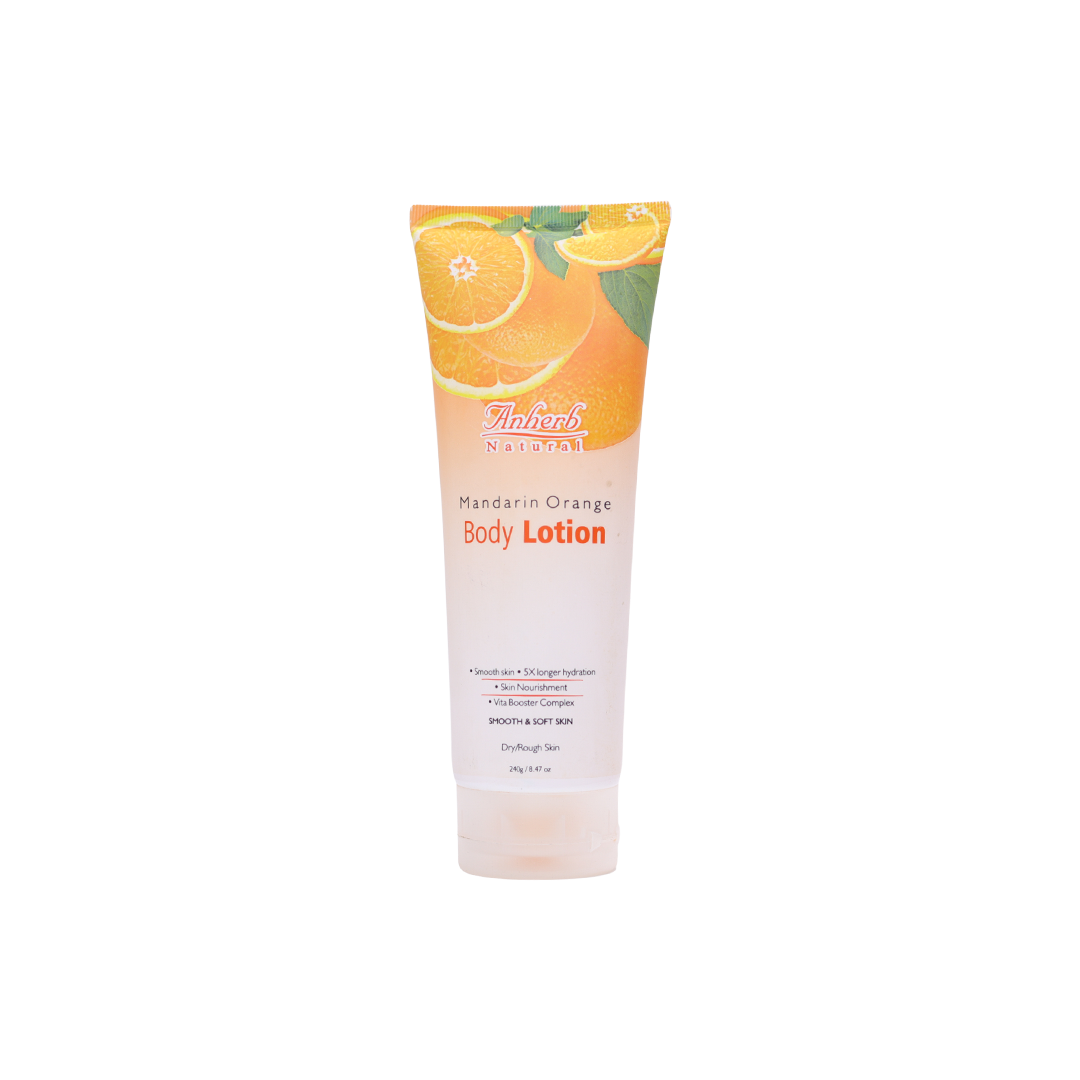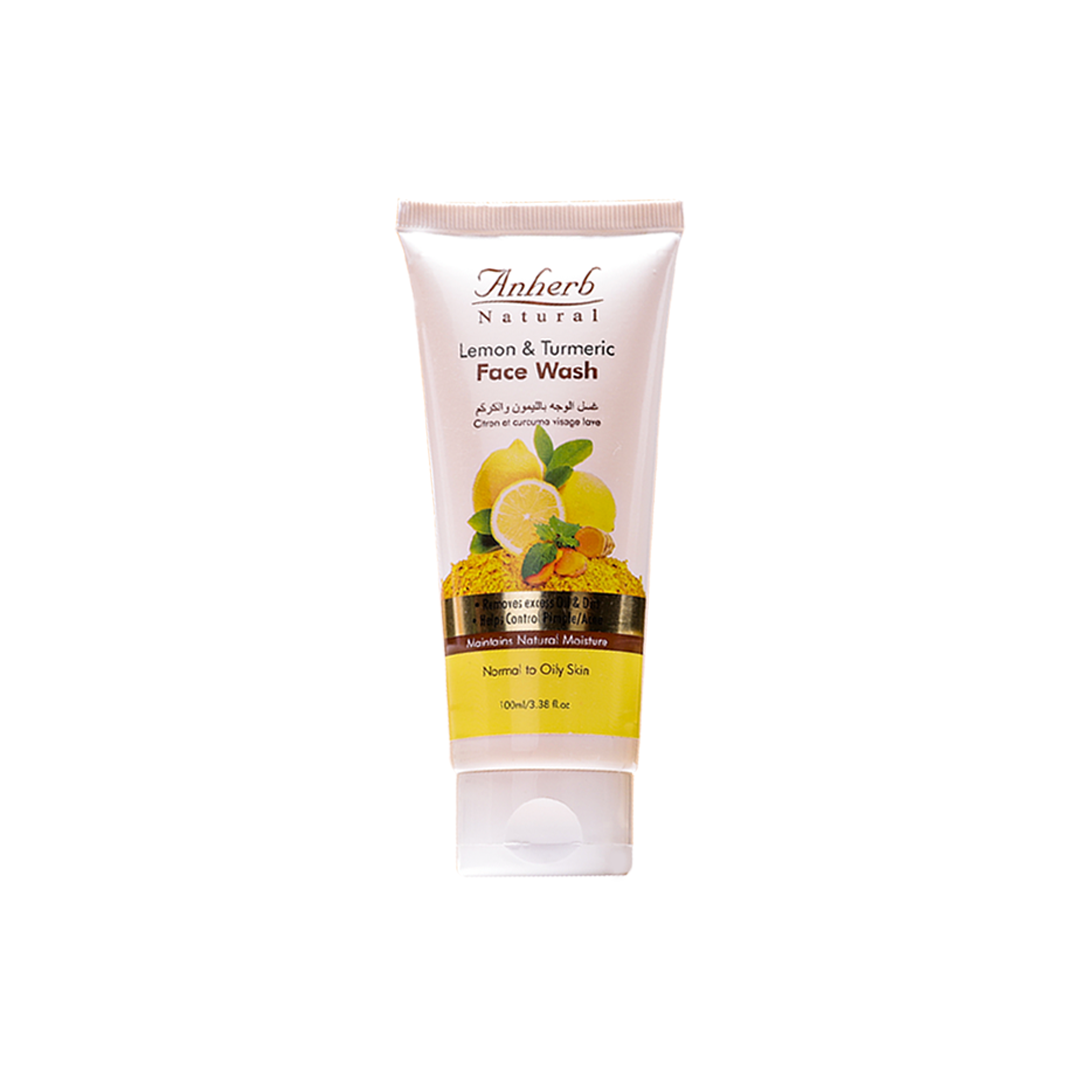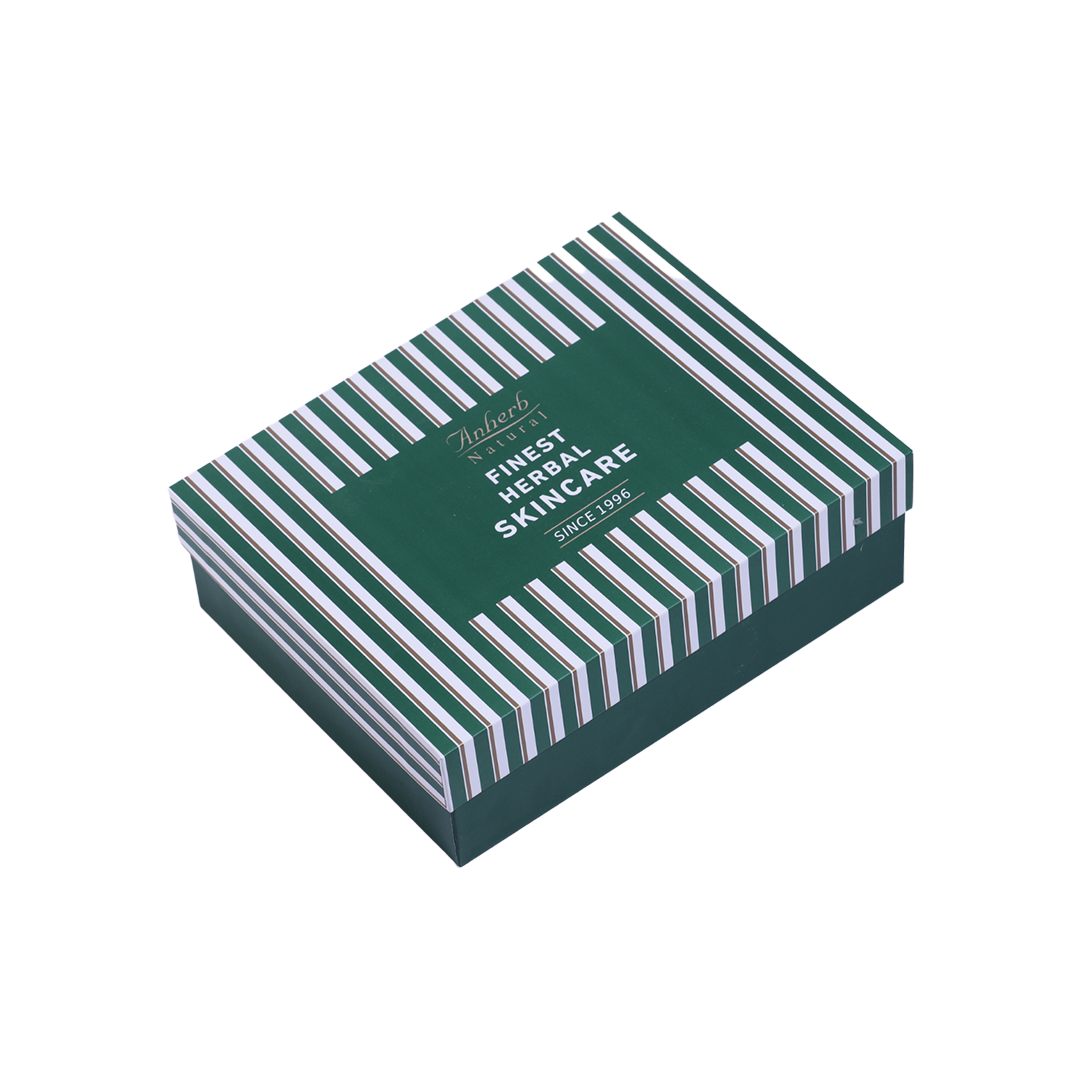 Skincare Experts Since 95'
We at Anherb Natural believe in mastering the art of skin & hair care by using the power of cutting-edge science, technology & nature. With over 27 years of experience in the skincare sector, Anherb Natural is a quality-driven, premium brand that specialises in creating cutting-edge products that are distinctive but natural and give the benefits that are promised. 
Know More