Ultimate Hydration Kit
A comprehensive range designed to restore and rejuvenate your skin. Age Defy Cream combines powerful anti-aging ingredients to reduce the appearance of fine lines and wrinkles, promoting a more youthful complexion. Pair it with invigorating Gel Scrub, which gently exfoliates to reveal fresh, radiant skin. Cleanse away impurities with refreshing Gel Cleanser, followed by balancing Gel Toner to refine pores and restore pH balance. Finish your skincare routine with lightweight Gel Moisturizer, providing long-lasting hydration without a greasy feel. Embrace the power of age-defying skincare for radiant and revitalized skin.
Regular price

Rs. 2,999

Sale price

Rs. 2,999
What's inside

Gel Scrub - 100gm
The mild, oil-free solution removes dirt, grime, and extra sebum from the skin. The huge & small granules in the gel's double scrub technique help to clear blocked skin pores so you may have beautiful skin.

Gel Toner - 100ml
Our unique, alcohol-free gel toner with OxyPure Technology works to tone up your skin's worn-out and dull appearance. Natural ingredients like ginger and cinnamon reduce excess sebum and minimise enlarged pores to give you Visibly Firmer & Smoother Skin In 4 Weeks.

Foaming Gel Face Cleanser - 100ml
Foaming Gel Cleanser, specially formulated, gently cleanses the skin without upsetting its normal oil balance. It allows the skin to breathe freely and glow naturally while gently removing the impurities that are responsible for acne and pimples on the skin's surface.

Gel Moisturiser - 100ml
With Anherb's Oil-Free Gel Moisturizer, your skin will be incredibly hydrated and silky. This ultra-light gel hydrates the skin instantly and deeply to maintain its elasticity and youthful glow. It also eliminates the extra oil from the skin and prevents acne.

Age (De) fy - Anti-Aging Cream - 50gm
A revolutionary anti-aging cream that uses natural ingredients to gently combat the signs of aging has been developed. suitable for every type of skin. They contain Vitamin E and Glycerine, which help to restore the natural glow of the skin while also removing dullness and dryness, resulting in soft, smooth, and enriched skin.

Benefits

Helps in reducing fine lines and wrinkles.
Makes skin youthful, bright, and glowing.
Skin-refreshing oxy-pure technology.
Ginger combats the free radicals that cause acne and pimples.

Share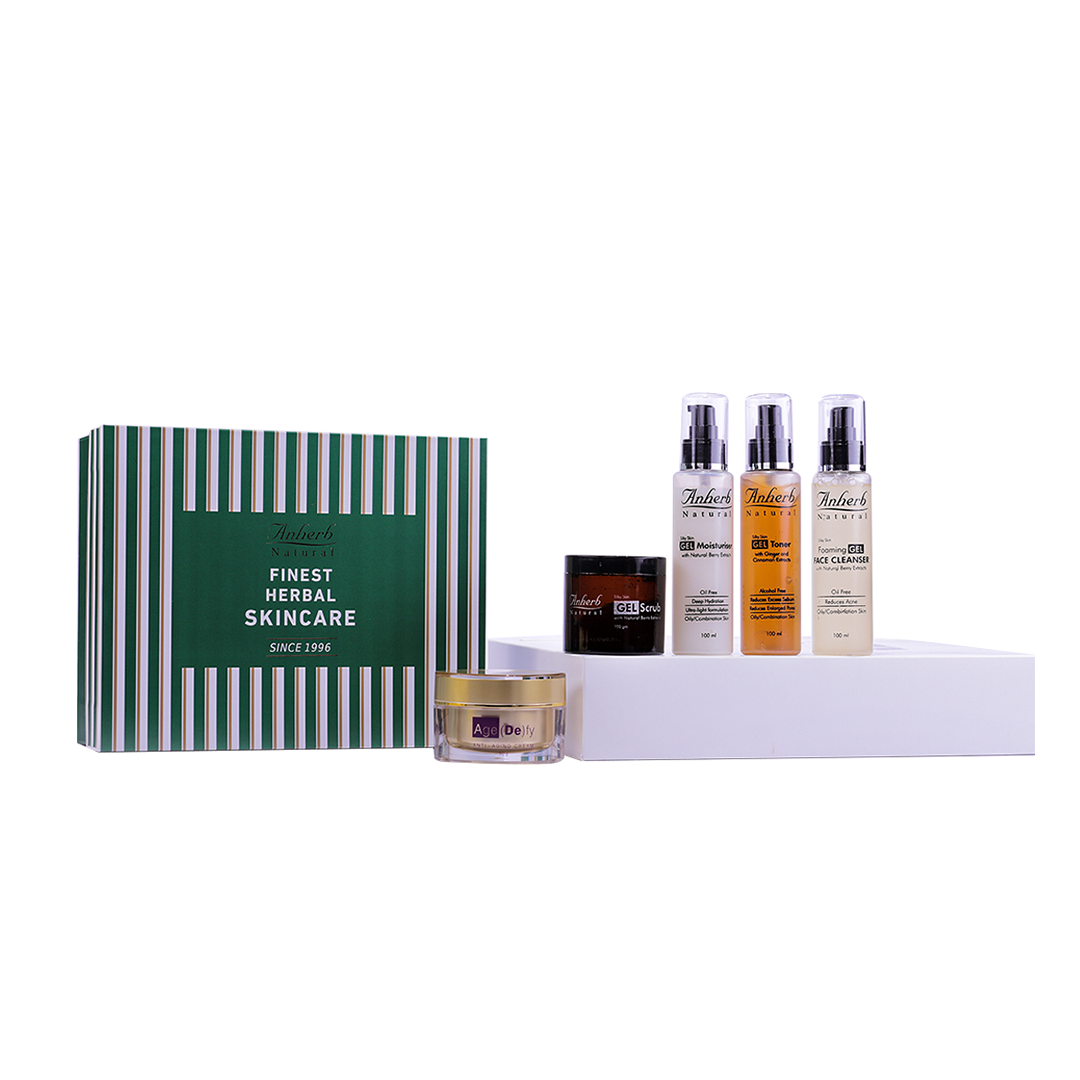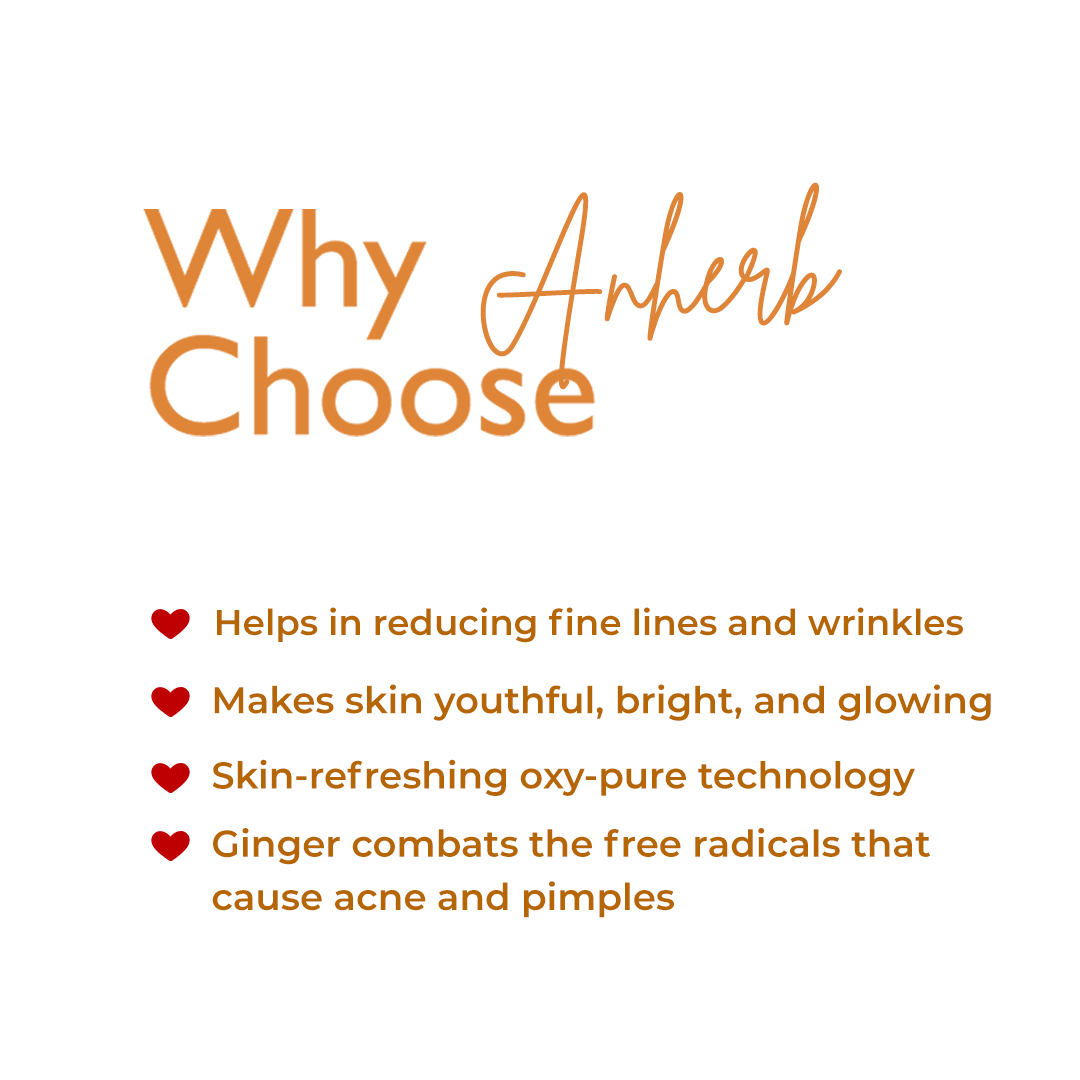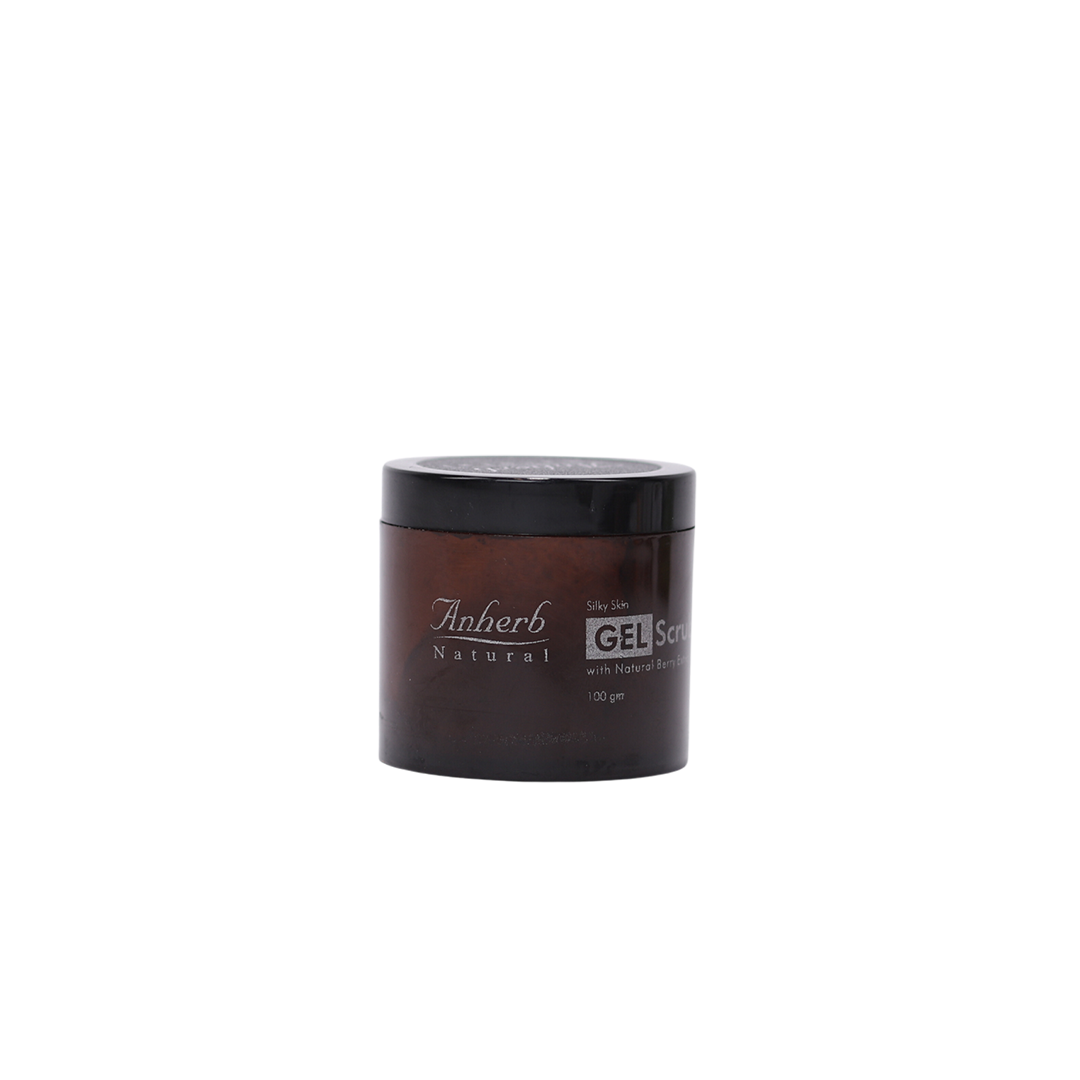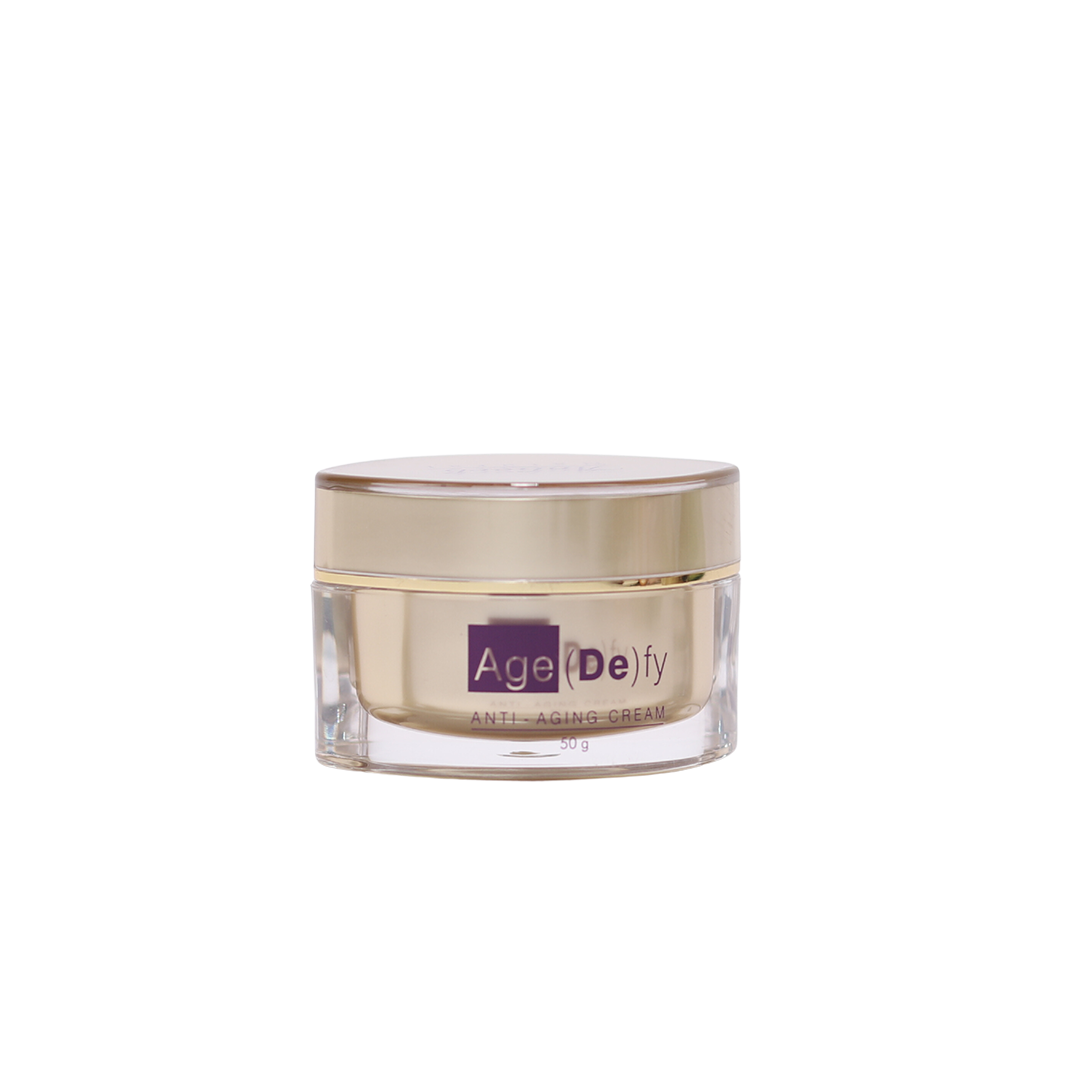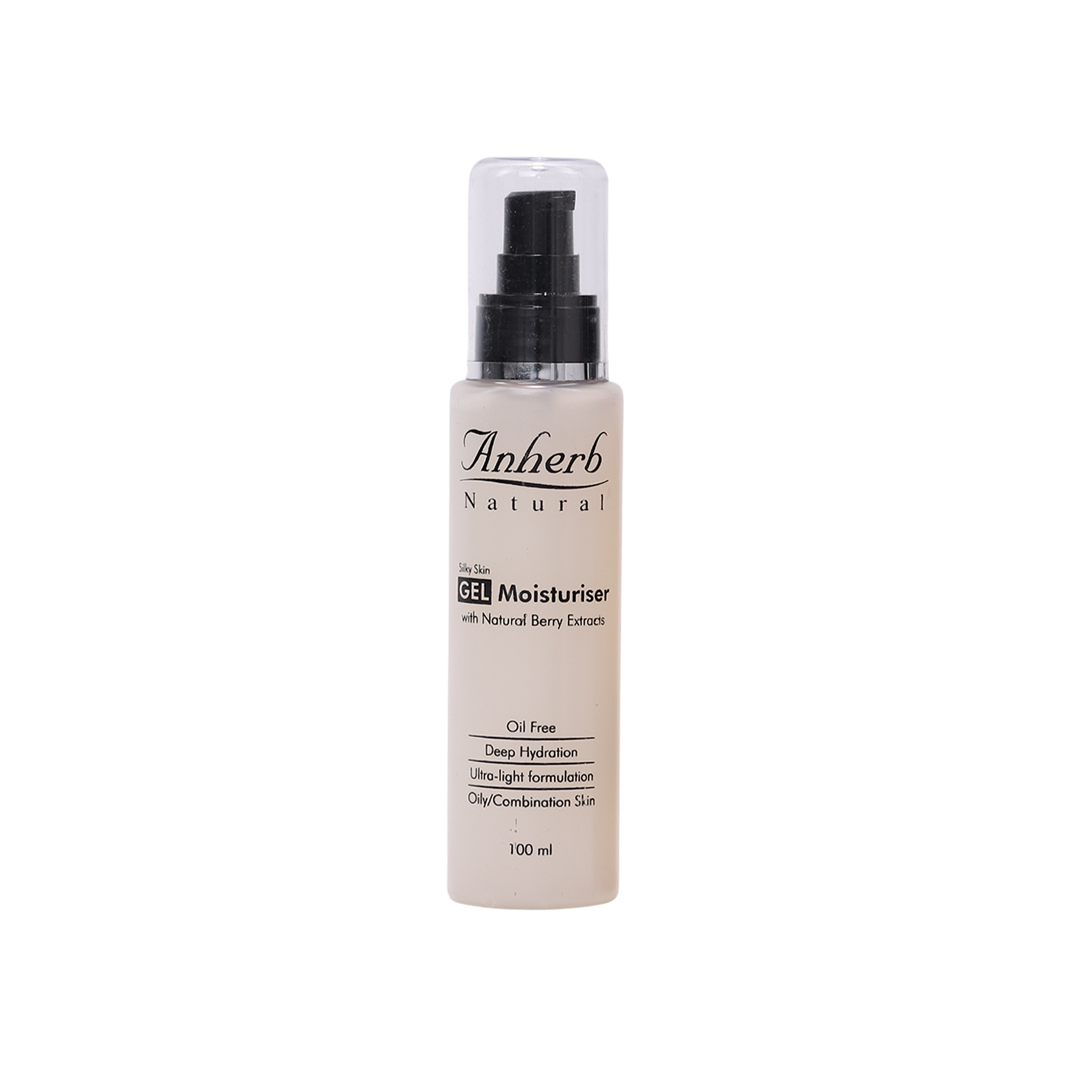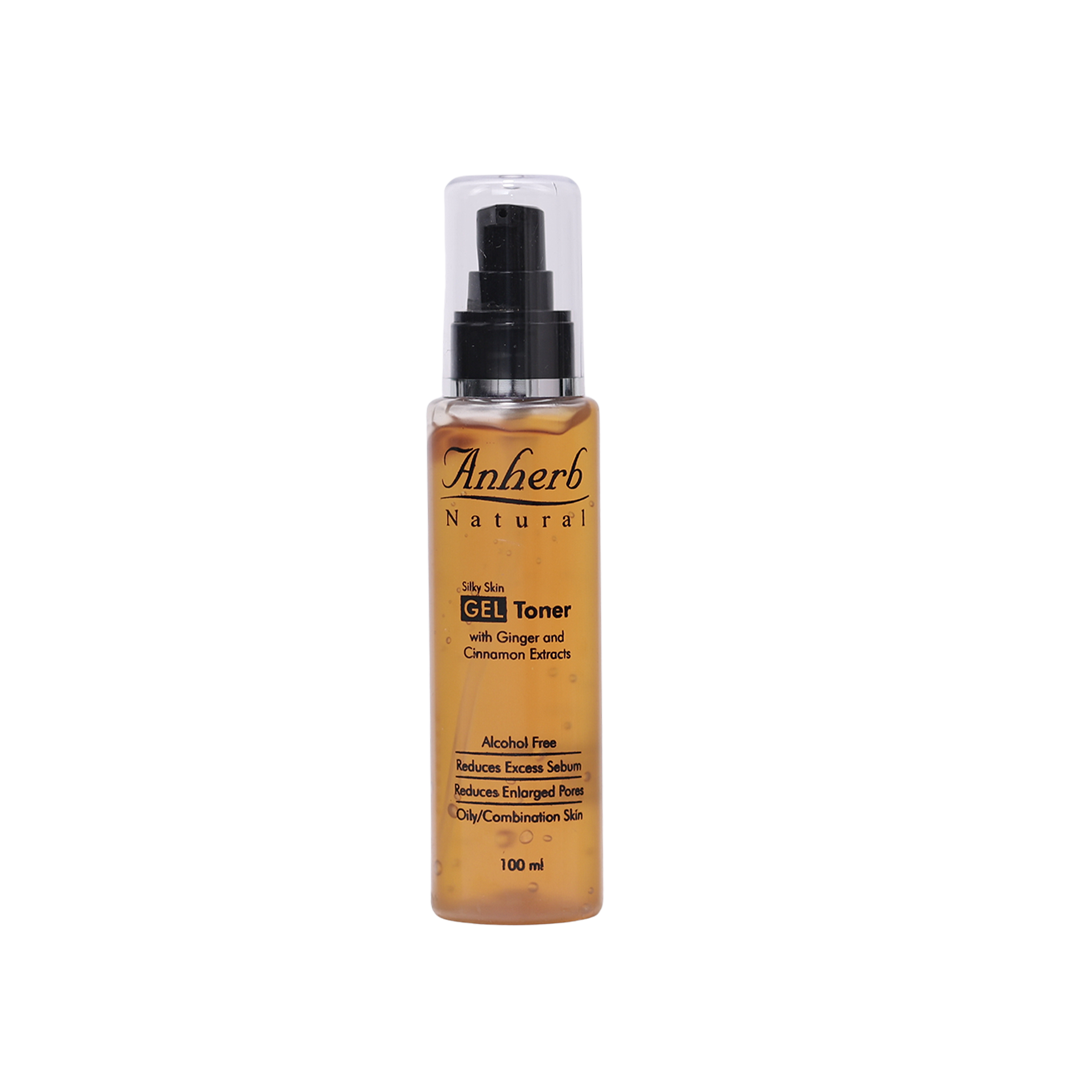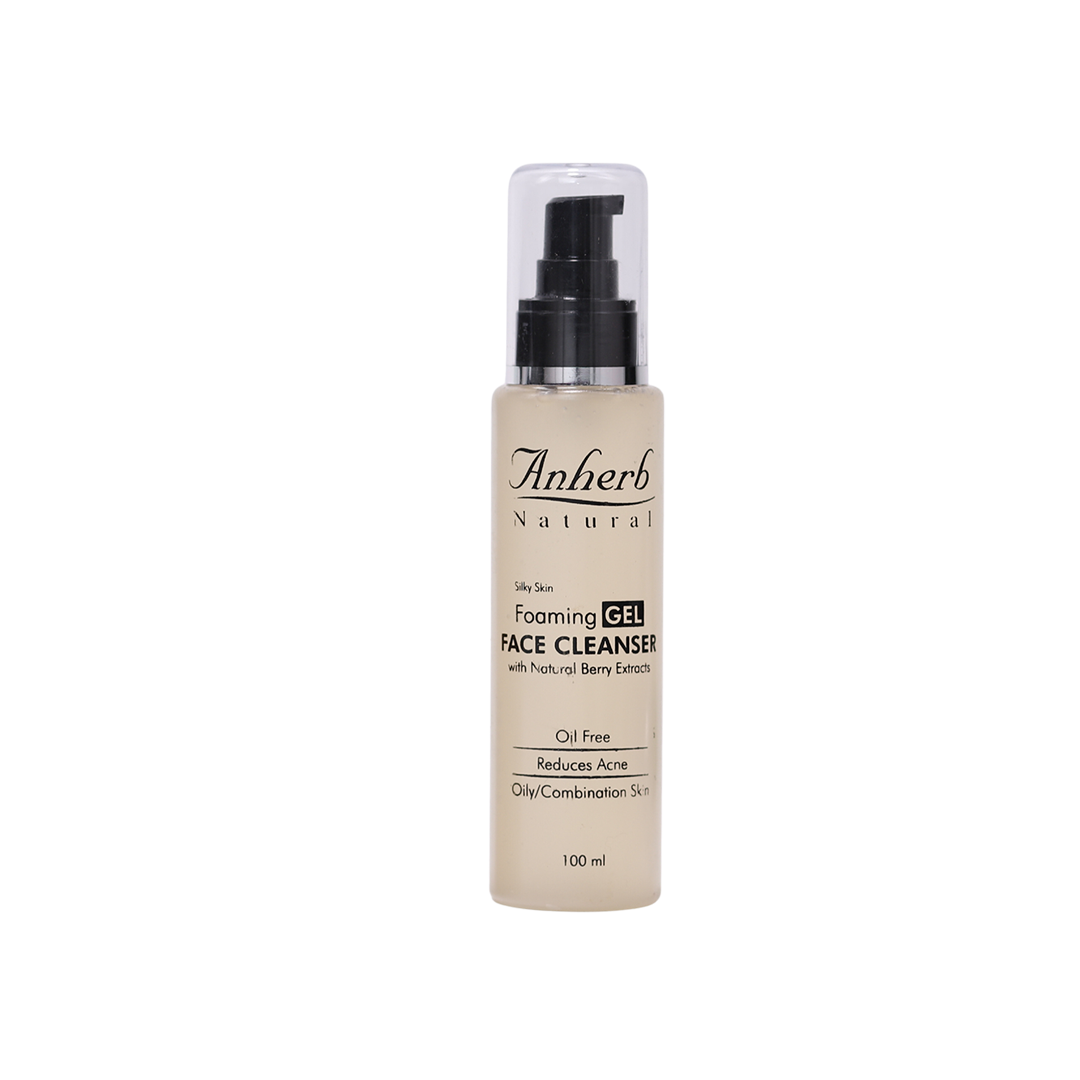 Skincare Experts Since 95'
We at Anherb Natural believe in mastering the art of skin & hair care by using the power of cutting-edge science, technology & nature. With over 27 years of experience in the skincare sector, Anherb Natural is a quality-driven, premium brand that specialises in creating cutting-edge products that are distinctive but natural and give the benefits that are promised. 
Know More