27 Years Of Excellence
Anherb's mission has always been to create a brand that embodies the concepts of clean, ethical, and inclusive beauty. For more than a decade, we have focused on assisting people in achieving skin wellness through individualised treatments and the development of products that are characterised by their simplicity and utility.
Cleanse - Tone - Moisturize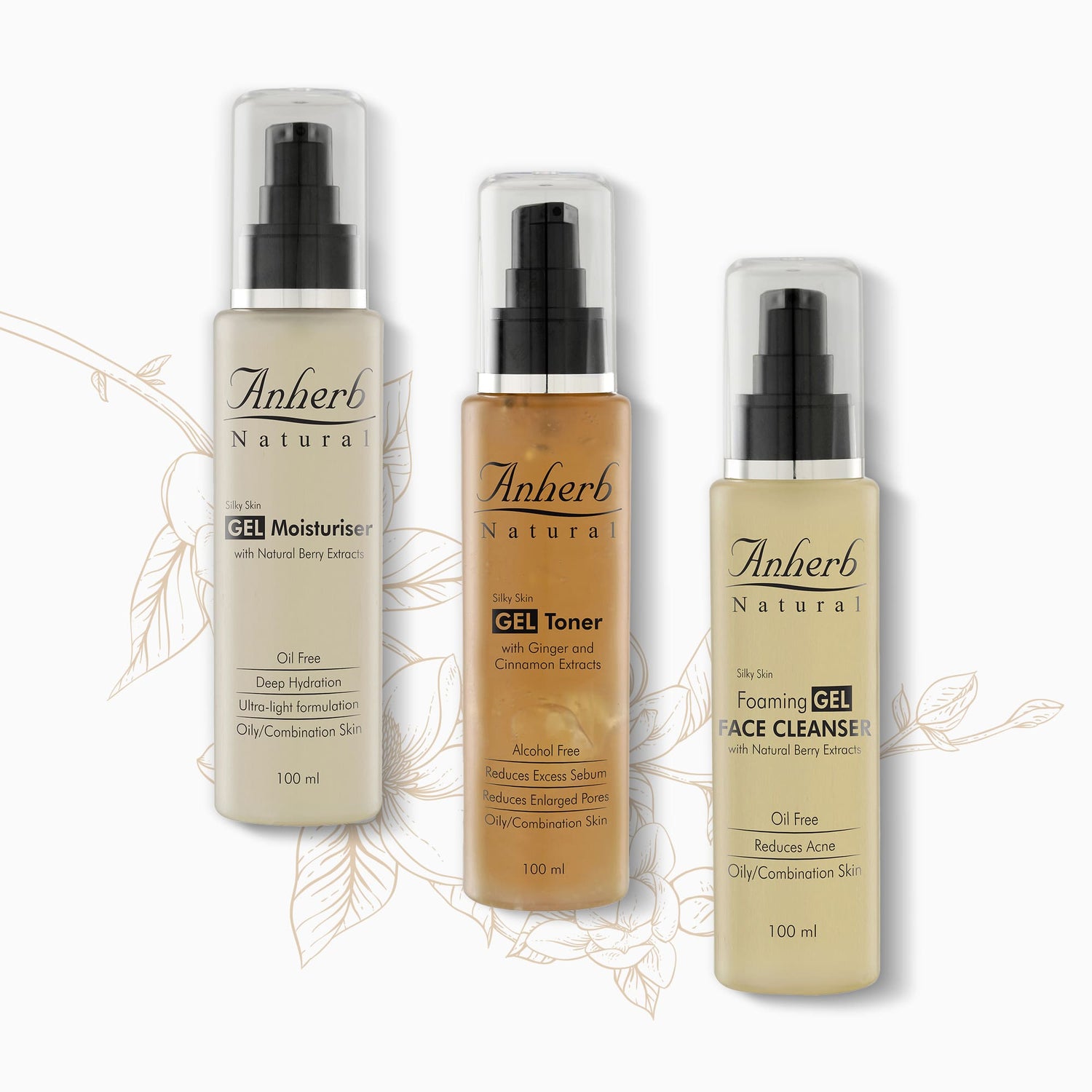 Quick view

Gel Moisturiser - 100ml

Regular price

Rs. 550

Sale price

Rs. 550
Quick view

Foaming Gel Face Cleanser - 100ml

Regular price

Rs. 525

Sale price

Rs. 525
Quick view

Gel Toner - 100ml

Regular price

Rs. 550

Sale price

Rs. 550
Gel Moisturiser - 100ml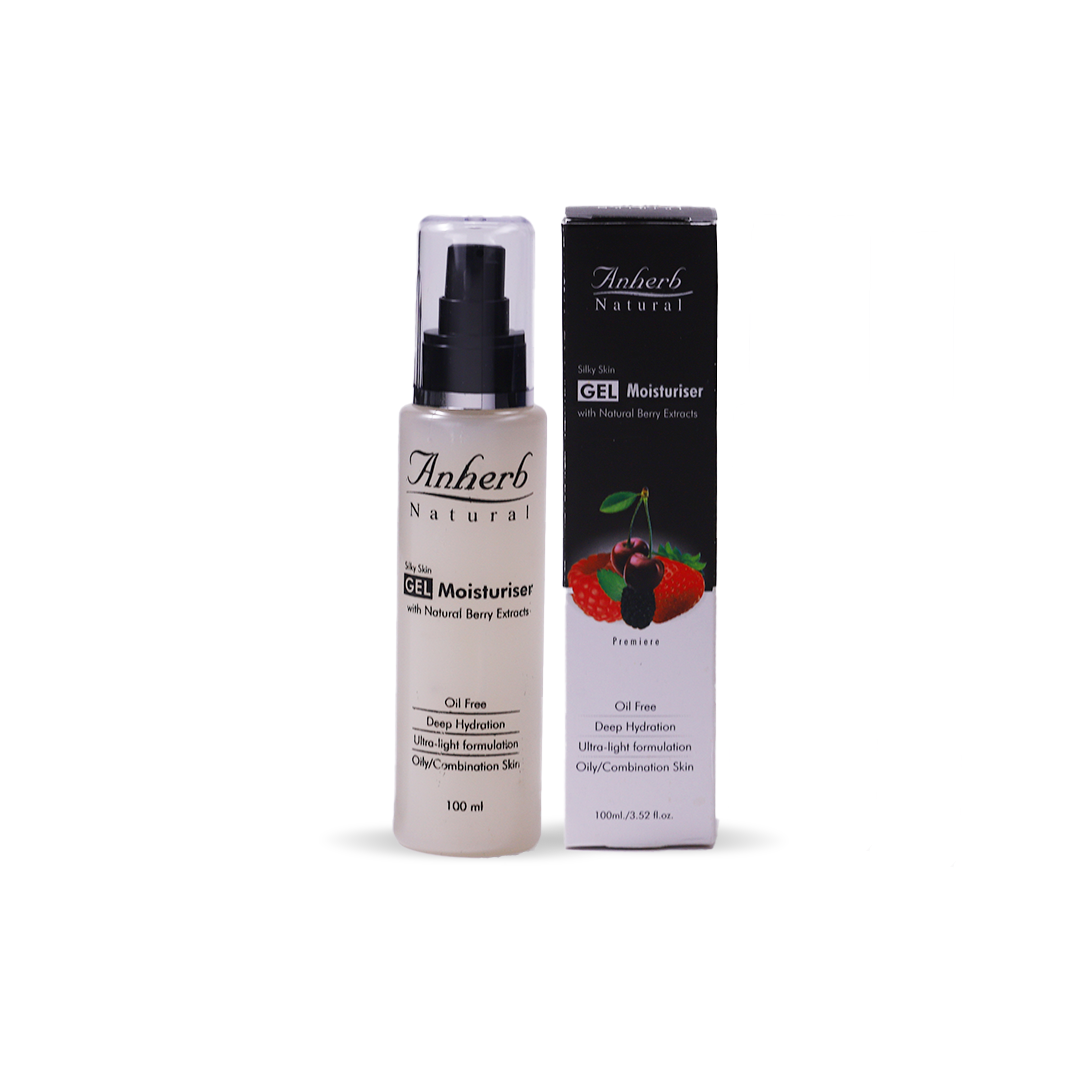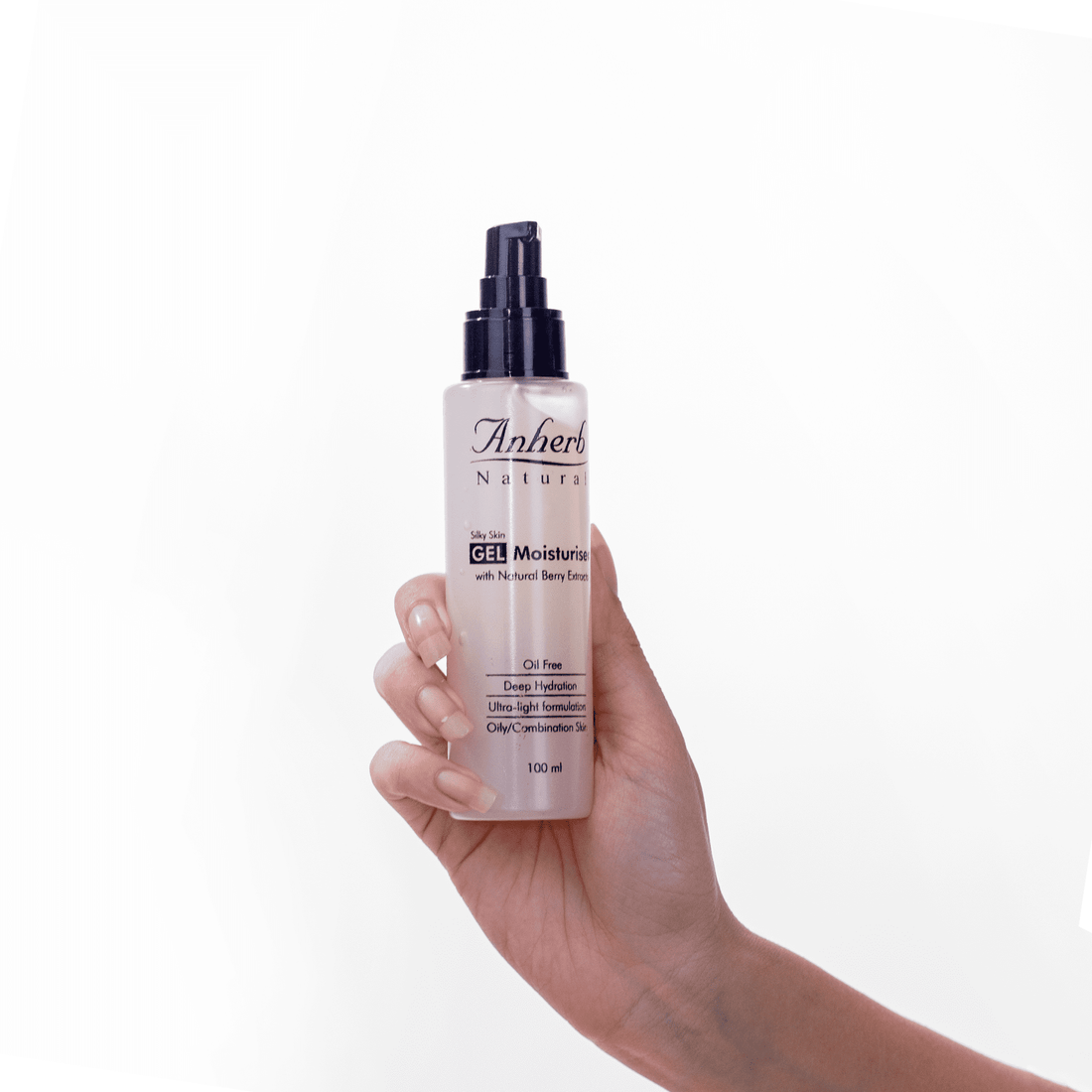 Foaming Gel Face Cleanser - 100ml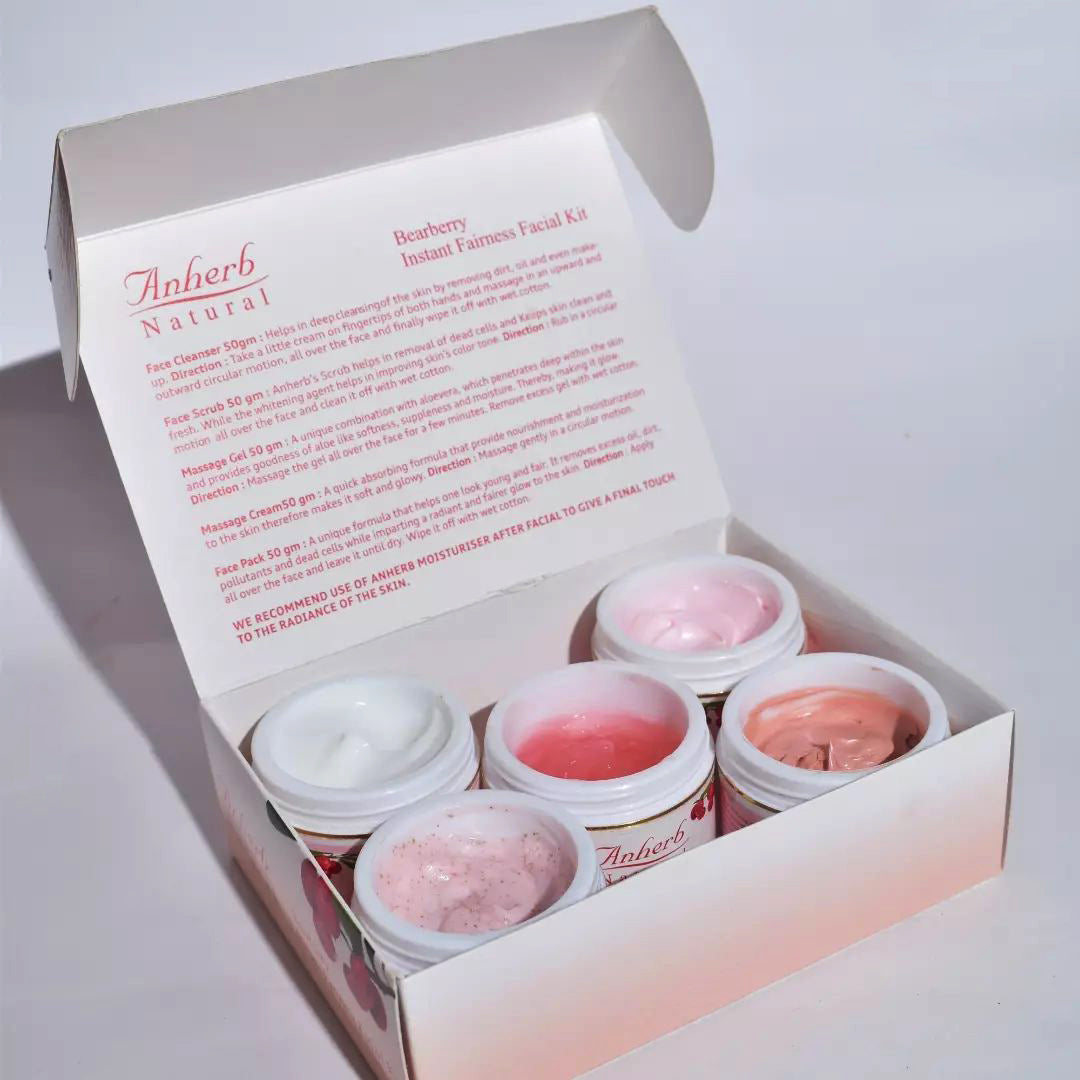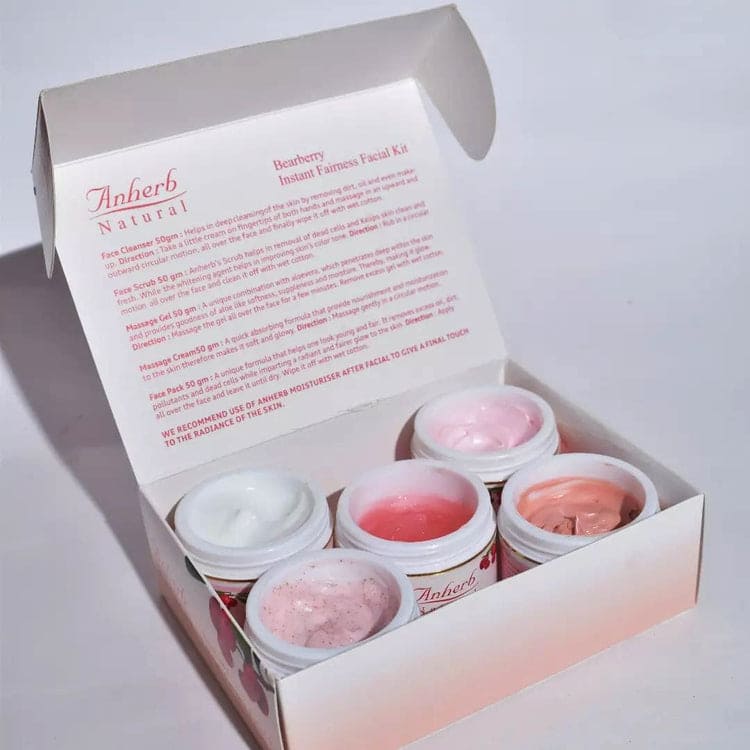 FOR THAT NATURAL GLOW
Instant Fairness Facial Kit
Anherb's 5-step instant fairness treatment facial kit enriched with the new bearberry formula & various other natural ingredients ensures a deep cleanse and glow for your skin. This formula goes 3 layers deep for guaranteed cleansed, radiating skin in just one use.
Shop now
Testimonials



Made with the richness of Olive & Milk Extracts, Natural Lady Hygiene Wash is very gentle and feels clean and refreshing after every use. It cleans thoroughly and the freshness lasts long.
"I cannot begin to praise this Anherb Henna Cream Shampoo! The excessive hair loss had completely shattered me, I noticed a reduction in the hair fall plus my hair started looking fuller and felt smoother at the touch.
Thank you Anherb!"
"Amazing product! This Instant Fairness Body Lotion from Anherb has the perfect blend of herbal ingredients which gives your skin a radiant glow and makes it smooth and soft. It keeps the skin moisturized and beautiful all day long! I absolutely love it!"
"Ever since I began using Anherb Instant fairness cream, I have noticed visible changes. The dark spots on my cheeks have reduced and my skin also feels healthier and more glowing. It feels very light on my skin and I wear it every day underneath my makeup."
"Basically, for me, dandruff was a huge problem. I tried many shampoos and sought medical help to reduce dandruff but they didn't work. But with just one bottle of this shampoo which lasted approx. one month, there was considerable change and my hair also seemed silkier and healthier than before."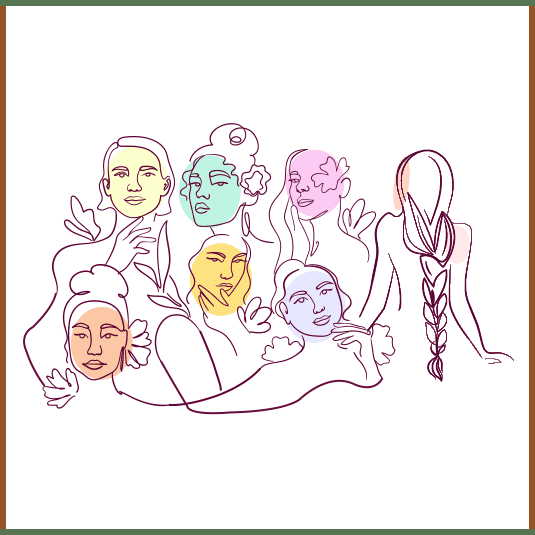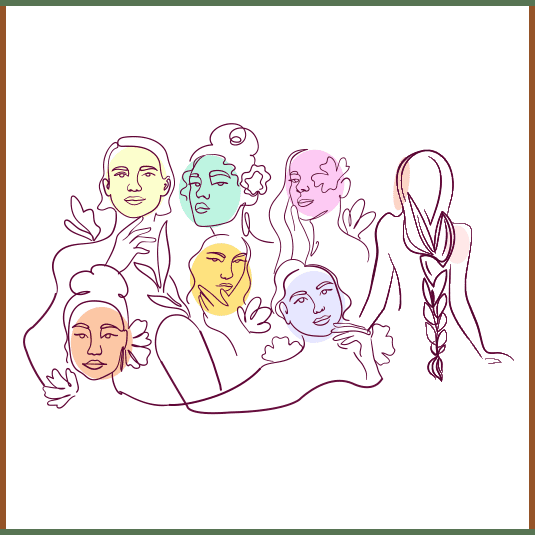 Who Are We?
We are the future of the Skincare industry, why? Because we don't know the meaning of "ordinary skincare". We at Anherb aim to blend nature & science to curate gentle & friendly skincare which is totally free of toxins & caters to both beauty & wellness.
Know More