Age (De) fy - Anti - Aging Cream - 50gm
Regular price

Rs. 1,490

Sale price

Rs. 1,490
A revolutionary anti-aging cream that uses natural ingredients to gently combat the signs of aging has been developed. suitable for every type of skin. They contain Vitamin E and Glycerine, which help to restore the natural glow of the skin while also removing dullness and dryness, resulting in soft, smooth, and enriched skin.
What's inside

Glycerine : Applying glycerine to your skin locks in moisture and gives it a glowing, young appearance. Glycerin helps keep skin appearing soft and smooth and minimizes the appearance of wrinkles by attracting moisture to the top layer of skin. Additionally, glycerine enhances skin functionality to delay ageing.


Vitamin E: Reduce and avoid dry skin by using vitamin E oil as a moisturizer. Vitamin E oil's anti-inflammatory qualities help to calm irritated skin while reducing flakiness. Skin conditions like psoriasis and eczema are frequently treated with this oil.


Omega 3 Ceramide
Omega-3 fatty acids are excellent for dry, itchy skin, and they also help prevent acne by mending skin cracks and blocking the way that bacteria can enter the skin.

Natural Peptide Extract: Peptides have the ability to take out unhealthy cells and replace them with new, healthier ones. Dark spots or hyperpigmentation, such as age spots, acne scars, and other kinds of skin discoloration, are less noticeable as a result.
Benefits

Renews new damaged cell
Moisturises the skin
Helps in reducing fine lines and wrinkles.
Makes skin youthful, bright and glowing

Direction of use

Wash and let your face dry. Take a little from the jar. Gently dab the entire face. Massage in a circular motion until the cream is completely absorbed.

Share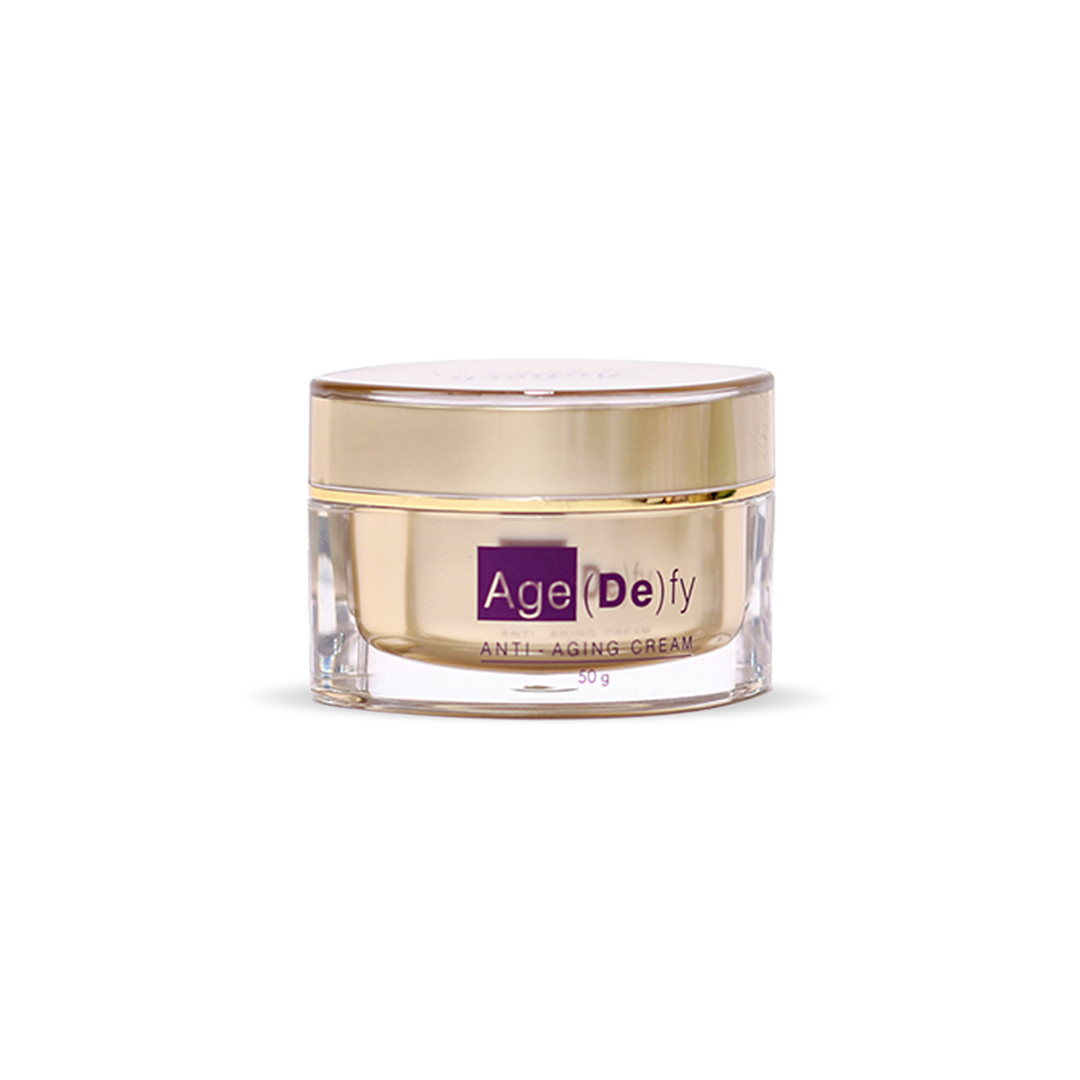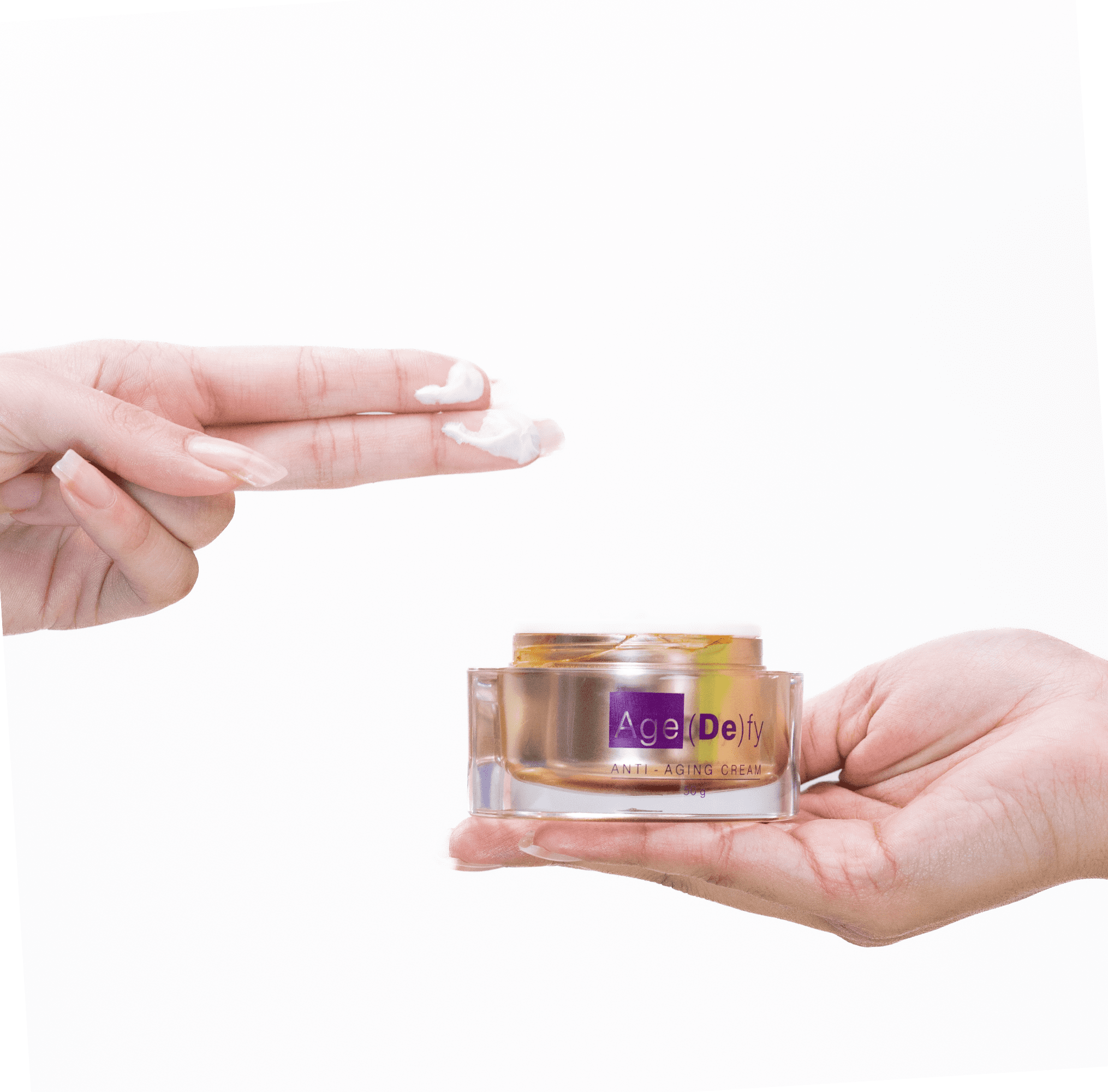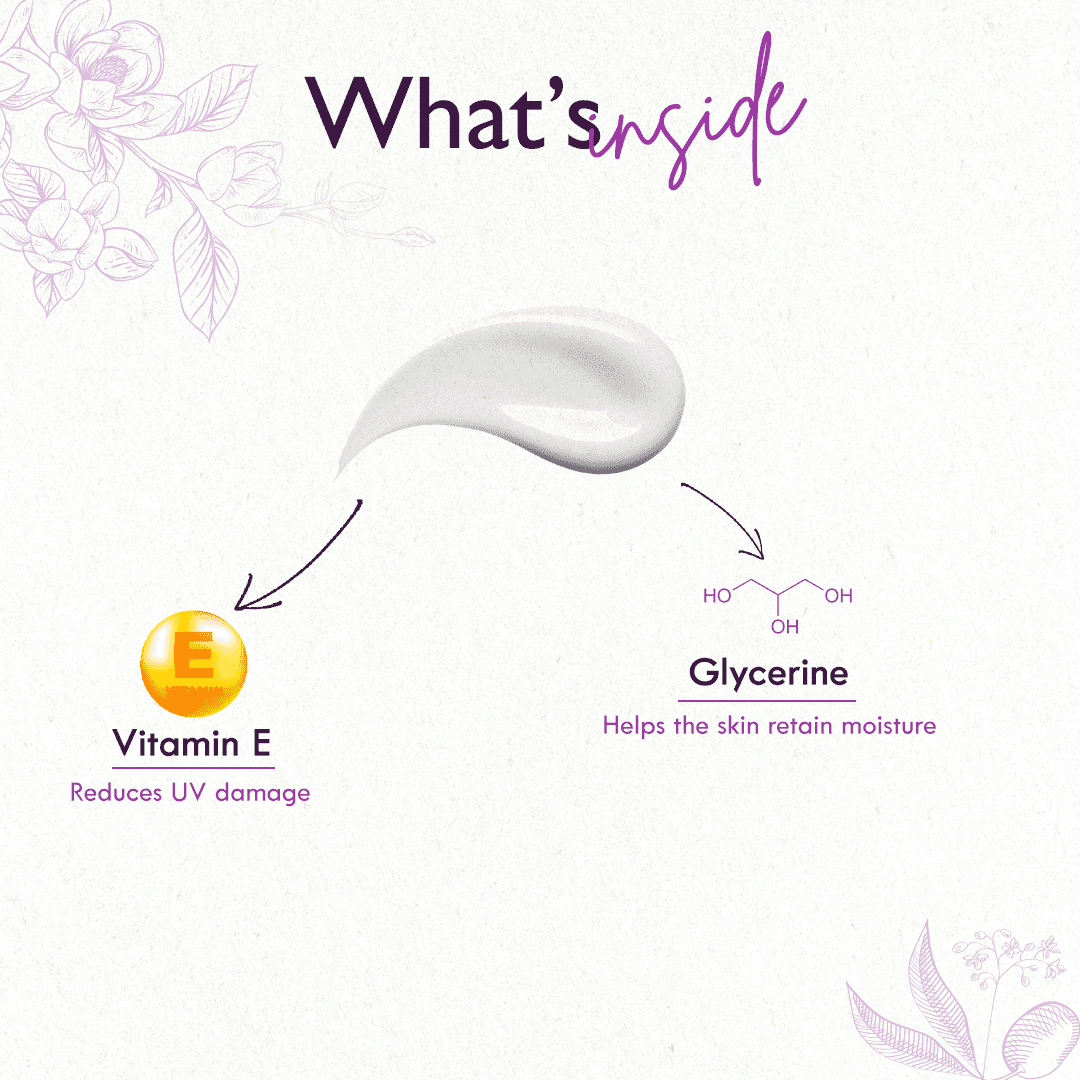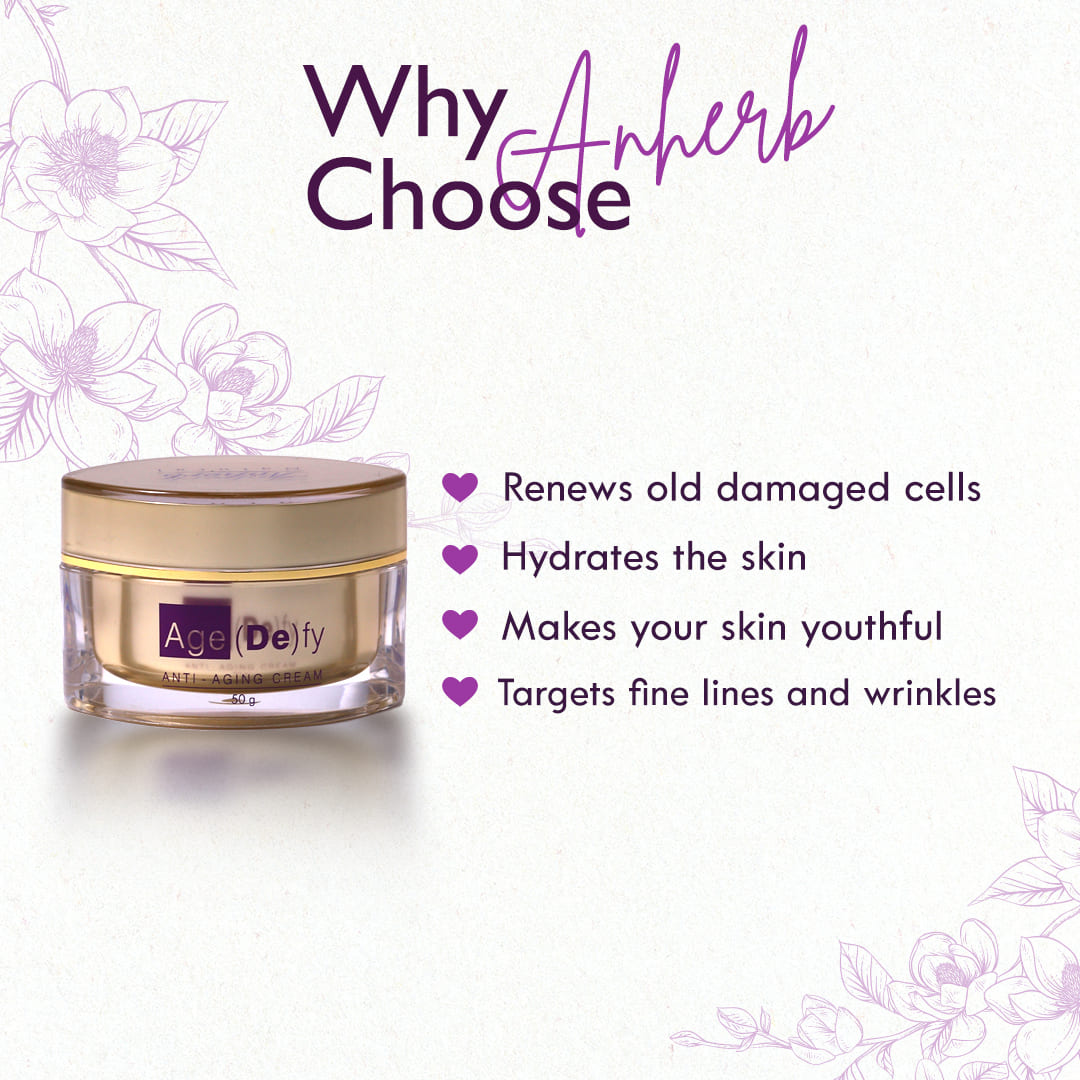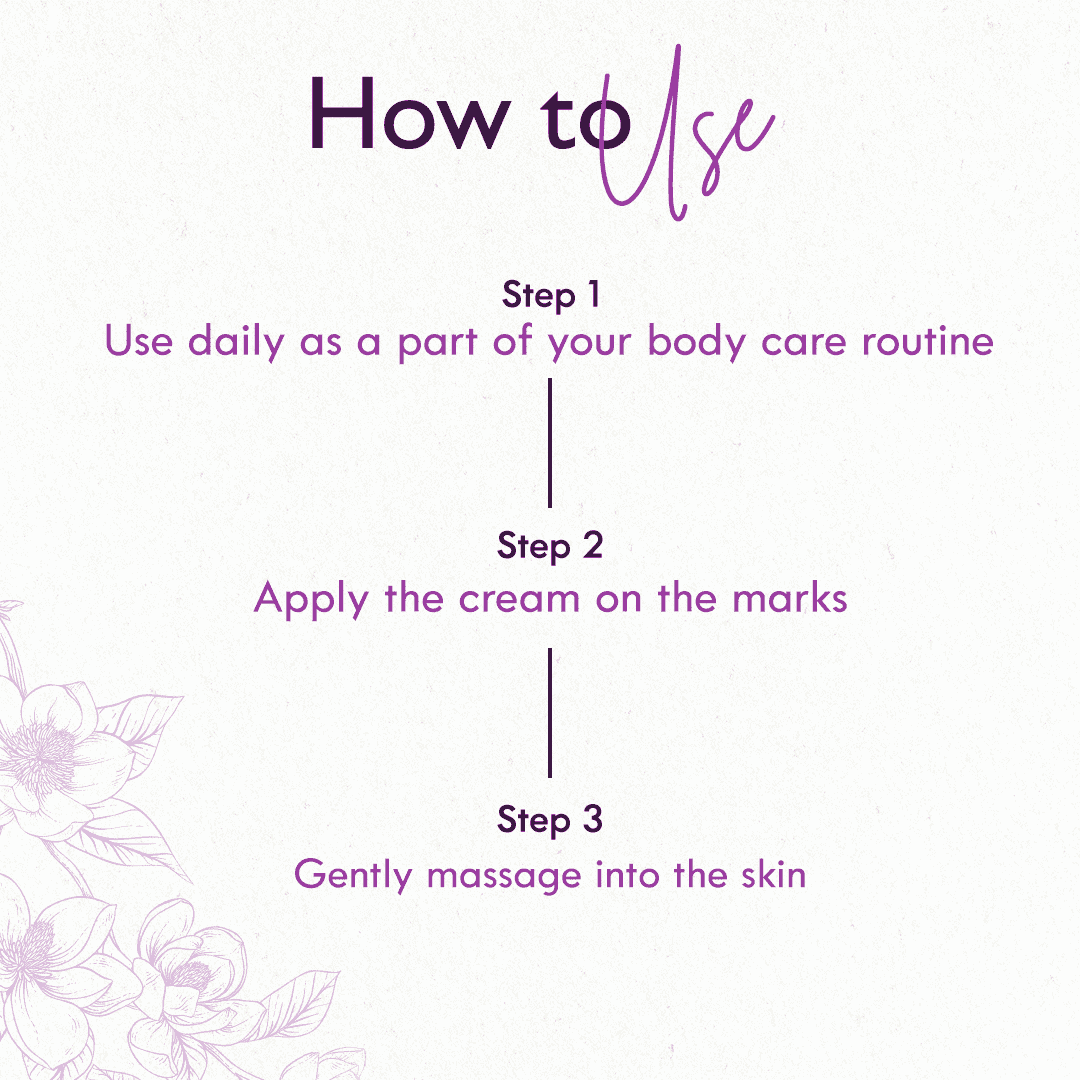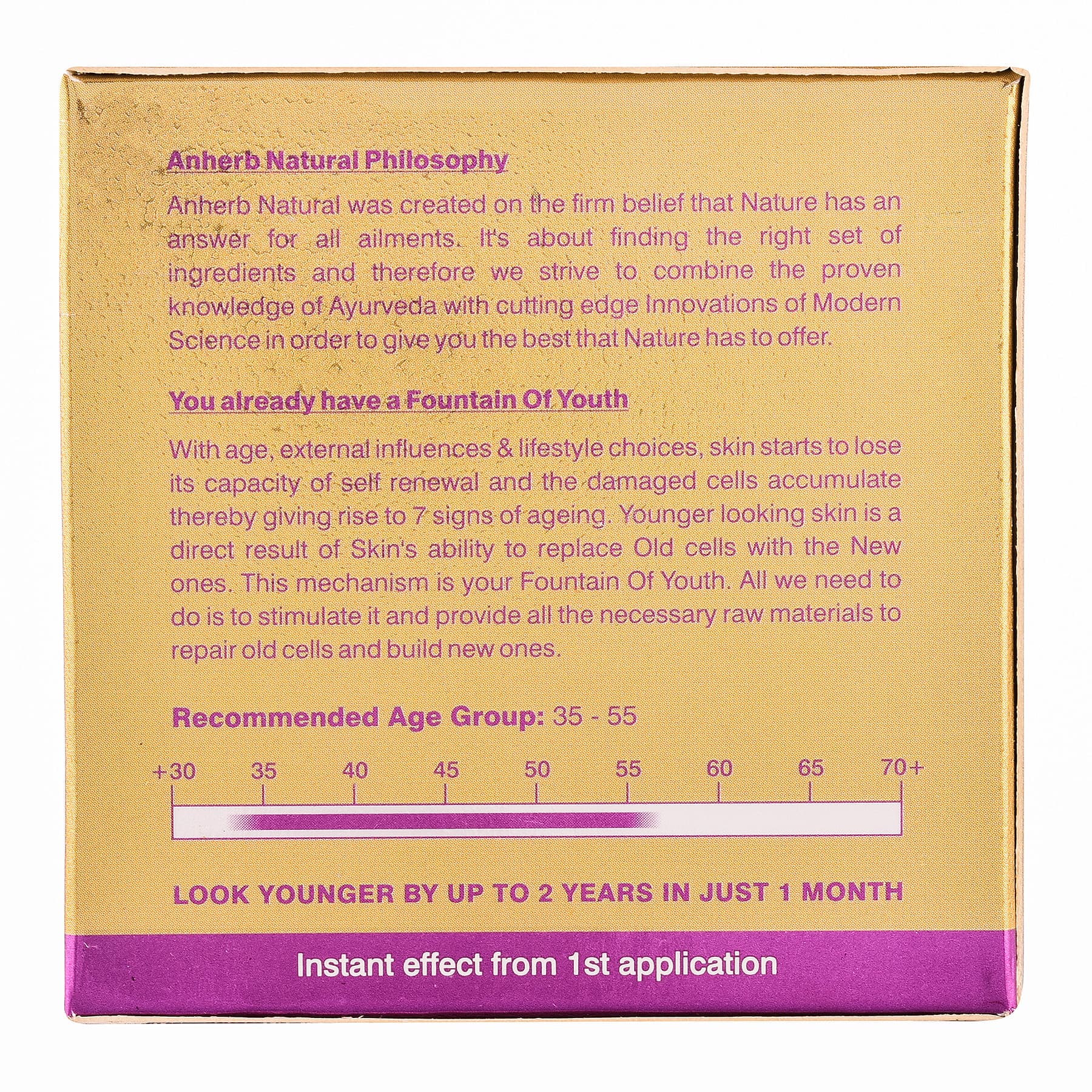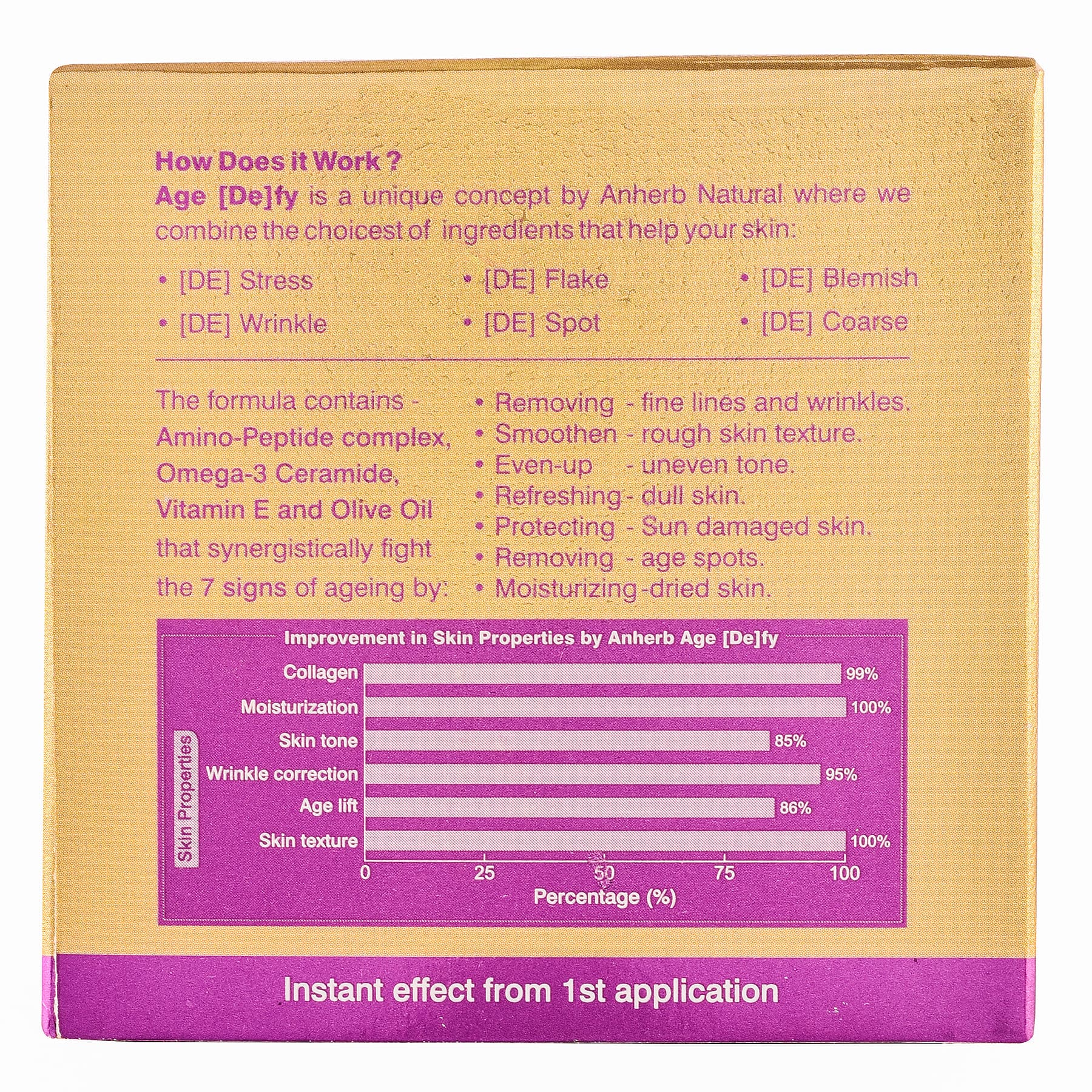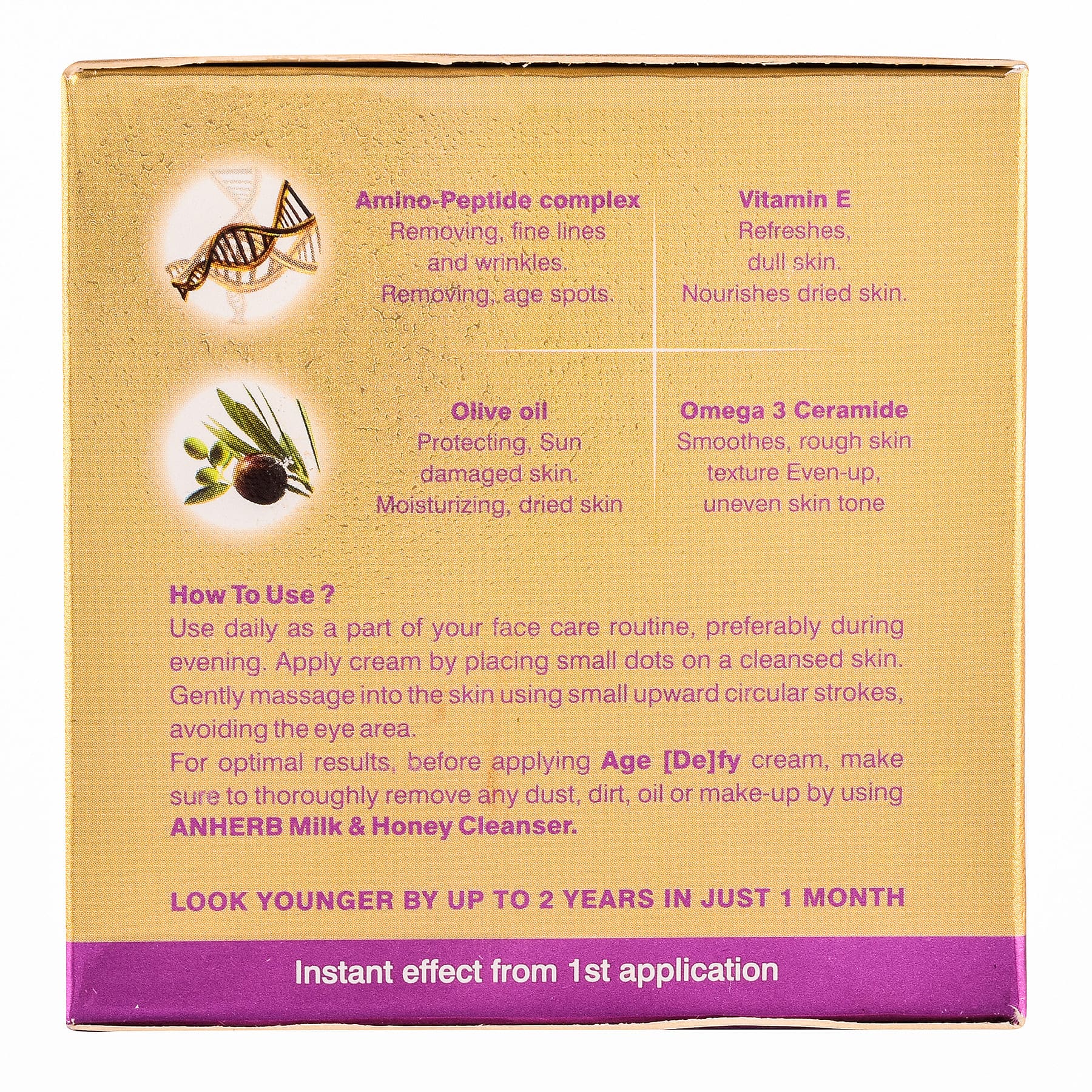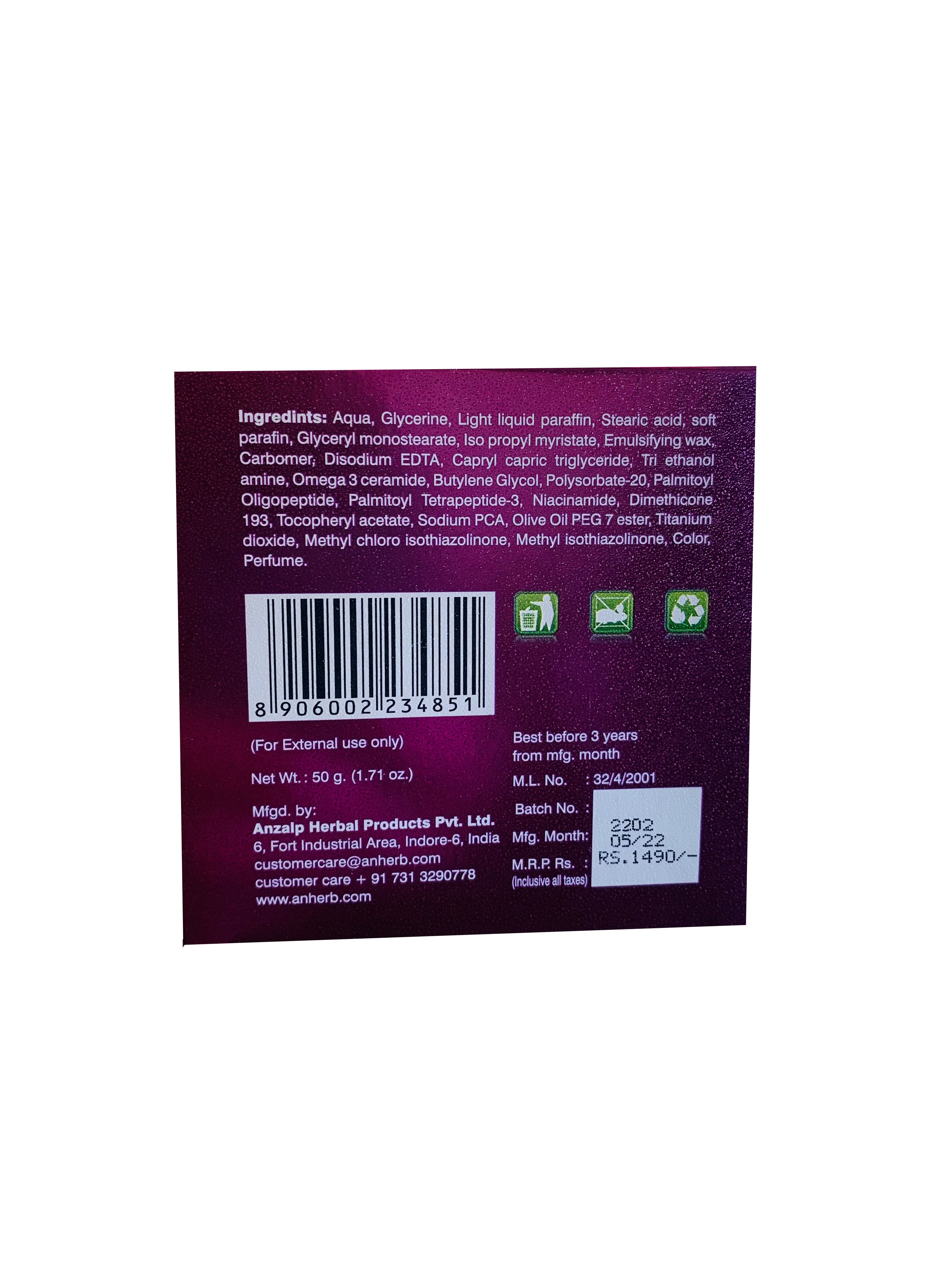 Skincare Experts Since 95'
We at Anherb Natural believe in mastering the art of skin & hair care by using the power of cutting-edge science, technology & nature. With over 27 years of experience in the skincare sector, Anherb Natural is a quality-driven, premium brand that specialises in creating cutting-edge products that are distinctive but natural and give the benefits that are promised. 
Know More