Green Apple Kiwi Kit - 5x50gm
Regular price

Rs. 799

Sale price

Rs. 799
A gentle, unique ,active fairness treatment with benefits for the skin that prevents ageing, helps in skin detoxification and heals scars and spots. The package includes Face Cleanser, Facial Scrub, Massage Gel, Massage Cream, Face Pack with each ingredient and step have immense benefits on skin.
What's inside

Green Apple: Green apples contain resveratrol, which promotes the formation of nourished and radiant skin. Green apples also help to reduce dark circles, prevent age spots, and hydrate the skin.

Kiwi: Kiwis contain vitamin E and antioxidants, which naturally moisturize and hydrate your skin. The omega-3 fatty acids help to keep the skin soft and supple while also keeping it looking plump.


Benefits

• Prevents ageing
• Skin detoxification.
• Heals acne and pimples.
• Removes blackheads and whiteheads.
• Improves skin absorption.


Direction of use

Step 1: Wet your face and put cleanser on it. Now clean your face and rinse with cold water.

Step 2: Apply a small amount of cream to the fingertips of both hands and massage in an upward and outward circular motion all over the face before wiping it away with a wet cotton ball.

Step 3: Take a facial scrub and rub it in a circular motion all over the face. Clean it off with wet water.

Step 4: Massage the gel all over the face for a few minutes. Remove excess gel with wet cotton.

Step 5: Massage the cream gently in a circular motion.

Step 6: Apply the face pack all over the face and leave it until it dries. Wipe it off with wet cotton.

Share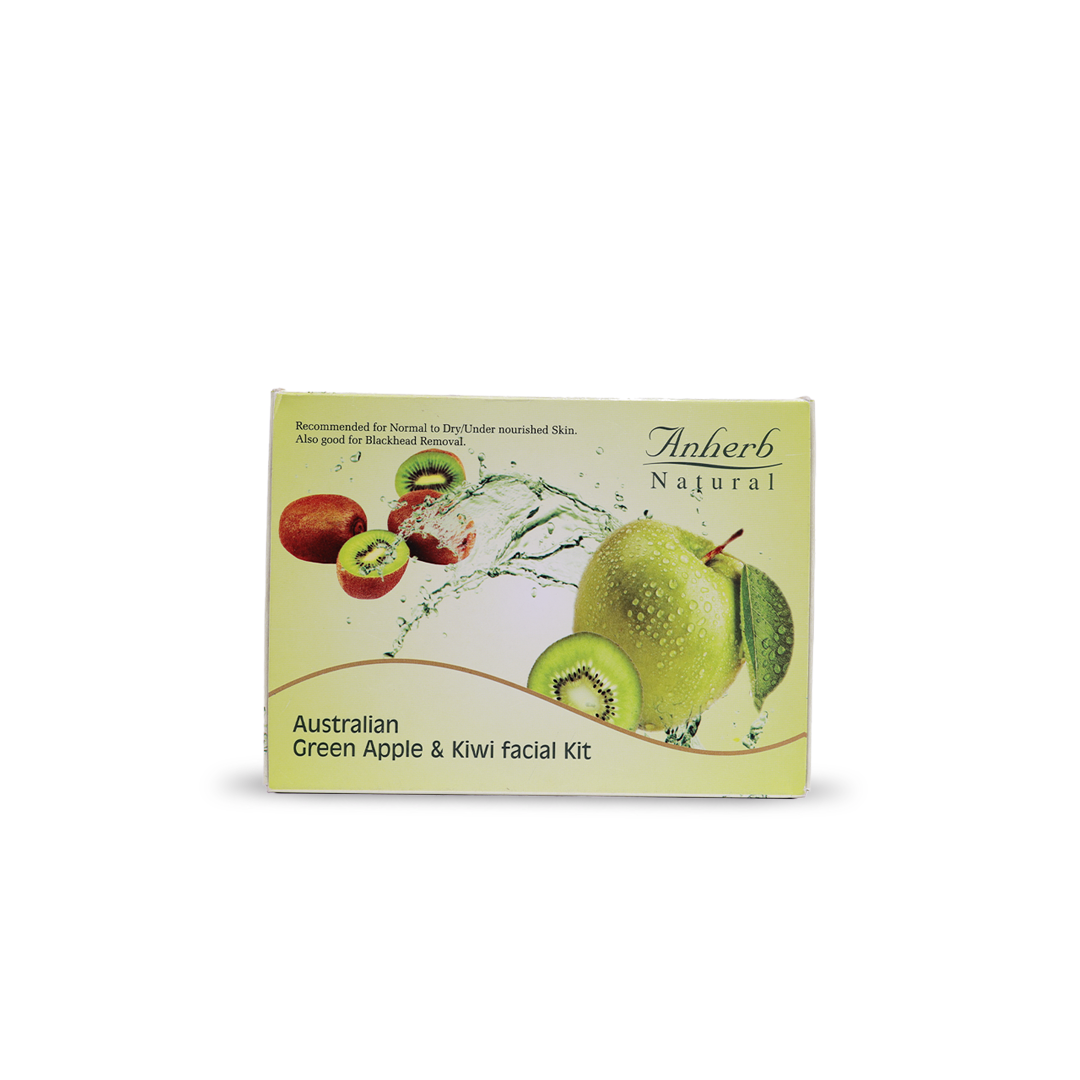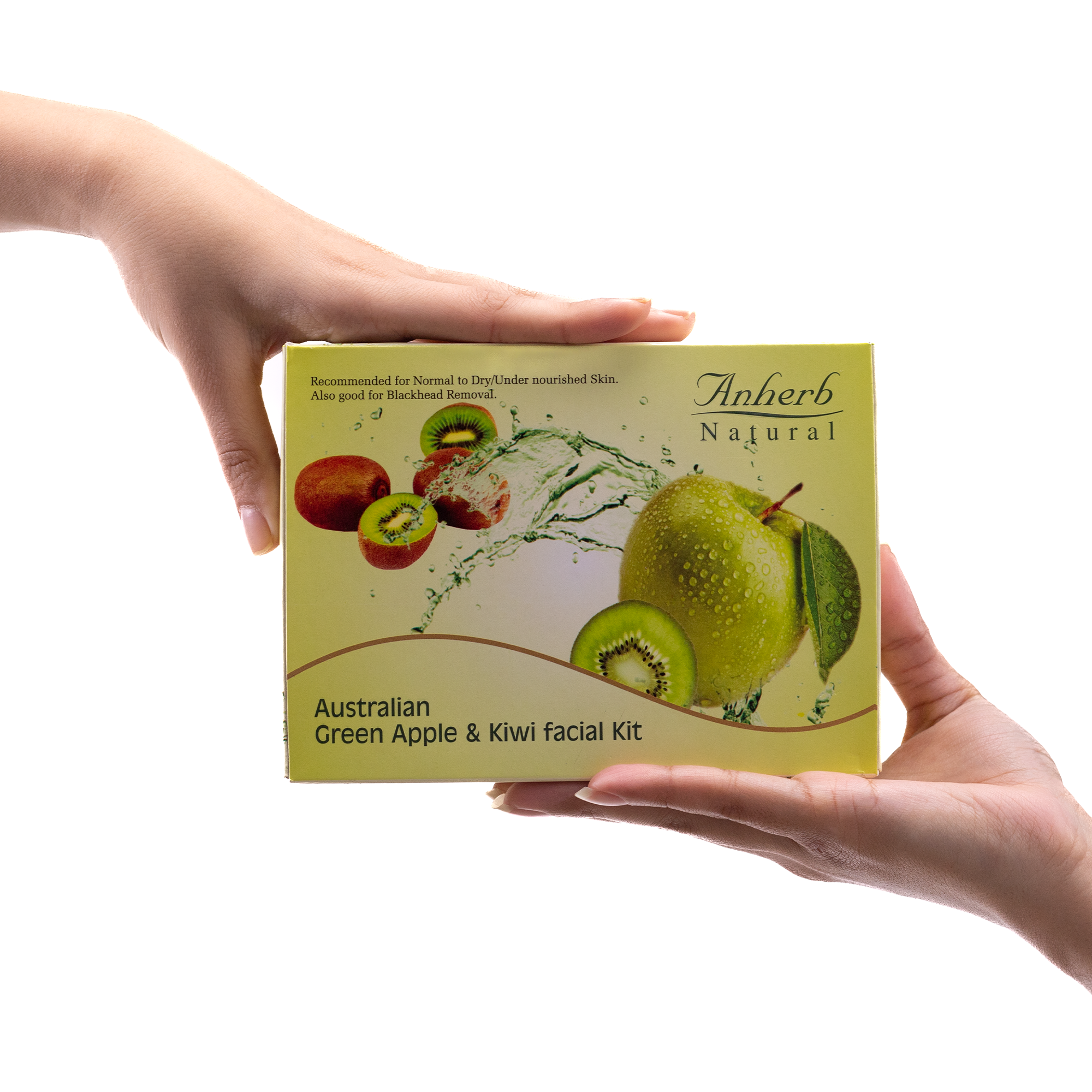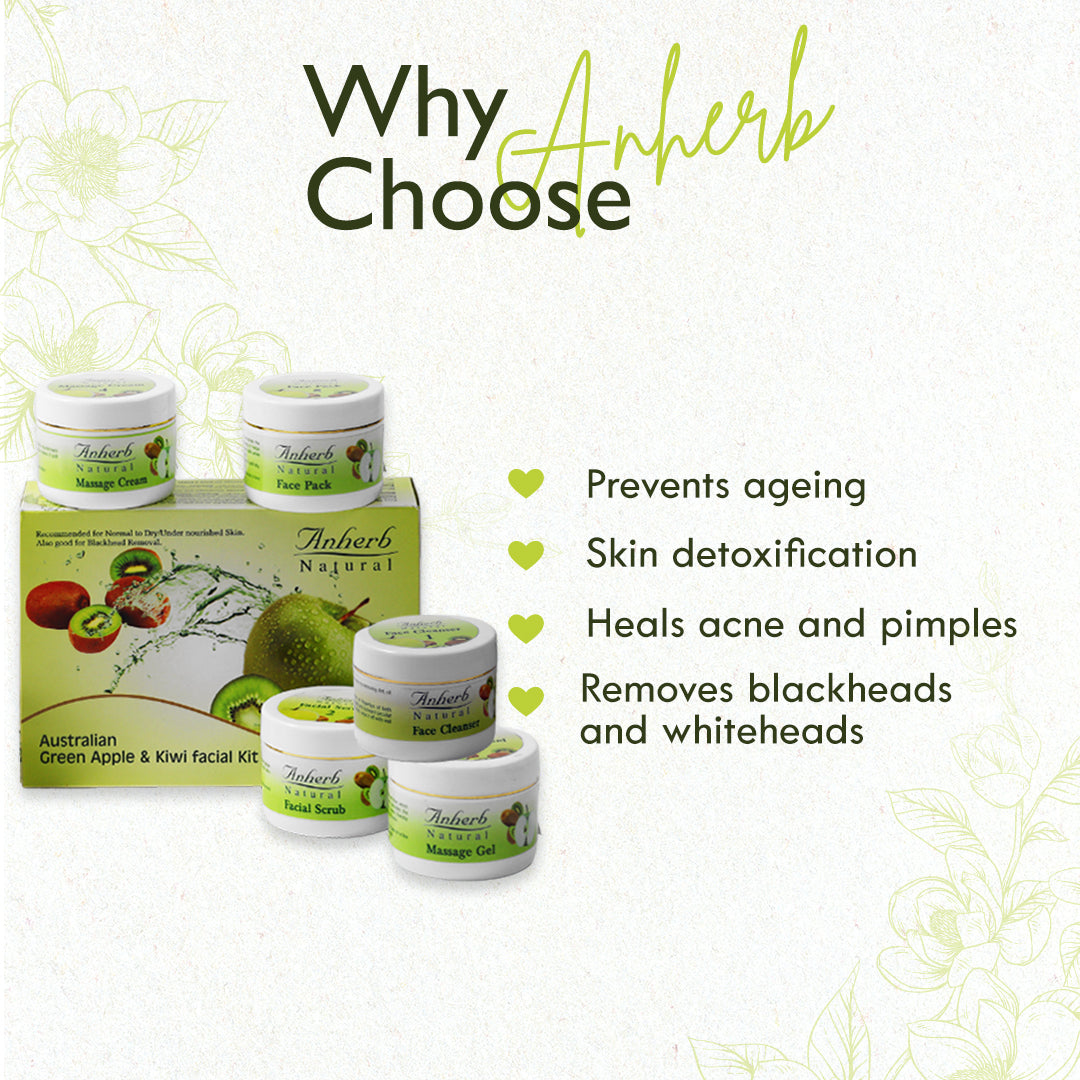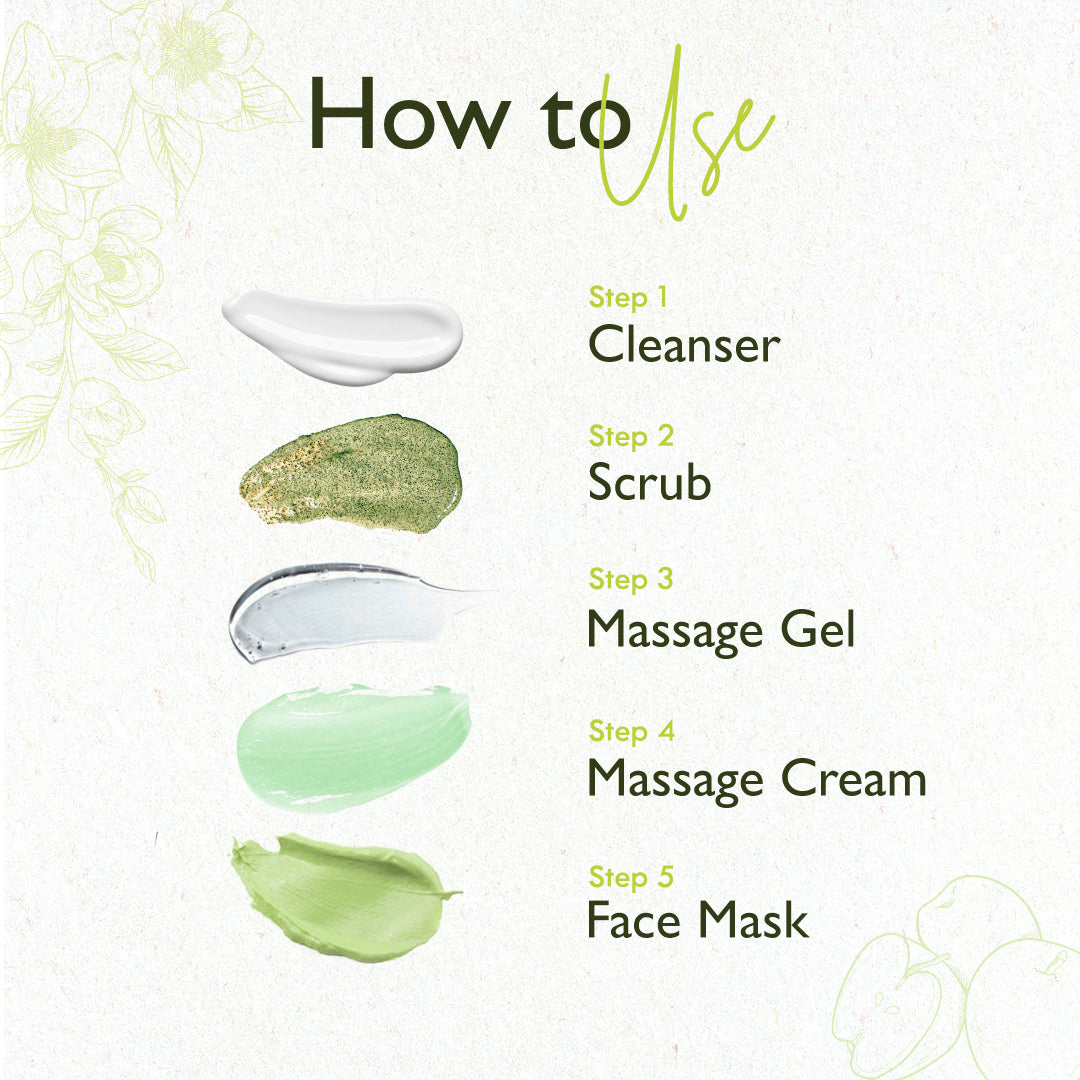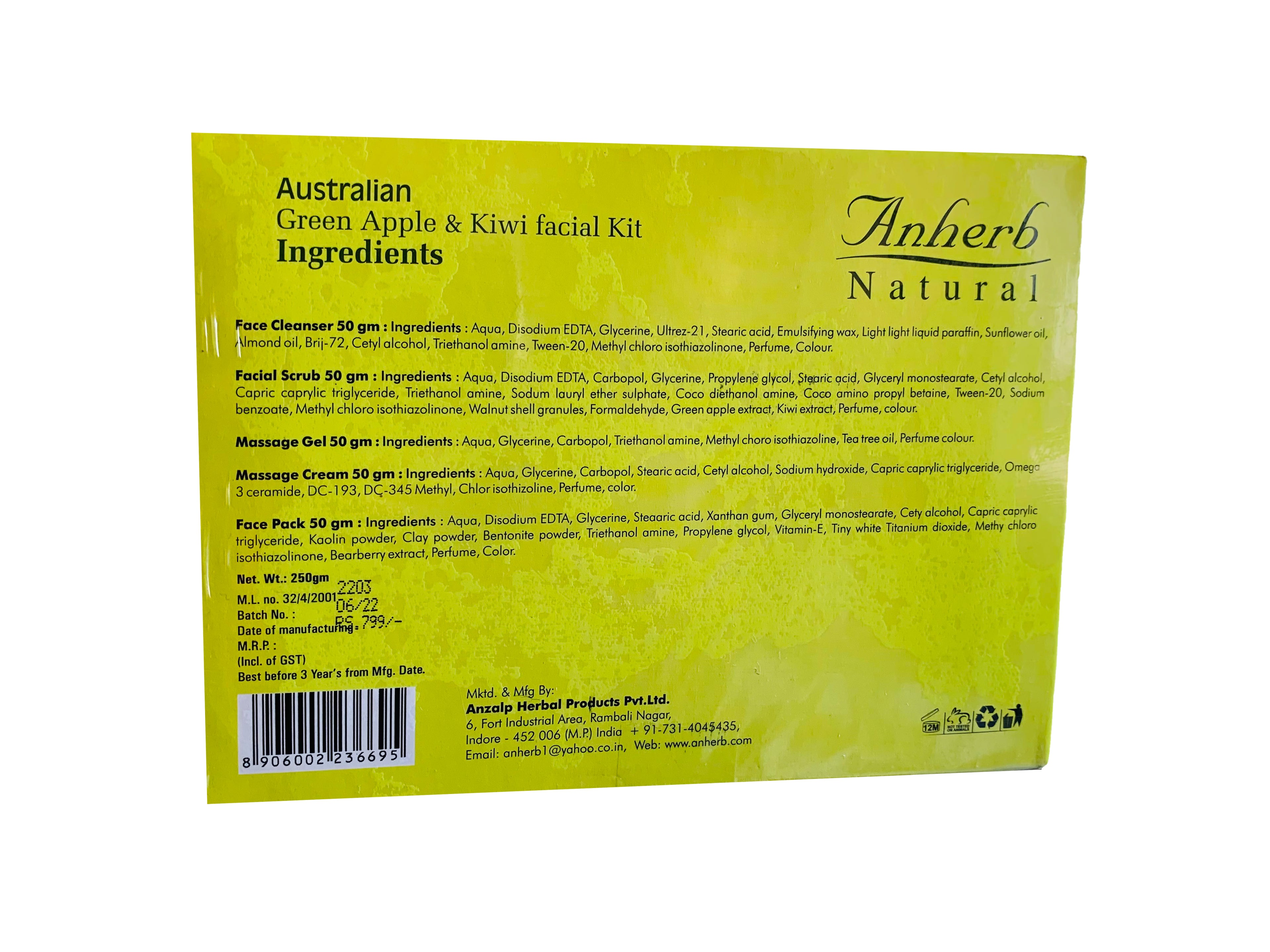 Skincare Experts Since 95'
We at Anherb Natural believe in mastering the art of skin & hair care by using the power of cutting-edge science, technology & nature. With over 27 years of experience in the skincare sector, Anherb Natural is a quality-driven, premium brand that specialises in creating cutting-edge products that are distinctive but natural and give the benefits that are promised. 
Know More