Face Wash - Lime & Mint - 100ml
Regular price

Rs. 200

Sale price

Rs. 200
Anherb's Lime & Mint Face Wash has been created to take care of excess oil secretion which can be caused by internal or external factors within a person. Naturally excess sebum production, polluted environment, clogged pores, overexposure to heat and many more, there can be multiple reasons for oily skin. This leaves the skin looking messy and tired, not to mention a breeding ground for acne and other skin problems.
What's inside

Lime: Lime is an all-natural tanning remover which blocks grime, unclogs pores, washes away impurities, oil, and debris, and lightens skin tone. Best for Oily skin.

Mint: Mint cleanses the pores, and amplifies the effect of lime. It removes dirt, oil and pollution from the pores and naturally de-tans the skin.

Milk: The proteins found naturally occurring in milk help boost the elasticity of our skin resulting in delayed and fewer wrinkles. Milk also contains retinol (an antioxidant) and vitamin D which can help protect our skin from damaging sun rays

Honey: Honey moisturises the top layers of your skin and helps to reduce wrinkles and fine lines. It soothes dry, irritated, and wrinkled skin by providing nourishment. It also acts as an antioxidant, which delays the process of ageing and helps you to look younger and more radiant.

Royal Indian Rose Water: One of the best toners for all skin types is rose water. Your skin becomes hydrated and radiant as a result, which assists with dry skin.
Benefits

• Removes excess oil & dirt
• Eliminates excess sebum
• Helps deep cleanse pollution and heat
• Brighten complexion
• Tones & rehydrates skin
Direction of use

Moisten your face & neck, and take a small amount on your palm. Apply the facewash gently, work it into a lather on your face for a minute, and then rinse well to feel the freshness of your skin.

Share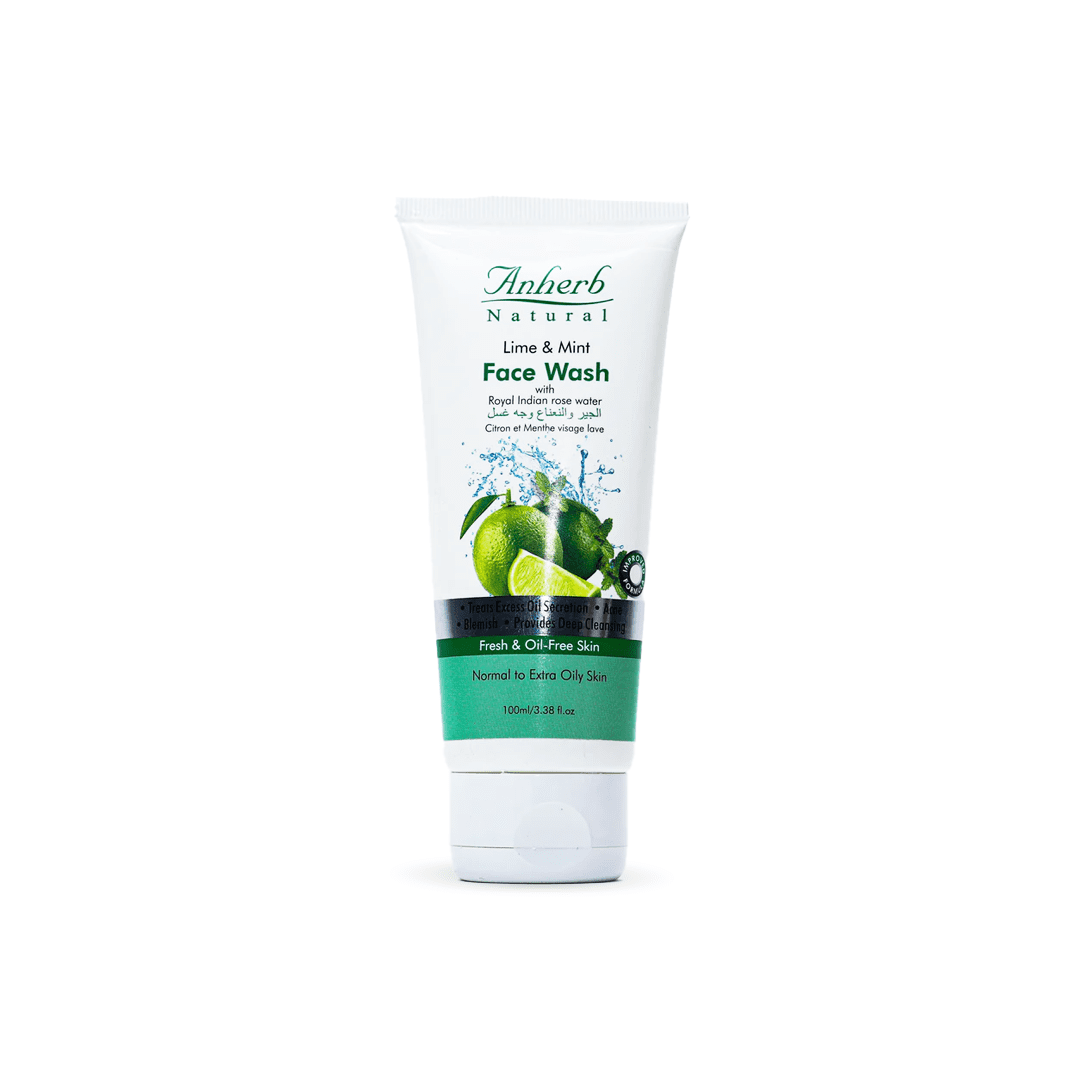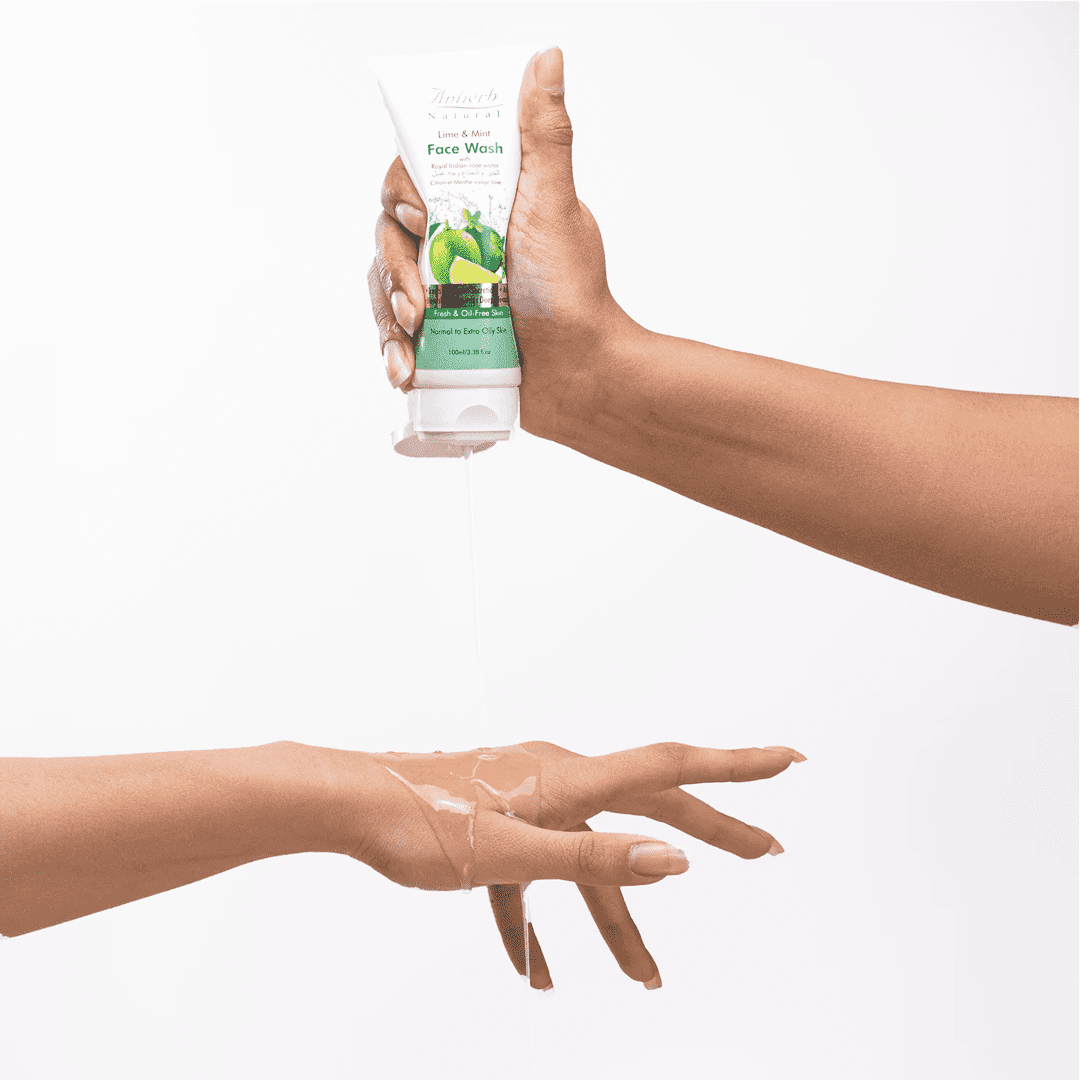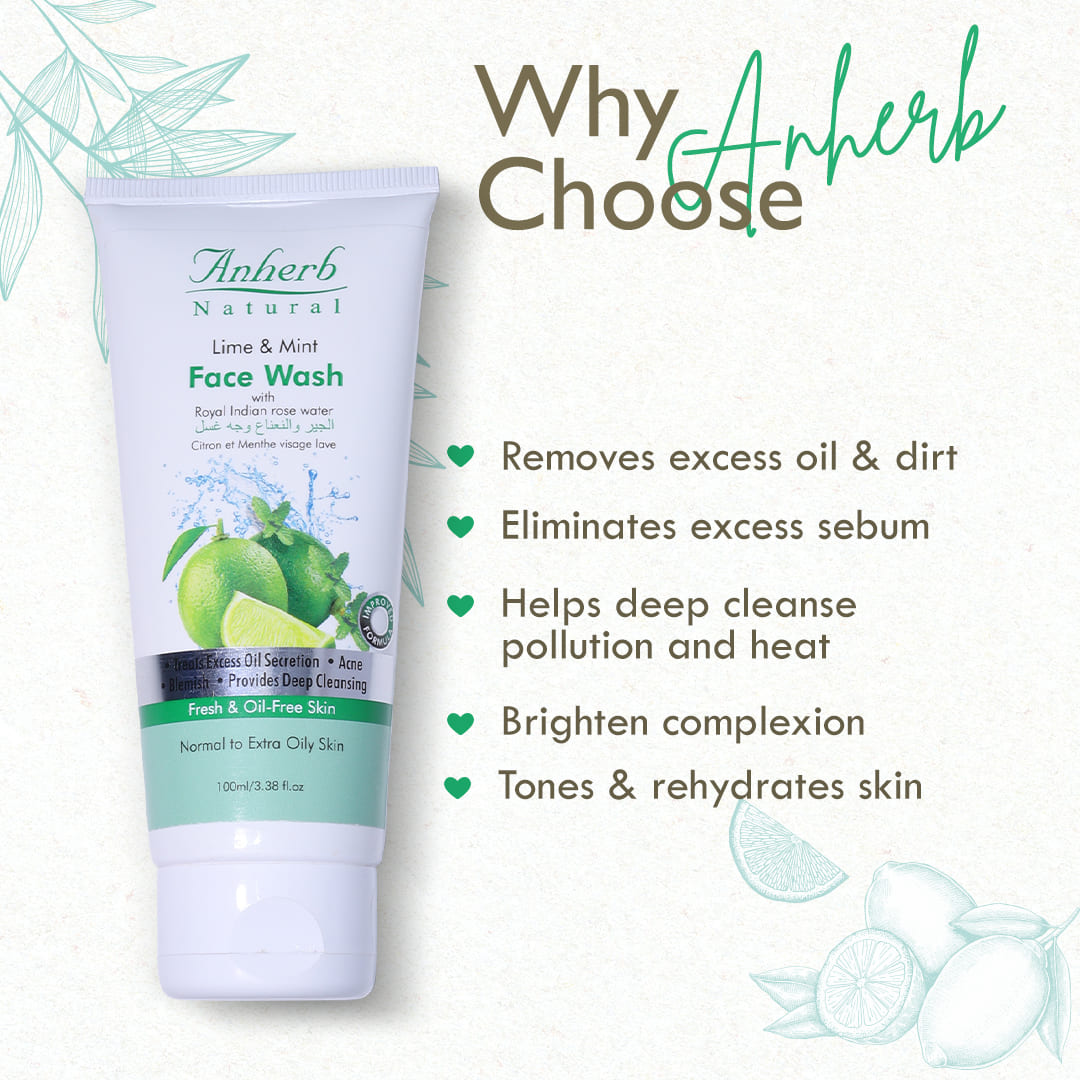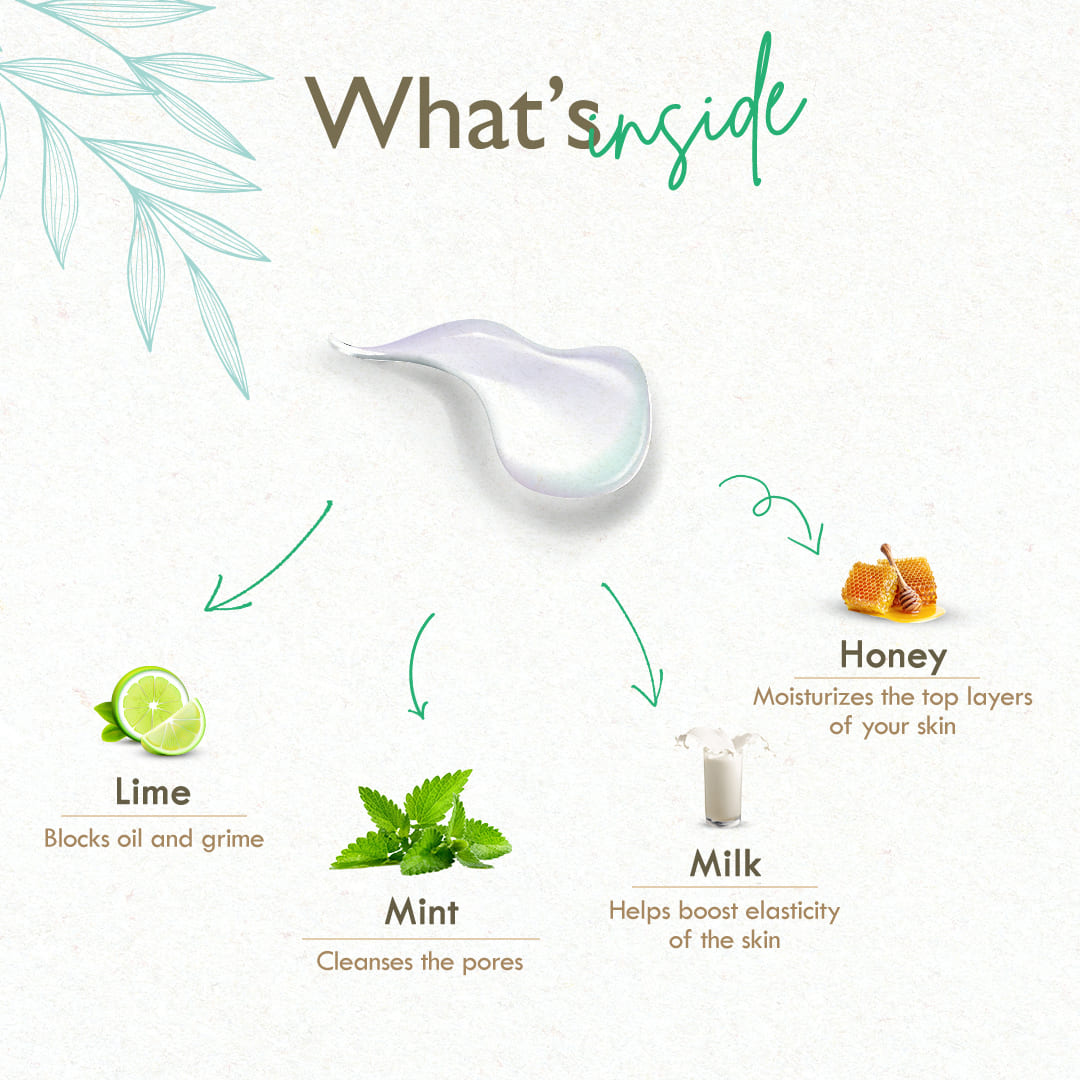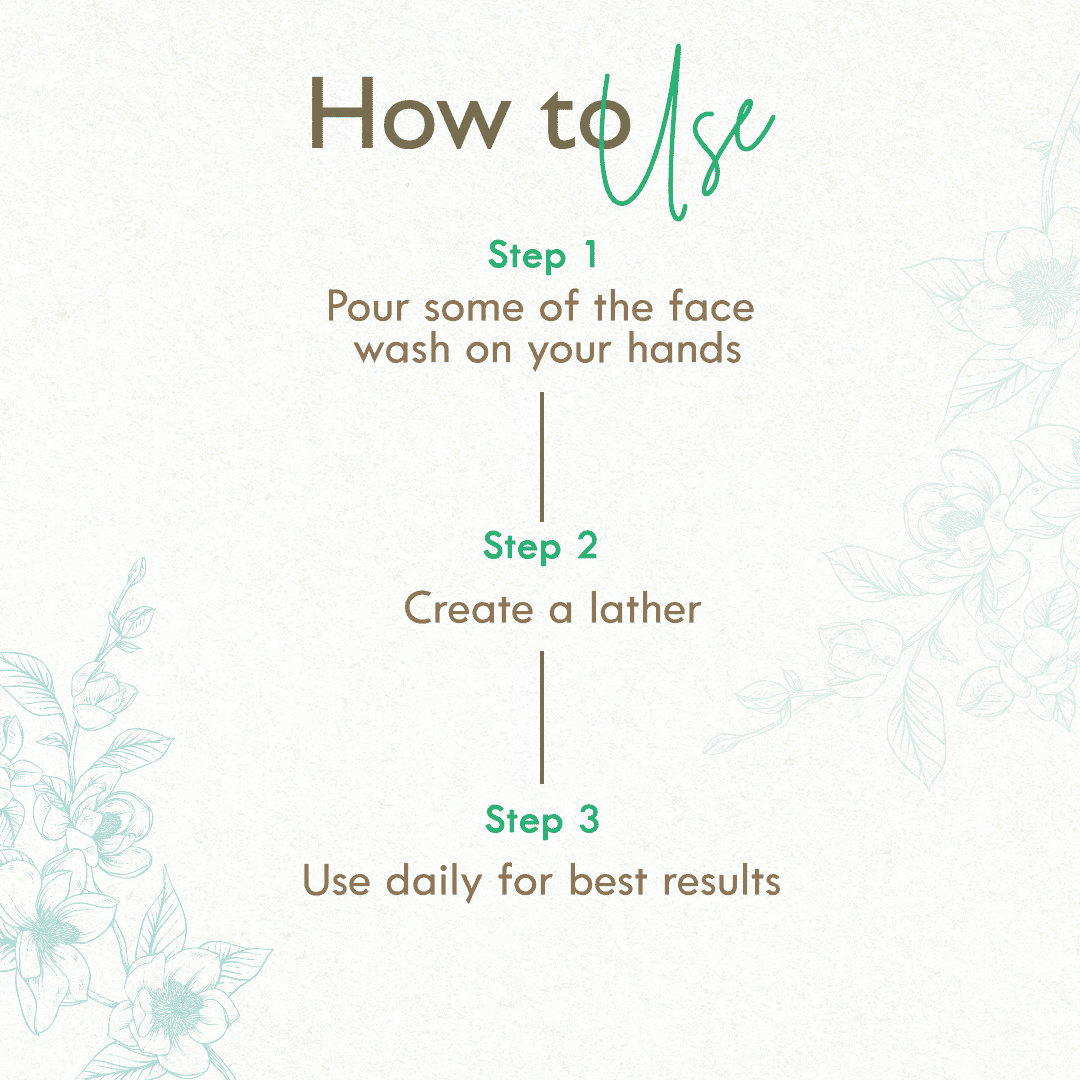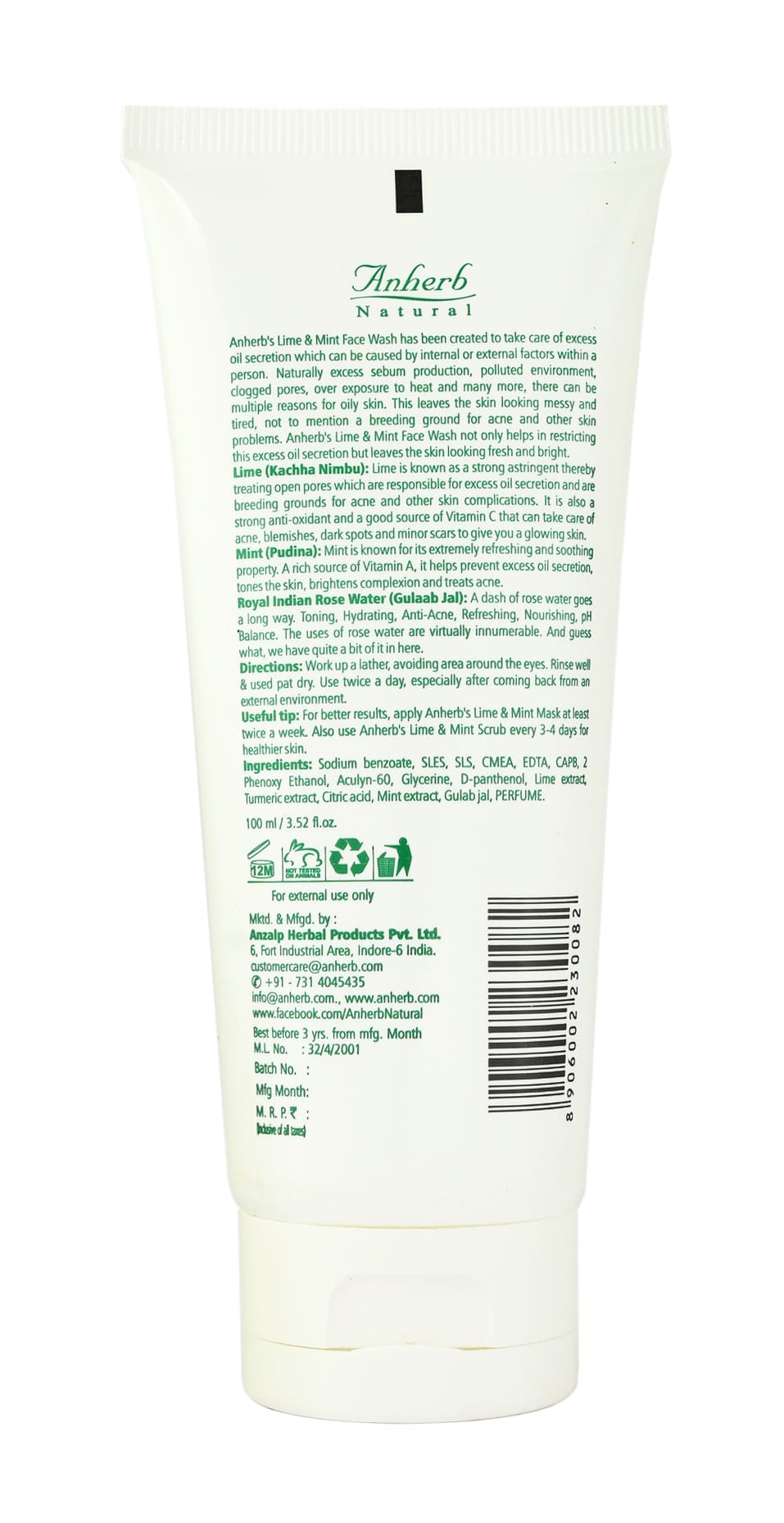 Skincare Experts Since 95'
We at Anherb Natural believe in mastering the art of skin & hair care by using the power of cutting-edge science, technology & nature. With over 27 years of experience in the skincare sector, Anherb Natural is a quality-driven, premium brand that specialises in creating cutting-edge products that are distinctive but natural and give the benefits that are promised. 
Know More