Mandarin Orange Re-Hydrating Cream - 250gm
Regular price

Rs. 399

Sale price

Rs. 399
A good source of vitamin A due to carotenoids makes mandarin orange good for dull & damaged skin. Citrus fruit like this inherits the presence of a very high concentration of vitamin C which makes it good at fighting free radicals thereby improving skin glow & helping the skin look younger, brighter, soft & fresh.
What's inside

Mandarin Orange: Mandarin comes packed with antioxidants. It can provide 80% of your total daily vitamin C requirement. They help neutralize the harmful toxic effects of free radicals. This makes your skin look younger and healthy.

Vitamin A: Vitamin A (topical retinol) improves fine lines and wrinkles. It treats signs of ageing. Vitamin A may improve the texture, moisture and elasticity of your skin.

Vitamin E: Vitamin E is a powerful antioxidant with anti-inflammatory properties. It lessens the appearance of age marks and pigmentation. It has the ability to protect your skin from harmful sun rays.

Glycerine: Glycerin benefits the skin barrier by pulling water from the air to keep the skin hydrated and minimize water loss. Glycerin can remain in the skin for a while, which helps the skin retain moisture even when exposed to damaging environmental aggressors like pollution.

Honey: Honey moisturizes the top layers of your skin and helps to reduce wrinkles and fine lines. It soothes dry, irritated, and wrinkled skin by providing nourishment to it. It also acts as an antioxidant, which delays the process of ageing and helps you to look younger and more radiant.
Benefits

• Protects the skin from dullness
• Hydrates the skin
• Locks the moisture for hours
• Provides youthful and glowing skin
Direction of use

Wah your face and apply the cream. Massage lightly on a face & neck in a circular motion and enjoy soft & supple skin instantly.
Share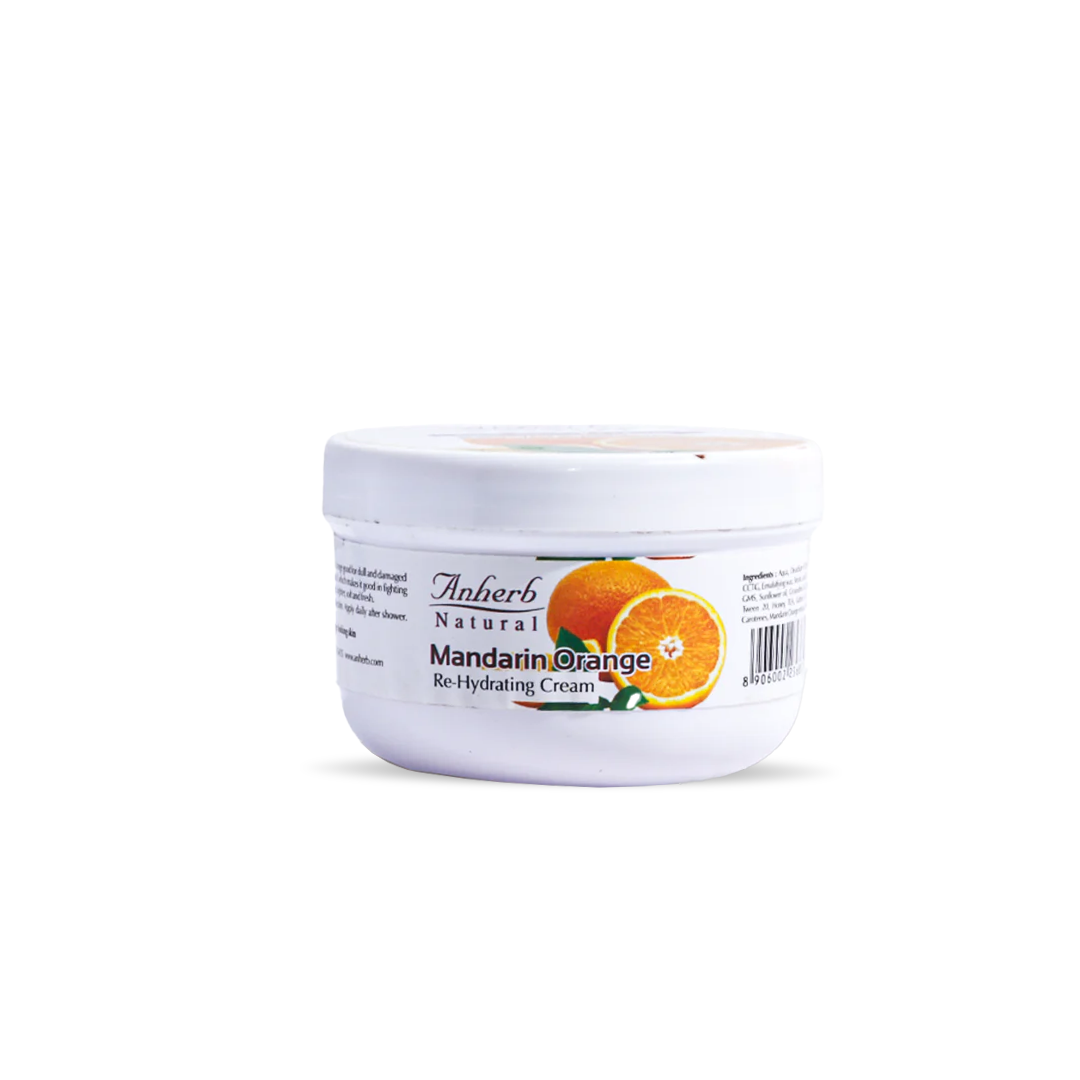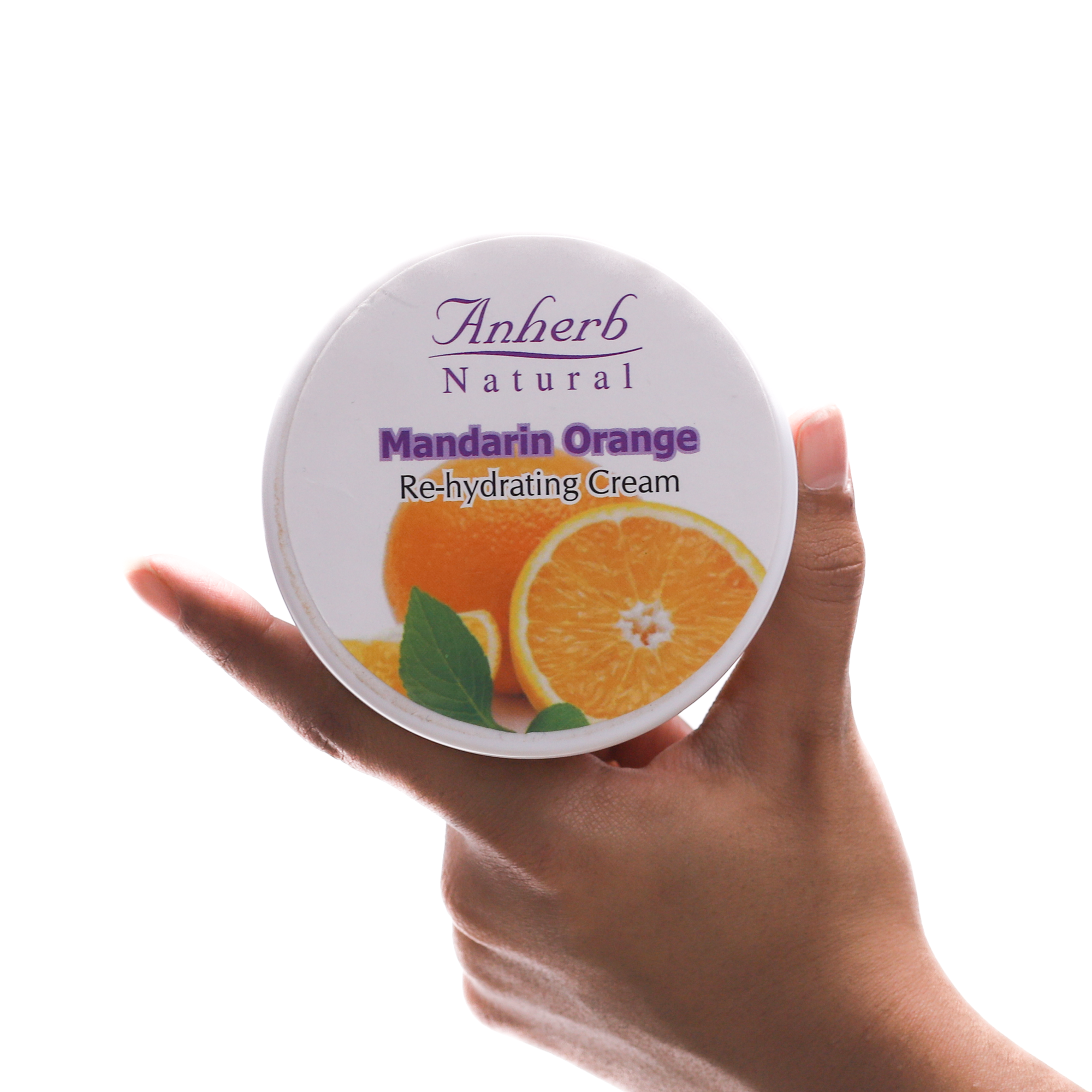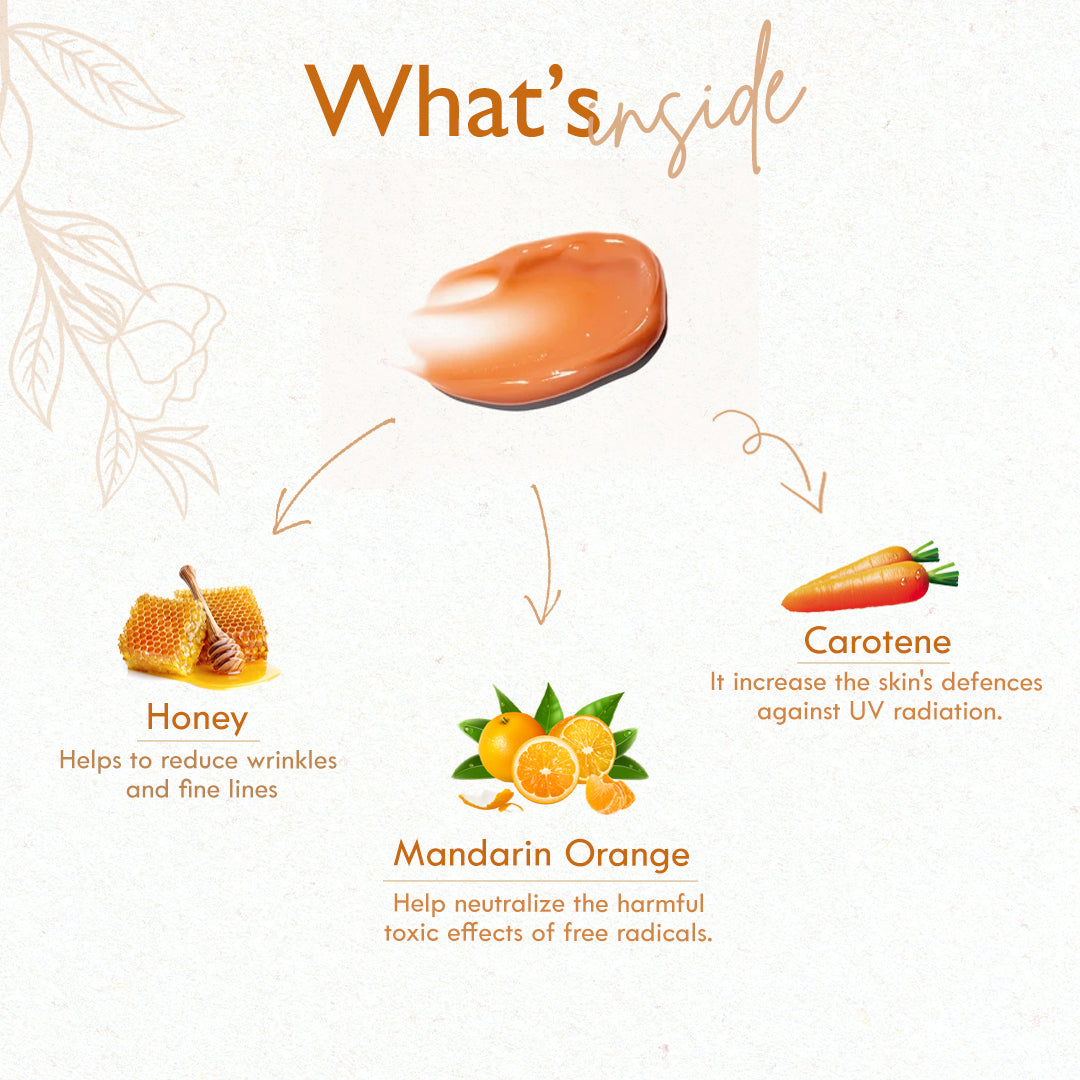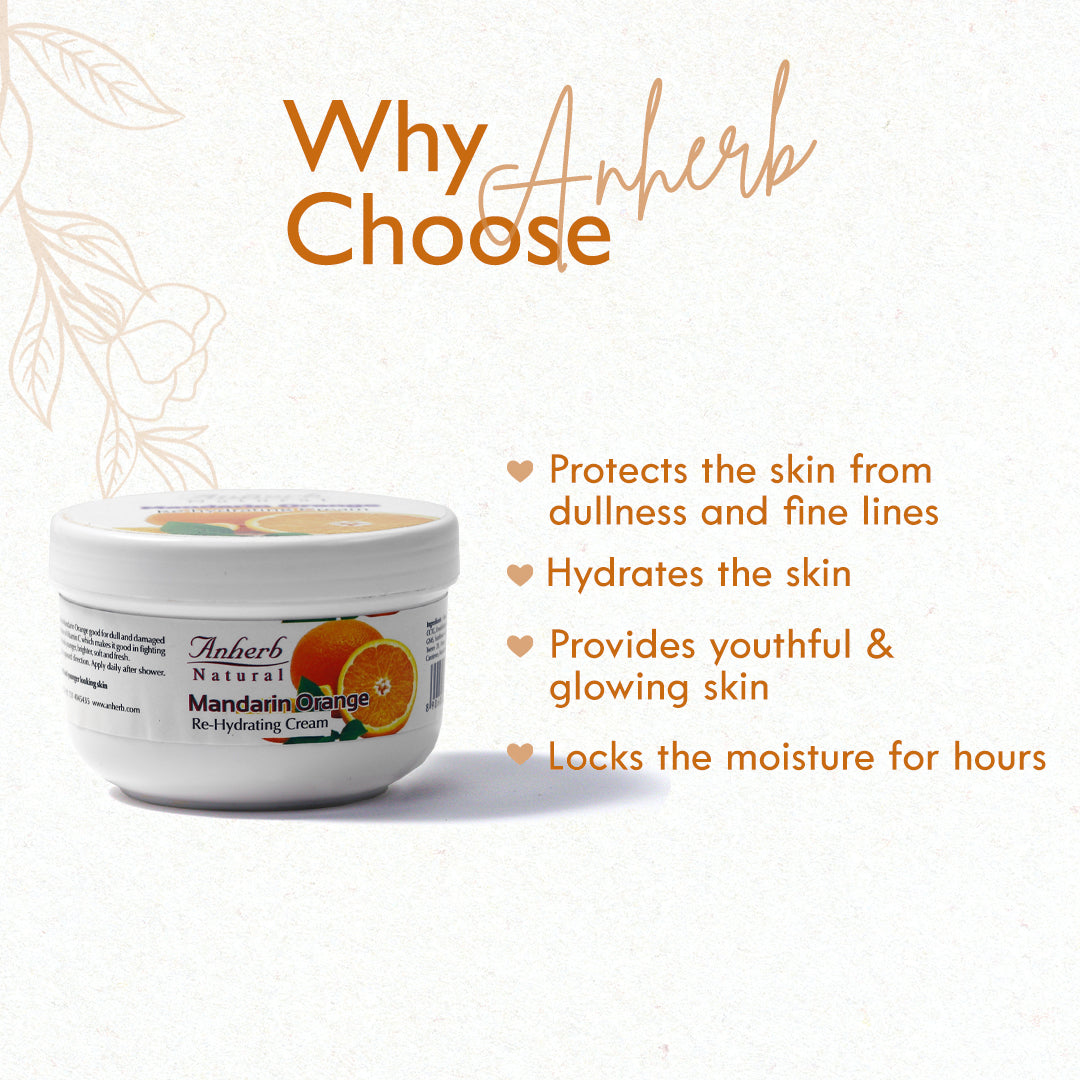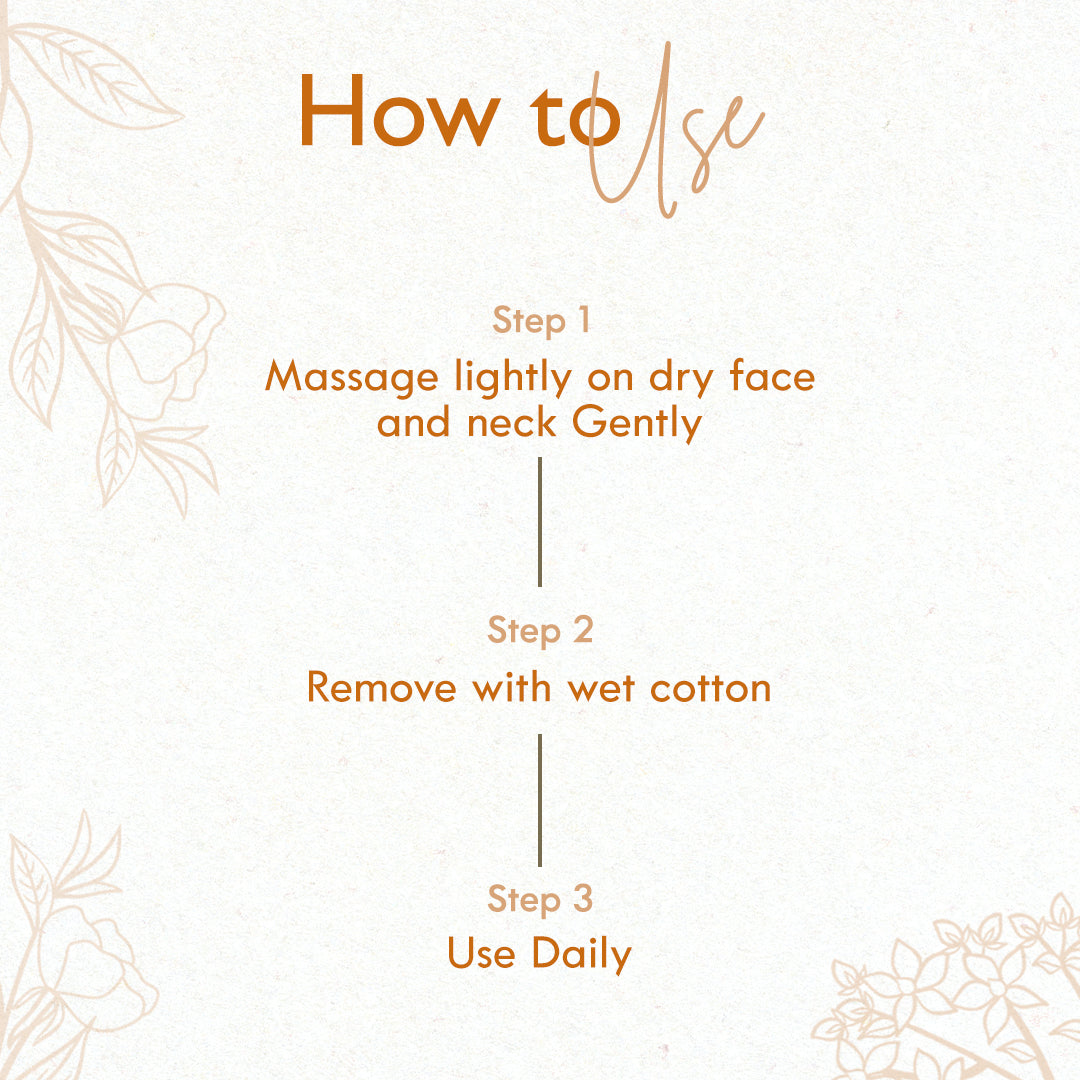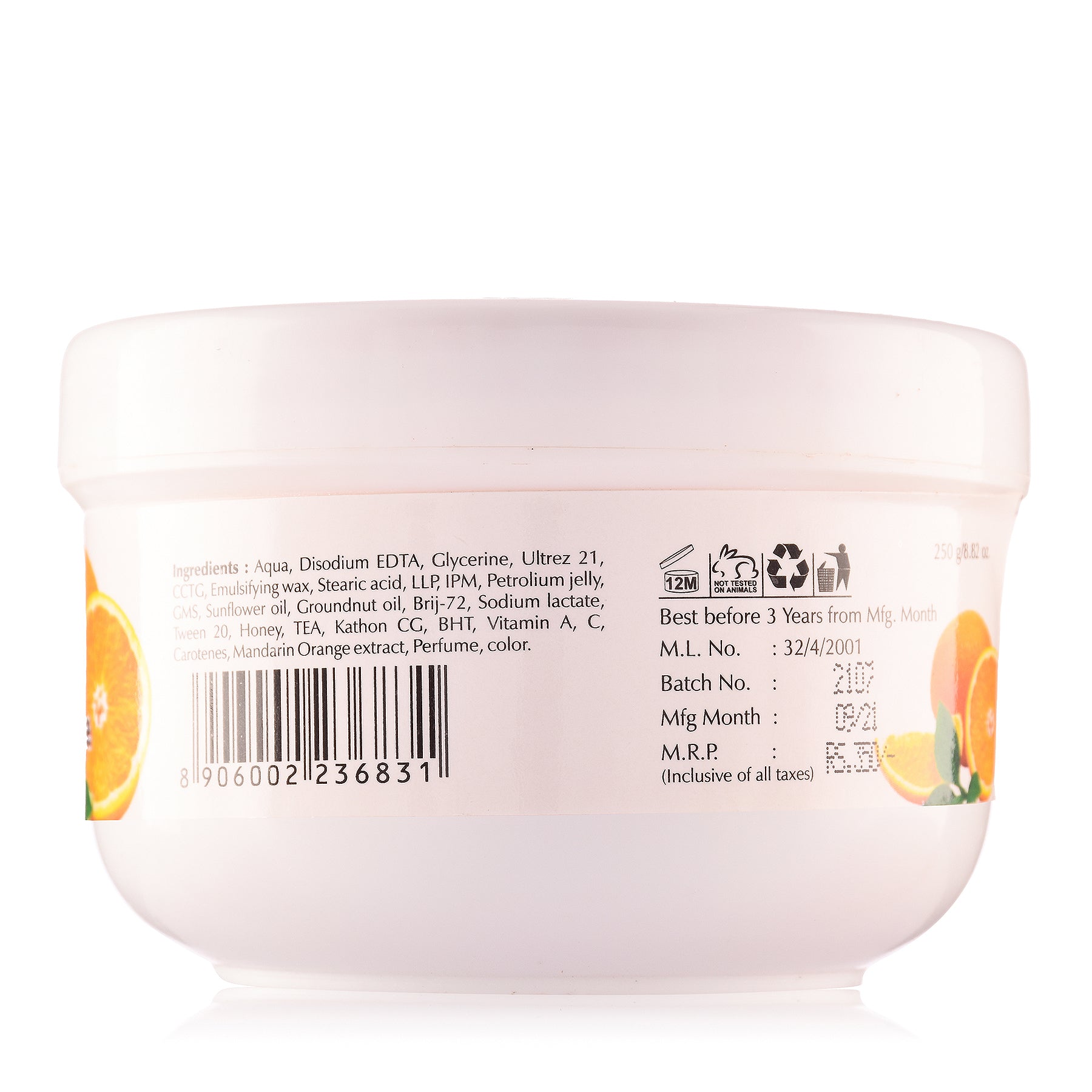 Skincare Experts Since 95'
We at Anherb Natural believe in mastering the art of skin & hair care by using the power of cutting-edge science, technology & nature. With over 27 years of experience in the skincare sector, Anherb Natural is a quality-driven, premium brand that specialises in creating cutting-edge products that are distinctive but natural and give the benefits that are promised. 
Know More