Mandarin Orange Scrub - 250gm
Regular price

Rs. 365

Sale price

Rs. 365
The mild, oil-free solution cleans away dirt, grime, and extra sebum from the skin. Citrus fruit like this inherits the presence of a very high concentration of vitamin C which leads to glowing and youthful skin. The huge & small granules in the double scrub technique help to clear blocked skin pores so you may have beautiful skin!
What's inside

Mandarin Orange: Mandarin comes packed with antioxidants. It can provide 80% of your total daily vitamin C requirement. They help neutralize the harmful toxic effects of free radicals. This makes your skin look younger and healthy.

Vitamin A: Vitamin A (topical retinol) improves fine lines and wrinkles. It treats signs of ageing. Vitamin A may improve the texture, moisture and elasticity of your skin.

Carotene: Carotene may also help boost your skin's health. It may increase the skin's defences against UV radiation.

Benefits

• Cleans away dirt and grime.
• Removes excessive sebum from the face.
• Helps to clear blocked skin pores.
• Gives a natural glow and youthful skin

Direction of use

Moisten your face and neck. Use your fingertips to apply and massage gently. Do not touch your eyes. Use as required or twice per week. It assists in removing dead skin cells to reveal young, glowing skin.

Share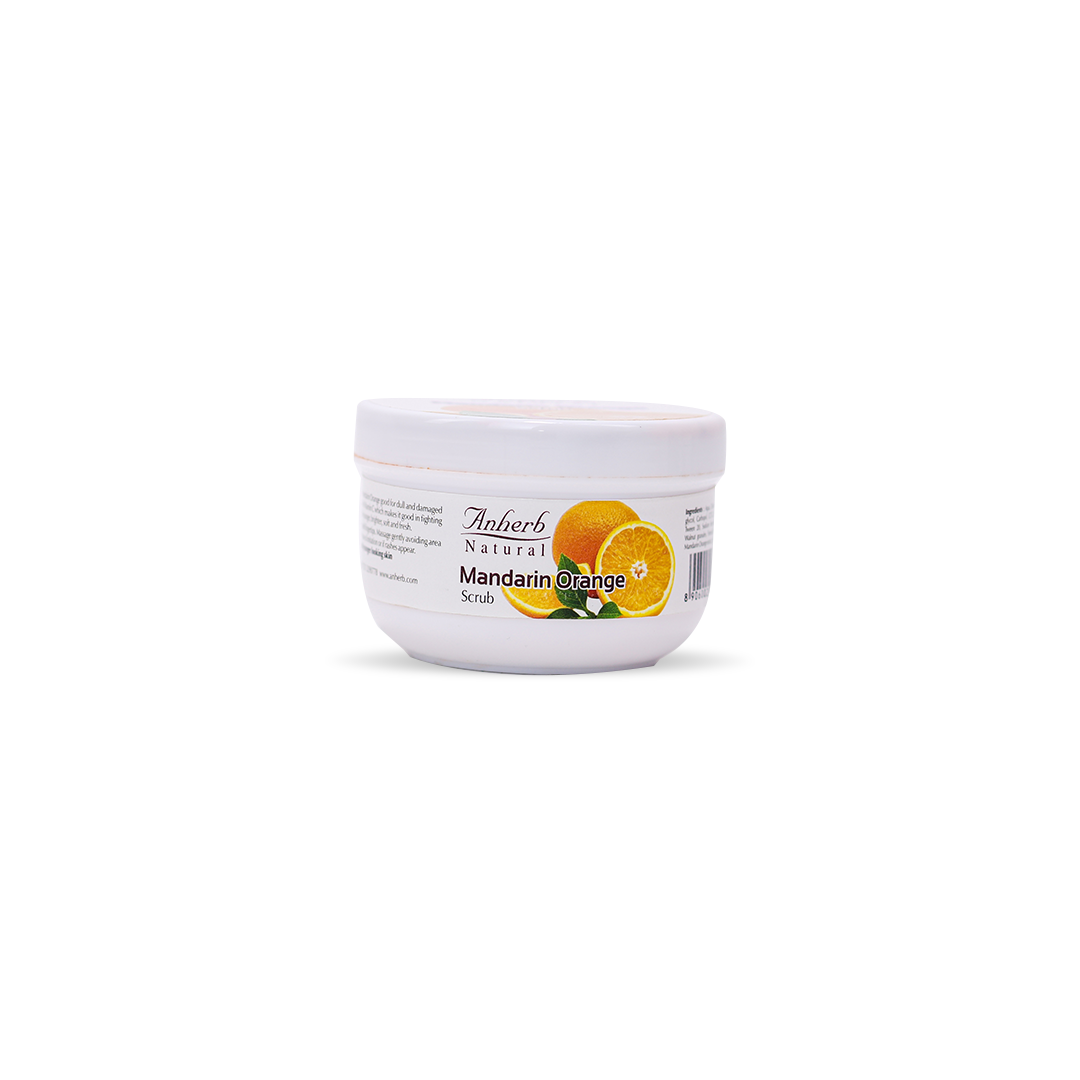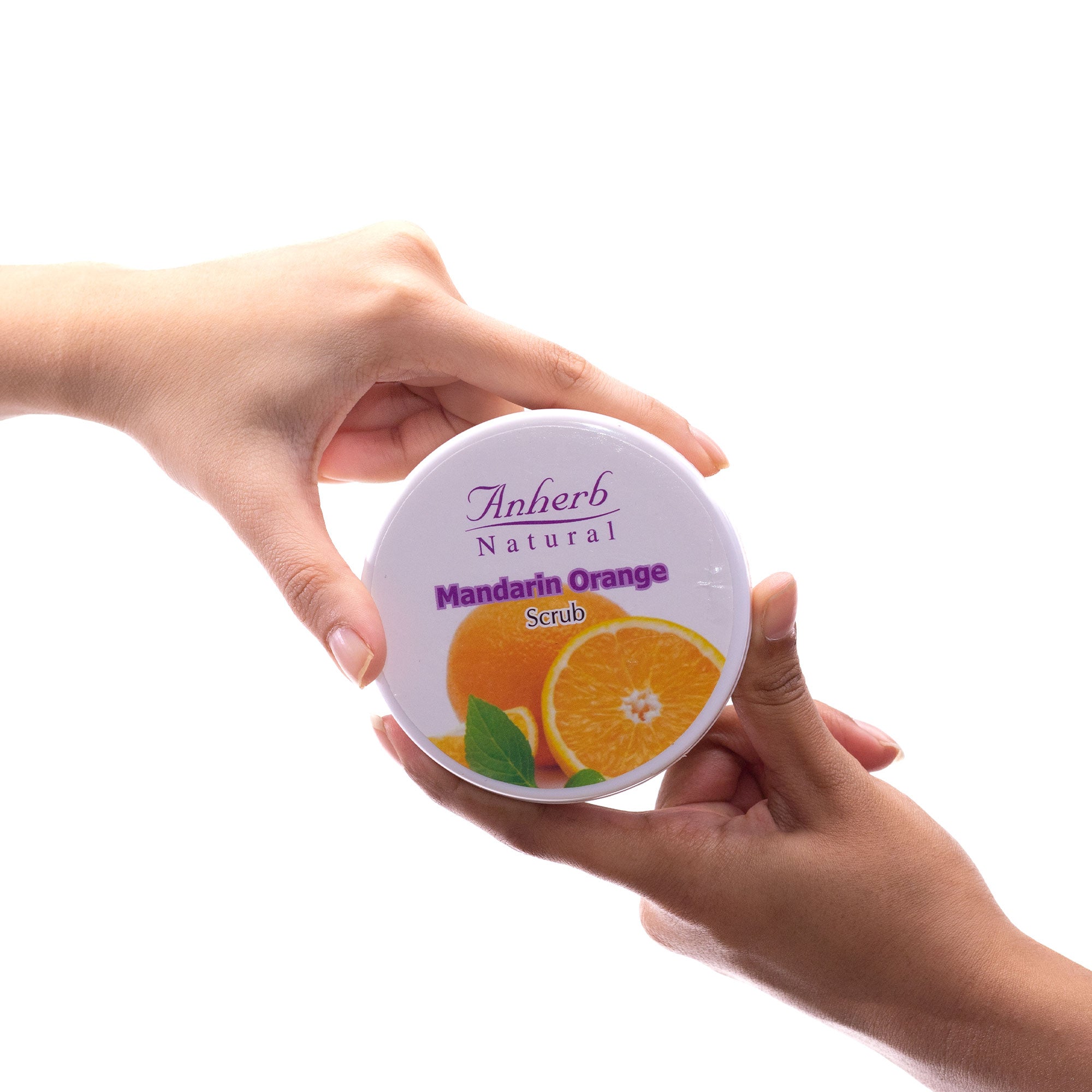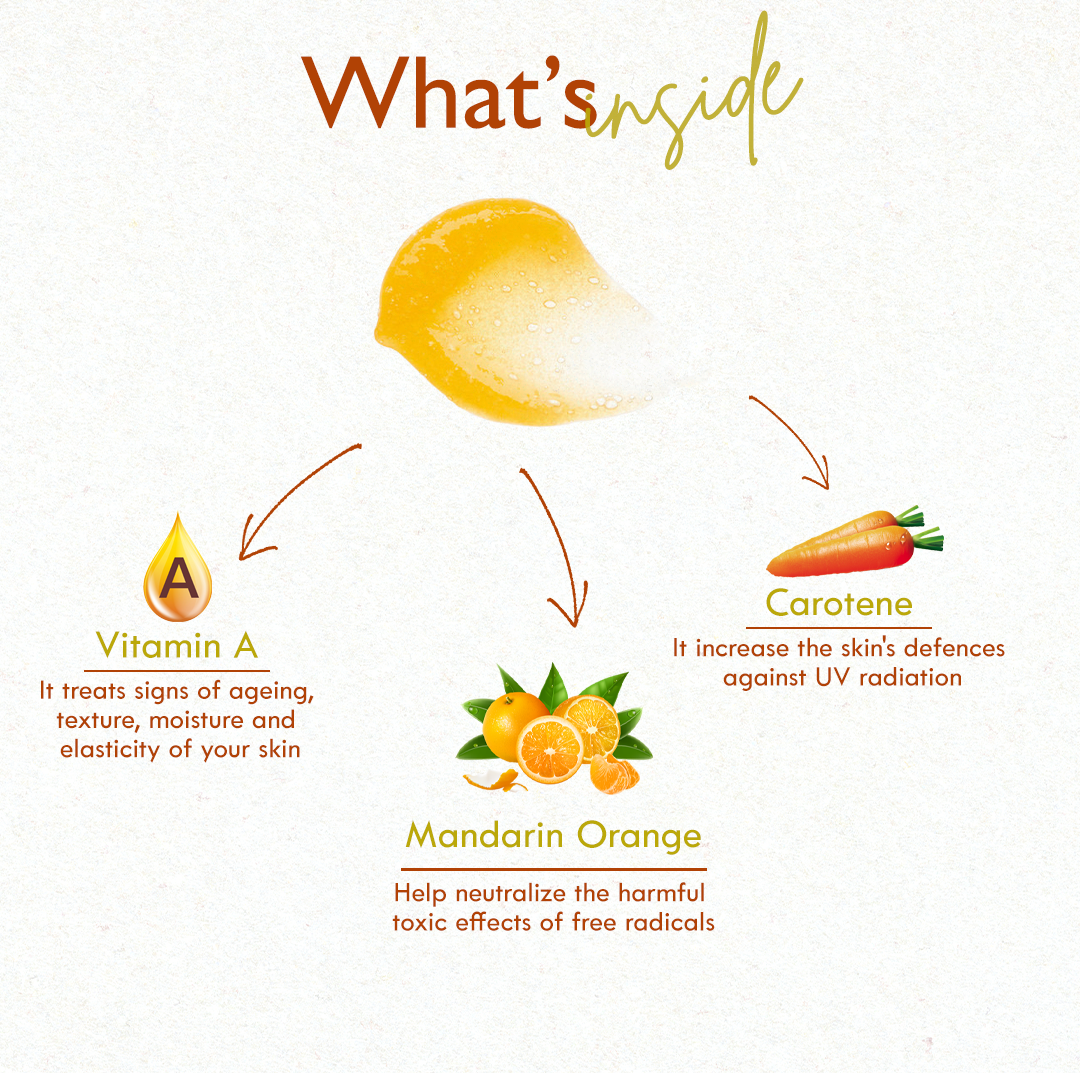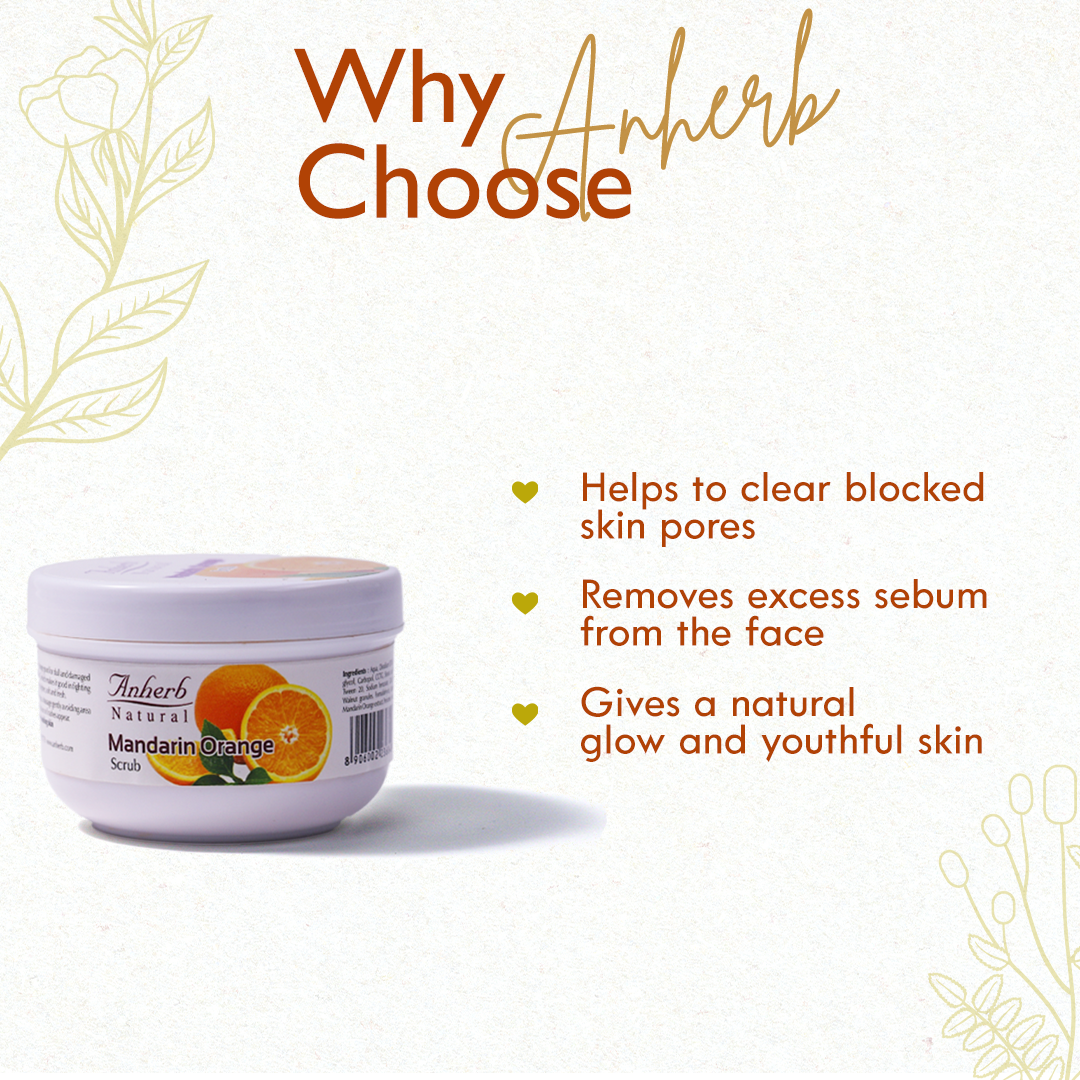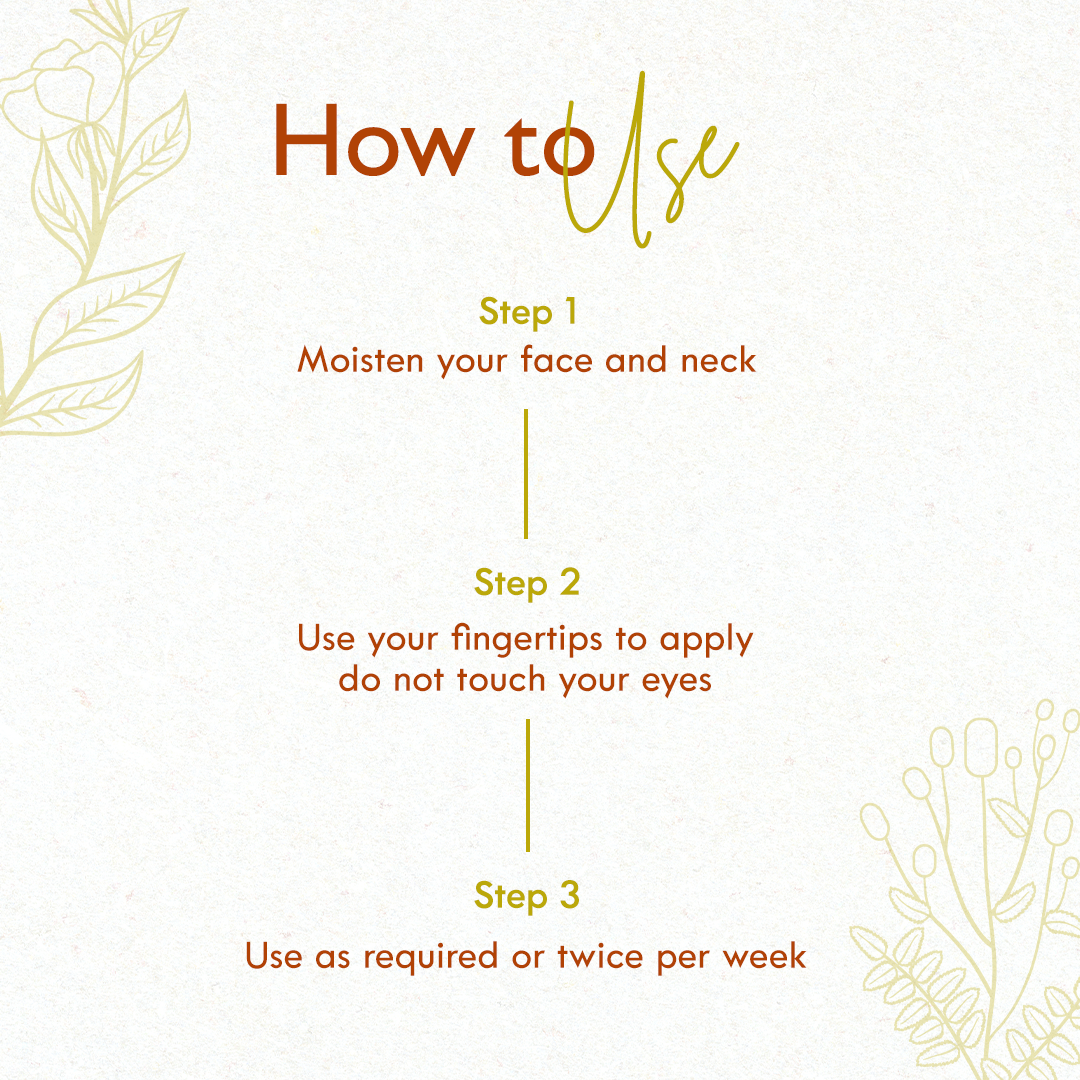 Skincare Experts Since 95'
We at Anherb Natural believe in mastering the art of skin & hair care by using the power of cutting-edge science, technology & nature. With over 27 years of experience in the skincare sector, Anherb Natural is a quality-driven, premium brand that specialises in creating cutting-edge products that are distinctive but natural and give the benefits that are promised. 
Know More